'90 Day Fiance' Stacey Silva and Florian Sukaj Remarried in Connecticut Ceremony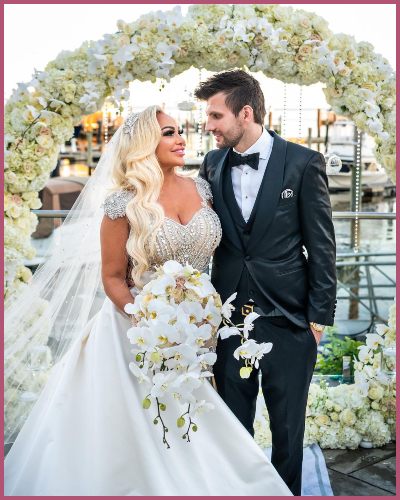 The 90 Day Fiance star Stacey Silva exchanged vows with longtime love Florian Sukaj on Thursday for the second time
Their second wedding took place at Saybrook Point Resort & Marina in Connecticut with 40 guests in attendance
Footage of the ceremony will be broadcast in the upcoming season of the 90 Day Fiance spin-off, "Darcey & Stacey"
---
Stacey Silva and Florian Sukaj Second Marriage
The '90 Day Fiance' star Stacey Silva and Florian Sukaj renewed their wedding vows. On Thursday, November 3, the couple married in front of family and friends at Saybrook Point Resort & Marina in Connecticut.
About the second wedding, the 48-year-old reality star exclusively revealed to PEOPLE.
"This is the moment that we've been waiting for. We're here now. We made it. To say our vows in front of family and friends, it's breathtaking ."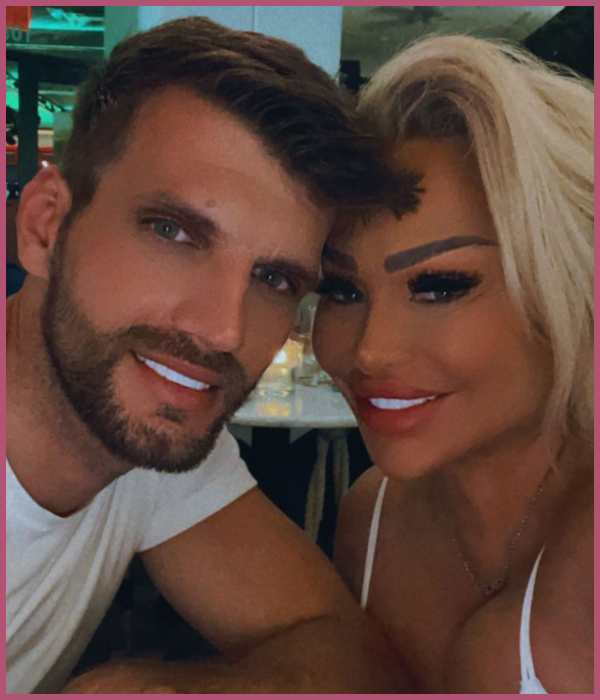 The beautiful couple wed for the first time in an intimate ceremony in April 2020 during the COVID-19 pandemic with only their officiant in attendance. At the time, the "Darcey & Stacey" star told the publication,
"It was very special and unique even though it was during a time where everybody was in lockdown. We wanted to keep everybody safe and do things the right way, like the rest of the world and our love just couldn't wait any longer,"

"We'll never forget that moment because it was just so intimate. But we've always wanted a dream wedding,"
Also read All about the new season of the show Darcey Silva and Stacey Silva!
The beautiful couple has been together for almost seven years after meeting each other through Instagram. Florian proposed to Stacey within the first week of the meeting.
Wedding ceremony
Stacey stated that she had always wanted a bigger celebration, which they finally received after two years. Danielle Rothweiler, a wedding planner, organized their nuptials.
The bride walked down the aisle in a ball gown by Albanian designer Katerine Bocci, slightly similar to her first wedding. She was greeted by Sukaj under a floral archway on the harbor.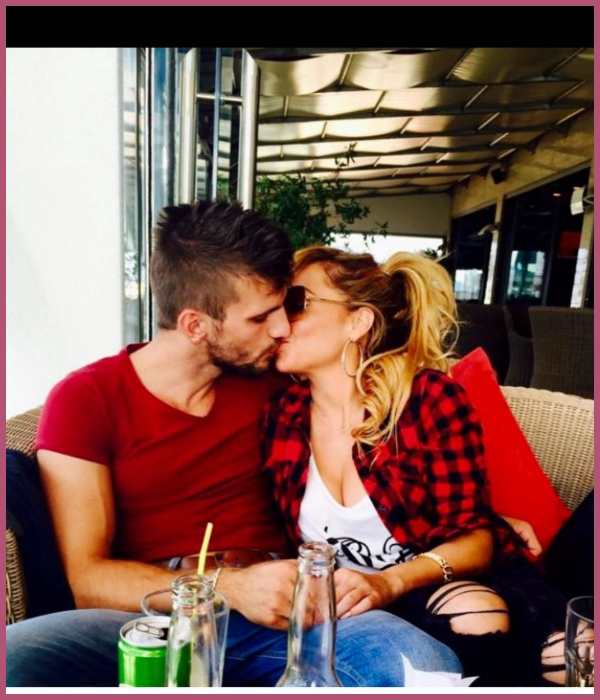 Rothweiler and Silva chose an "all-white vibe" for their wedding, complete with "gorgeous white florals". As for ambiance, the ceremony and reception were decorated with shades of white, pale pink, and ivory with lots of candlelight and crystals.
Rothweiler explained,
"Stacey really wanted it to feel intimate and special so they could share their marriage, finally, with their closest friends and family,"
Also read Fans Did Not Like New Makeup Choice Of Stacey Silva? Darcey Silva Return To 90Day Fiance!
Silva stated,
"We chose red velvet because it's the color of love,"
Further, the wedding cake was a five-tier red velvet with white chocolate cream cheese filling and white fondant with a rhinestone border.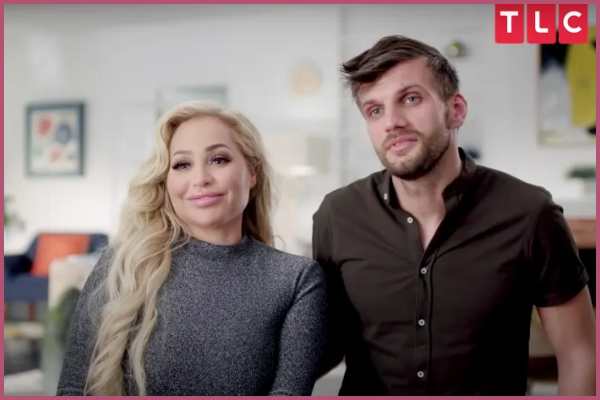 As for their honeymoon, the newlywed couple is planning to go somewhere tropical and beautiful place. The two are really enjoying all the moments of their special day.
According to PEOPLE, footage of the ceremony will be broadcast in the upcoming season of the 90 Day Fiance spin-off Darcey & Stacey, which premiers in January.