Stacey Solomon: What angers her about her partner Joe Swash?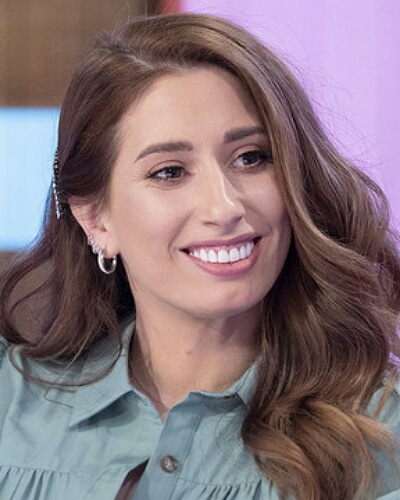 Stacey Solomon is a regular panelist on Loose Women. In the last episode, she opened up on what infuriates her about her partner Joe Swash. And her co-host Kaye Adams could not but agree with her.
Let us find out about Stacey's anger about her boyfriend Joe Swash.
Stacey Solomon talks about Joe Swash
The Loose Women panelist, Stacey Solomon, 30 talked about what irks her about her boyfriend Joe Swash, 38. She said:
"I don't know if anyone else has this with their partners, but it is infuriating."

"On a serious note, I cannot get him to the doctors for love or money."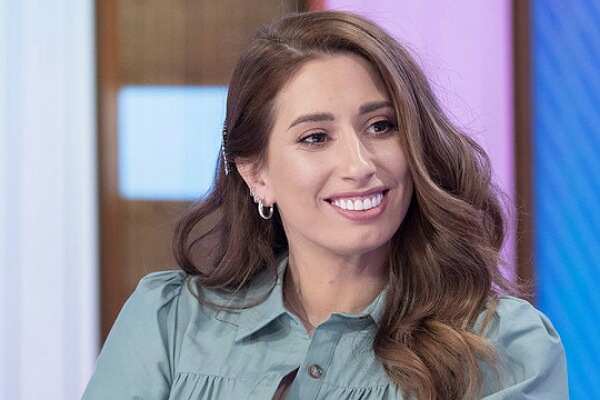 It may be recalled that Joe had hurt himself accidentally while rehearsing for the show Dancing on Ice. He had put up a post on his Instagram which read:
"All this hard work… I have this on for the rest of the week."
He was talking about the head bandage that he needed to wear after his ear surgery post-trauma which got infected.
Stacey Solomon's reaction after Joe's ear injury
Stacey was, of course, upset and sad and also scared of learning about Joe's ear injury during the show rehearsals. Therefore, she took to her Instagram and posted a picture of his bandaged head and wrote:
"I couldn't stop watching it and now I have CREEPED MYSELF OUT! I'm not sleeping until Hoe (Joe) gets home from work."
As the night went by, she found it funnier and wrote:
"It's totally taken my mind off of creepy series and I'm thoroughly enjoying this belly laugh."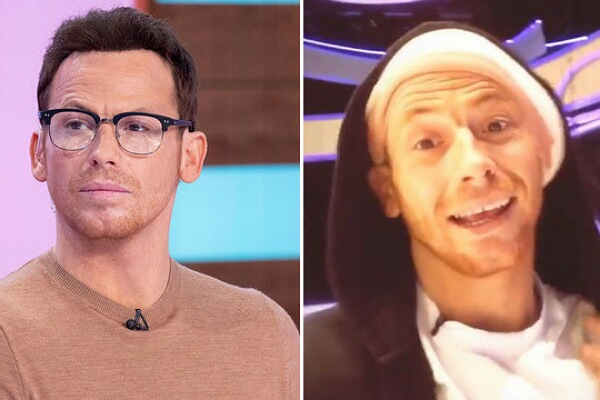 Later she updated her 3 million fans:
"Hoe [Joe] is safe and well and still dancing he just had some sort of ear infection and it looks like they're being precautious."
Click on the link ahead to read on Joe Swash suffering a grave ear injury and needing emergency surgery!
The next day morning, she talked about their son Rex's feelings:
"Rex can NOT work out what is going on with Daddy today."
Stacey feels that Joe's reluctance to seek timely medical attention has led to an increase in his problems and complications.
Loose Women co-host Kaye, Adams, and her response
On hearing from Stacey about how she felt angry about Joe Swash's carelessness, her show co-host  Kaye Adams was, in agreement with her. She said that she too had a similar problem with her partner, Ian Campbell. Kaye stated:
"You hear that so often don't you, that sort of thing that blokes will not go to the doctor.

"I mean I have to say I am exactly the same with Ian. He's really aware of his health, and he really tries to keep fit in terms of fitness, but in terms of health things, it's just impossible"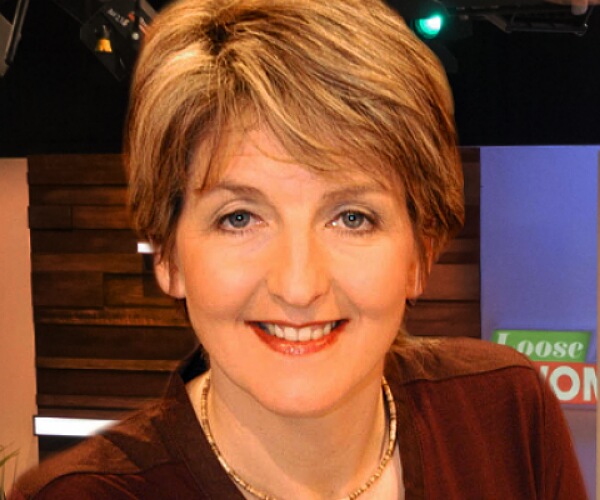 Sympathizing with Stacey, Kaye added:
"You turn into his mother, it's horrible."
Click to know more about Joe Swash and Stacey Solomon having son Rex together! Know their net worth!
Source: Express UK