Stacey Solomon is excited to learn the gender of her unborn baby!
Stacey Solomon is pregnant and now she and her boyfriend Joe Swash have found out the gender of their unborn child. She adds that after learning about the baby's sex, she is even more excited about the little one's arrival.
Stacey Solomon and her unborn baby's sex
The Loose Women host, Stacey Solomon, 29 said that she and her partner were too anxious to wait until the child is born to know the gender of the child. So they went ahead for gender determination of their unborn child. They are happy to know the sex of the unborn baby. But she revealed that she will not be disclosing it yet to the viewers and her fans.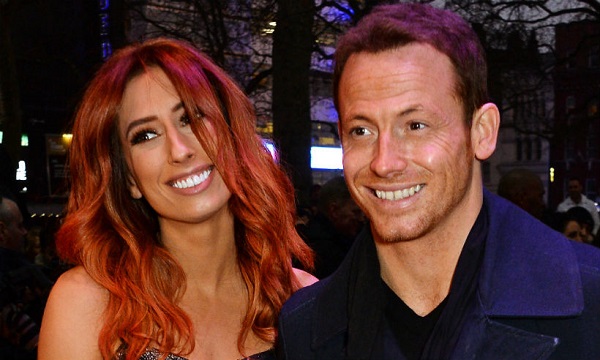 Stacey told OK magazine:
"We found out, we're really impatient!"

"We're not going to tell anyone because it's not important, but we are excited."
She added:
"I think it's nice to have something that's ours, and we can tell our kids so they know and nobody else knows. That was our reasoning behind it, and them being able to get prepared, too."
Stacey Solomon and her name choices for the coming baby
The couple is so excited and they already have readied the name choices for their upcoming baby. Stacey told her co-hosts:
"We have had some name discussions, but I always think they're pointless. Unless you've got a name that you definitely want to carry down then I'd rather just wait and see what they look like and then decide."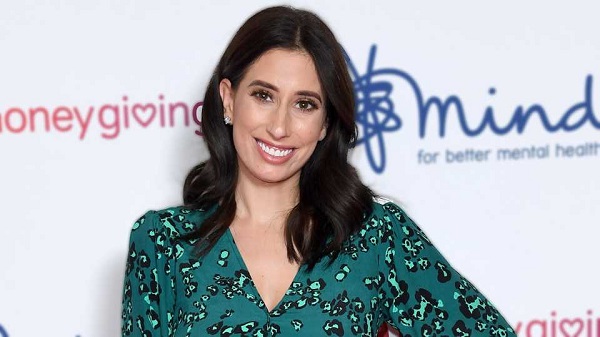 The former X factor Judge added:
"We've floated some names, but we don't want to put anything in stone. We just want to wait and see!"
Stacey Solomon and her relationship with Joe Swash
Stacey was pregnant with her first baby and the father of this child was her first boyfriend Dean Cox. The child Zachary was born on 21 March 2008. But the couple broke up even before the birth of their son. Stacey then started dating and got engaged to Aaron Barnham. The couple's first child and Stacey's second child Leighton was born on 5 May 2012. But the engagement was called off. Since 2015, Stacey is dating Joe Swash. On 22 February 2019, she announced the world about her pregnancy.
Joe was earlier in a relationship with Emma Sophocleous and was engaged to her. On 16 June 2007, Emma had a son named Harry with Joe. But in January 2008, they separated.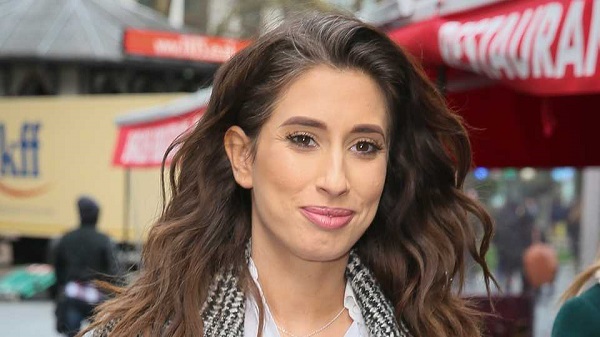 Stacey Solomon and Joe Swash – the wonderful parenting unit
Joe and Stacey are great joint parents to the three children. Talking about it, Stacey said:
"We just really are well-suited. He grew up like me, he thinks the same way I do and we both believe in the same things. "
"He is a really amazing human with great morals and standards, and the type of person that I want to spend my time and life with and that I want to be around my children."

"That's the special thing, having that in your life. That's for sure."
Stacey added:
"It's weird isn't it, because when you meet with someone you can't imagine ever not being with them. "

"I can't believe he's ever not been in my life. It's a really strange feeling."
Also, read Jeffrey Bruce Livingston: Wife Abby Huntsman is pregnant with twins!
Source: ok magazine