Stacey Solomon on a vacation with baby Rex and her parents! Look how, similar she looks to her dad!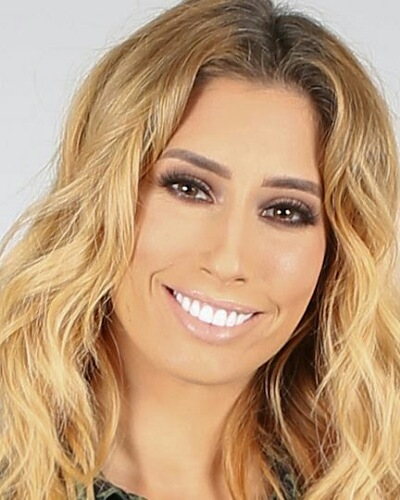 The host of Loose Women Stacey Solomon is happy these holidays. She was, able to spend some quality time with her parents and son Rex who is seven months now. They all went together for a vacation.
Stacey Solomon with her parents and baby Rex
The Loose Women star Stacey Solomon could not have asked for more. On Friday 27 December 2019, she revealed that she would be taking her baby Rex for a vacation put of the city. Her parents would join her on this trip which would be beneficial considering the fact that Rex is still too small and Stacey would need all the help with his care.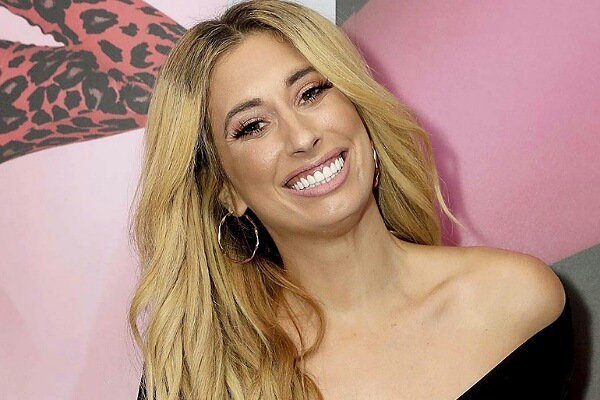 Where would her partner Joe Swash be?
The next question which clicks the mind is where would the father of baby Rex, Joe Swash be and why is he not joining the duo for the vacation. Well, Joe would be going to see his son from a previous relationship. He has to be there and hence cannot be present with his child and wife at the same time. Besides, the older kids of Stacey would be with their dads. So that leaves only baby Rex with her and hence she decided to take him away with her on her holidays.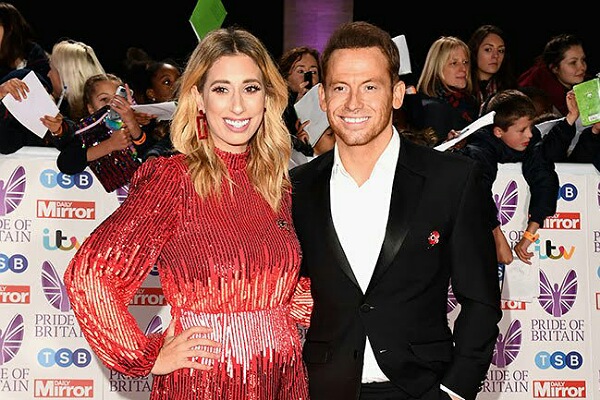 Stacey Solomon's dad's video on Instagram
The host Stacey, 30 uploaded a funny video on her Instagram. It was a video clip of her family enjoying a woodland stroll. She was carrying Rex whom she had safely strapped to her chest during the walk. Stacey's parents were also part of the video clip. Her father was wearing a warm black parker jacket. A camera was hanging from his chest. As they walked down the woodland, Stacey said:
"Dad's arrived!"
Click the link ahead to know more on Stacey Solomon is pregnant and she teared up as she made the great announcement!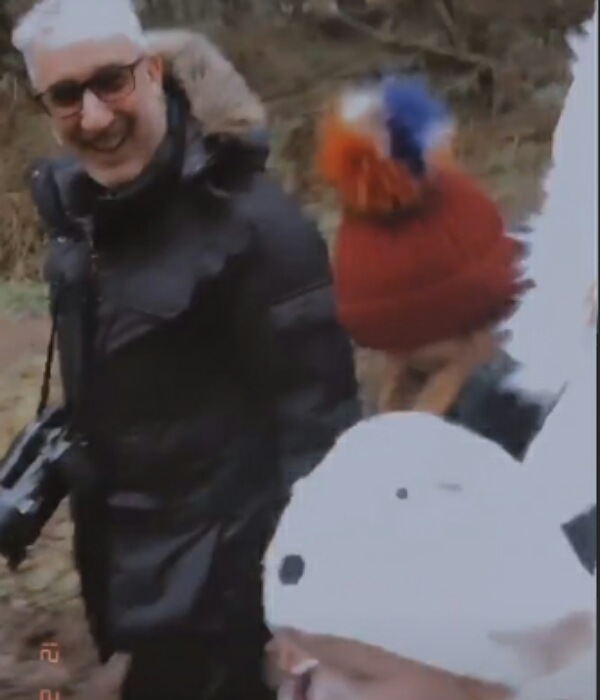 And the camera turned to her dad. Later, Stacey revealed that her father has a big slug. The camera then zoomed onto the slimy mollusc. She added:
"Dad's just found the biggest slug I've ever seen. What is that?"
Placing her foot next to the slug to gage the size, Stacey added:
"That's my foot. That's the slug. I don't know why I felt the need to point that out."
But what was most striking was the extreme resemblance of Stacey to her father.
Click to read on Stacey Solomon is excited to learn the gender of her unborn baby!
Stacey Solomon misses her kids and husband
Though she seemed happy on this outing with her parents, she had earlier mentioned that she would miss her family. She wrote on her Instagram:
"Off on our little adventure. The boys have gone to their dads' for the weekend, Joe is spending time with his big pickle so Rex and I are off to the woods."

"I always get a little sad when we aren't all together but we know it's what's best for all of our boys. Also, I do love getting one-on-one time with each of the boys."
Source: Hello magazine