Is Stan Lee's life and wealth in danger? A recount of all the bizarre events in his life this year
The co-creator of Spiderman Stan Lee is at the ripe old age of 95. There have been in some bizarre events reported in his life now. Let us take stock of all these and try to understand them!
The February 2018 declaration
In February 2018, Stan Lee had signed a declaration with his then-lawyer Tom Dallas in which he had named Jerardo "Jerry" Olivarez (Lee's primary caregiver at the time), Keya Morgan (Lee's current primary caregiver) and Kirk Schenck (J.C. Lee's attorney) as trying to take advantage of his daughter JC Lee to acquire illegal control of his assets, property, and money.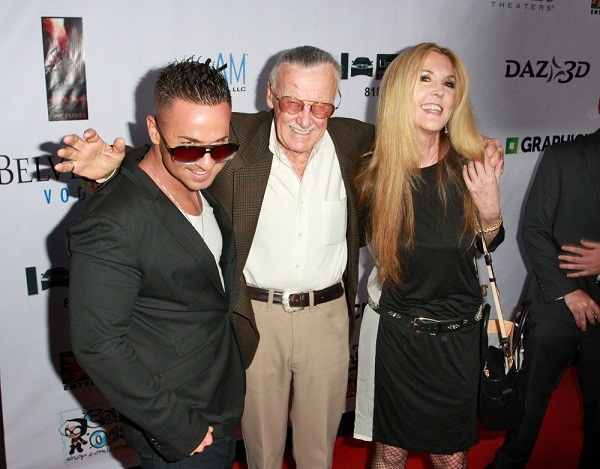 Soon, there were all new people around Stan Lee-new attorney, a new accountant, new assistant, new housekeeper, and also a new gatekeeper. Morgan continued to tighten his control over Stan Lee's life.
Also read Stan Lee dead at 95! Tributes pour in and Armie Hammer roasted for his tribute tweet!
April 2018
In April, Morgan released a video in which Stan Lee denied any wrongdoings on the part of anyone. He said:
"My relationship with my daughter has never been better, and my friend Keya Morgan and I also have a great relationship."
He also stated that Keya Morgan is his only partner and business manager. All these appeared as a coverup of some events in his home. It looked as though someone has frightened Stan Lee into talking like this, probably his daughter or the self-proclaimed manager.
I love my dear friend Stan Lee, the great legend who created Spider-man, X-Man, Avengers, Iron Man, Thor, Guardians pic.twitter.com/zMvG8XUMhX

— Keya Morgan (@KeyaMorgan) August 7, 2014
It is heard that Keya Morgan has a lot of contacts in the celebrity circle. He is a collector of antique memorabilia and claims on his social media to be the co-creator of cartoon characters of Marvel along with Stan Lee.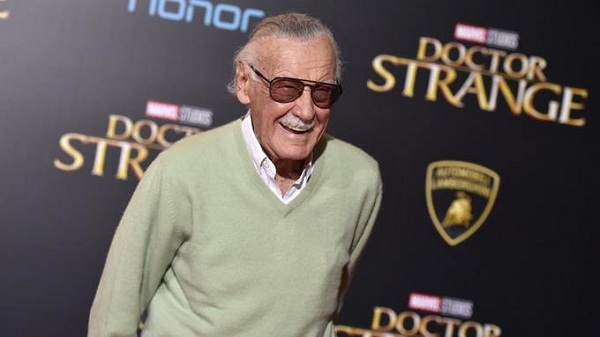 A report came up in The Hollywood Reporter the same month which accused Stan Lee's 67-year-old daughter of inflicting physical and emotional abuse of her patents.
According to the report, Stan Lee's former business and asset manager, Bradley J. Herman, had disclosed a 2014 incident in which a new Jaguar convertible was present in the driveway of Stan Lee's home.
JC Lee thought that it was for her and on learning that it was not, she threw a fit and hurled verbal abuses at her parents. She also inflicted physical injuries on them.
Stan Lee is lonely after the death of his wife Joan last year in July.
Morgan arrested- June 2018
In June, Kenya Megan was arrested and though police did not give many details, it was believed that it was due to a false report in the police station that two gunmen had confronted Stan Lee outside his home. Subsequent, he was released on a bail of $ 20000.
Stan then got a restraining order against Morgan from the Los Angeles Superior Court. A temporary restraining order was provided and later taken back only to be reissued. This happened since there was a lot of confusion about what was going on in Stan Lee's life for sure.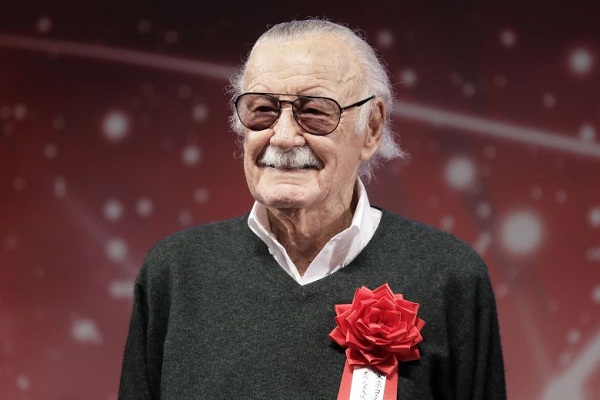 Billion-dollar lawsuit against POW, his former entertainment company
Stan has lost a lot of money from his account recently. $ 30000 was removed from his bank account unlawfully and $ 850000 condominium has also been purchased. His social media accounts were alleged to have been hacked. All this is under investigation.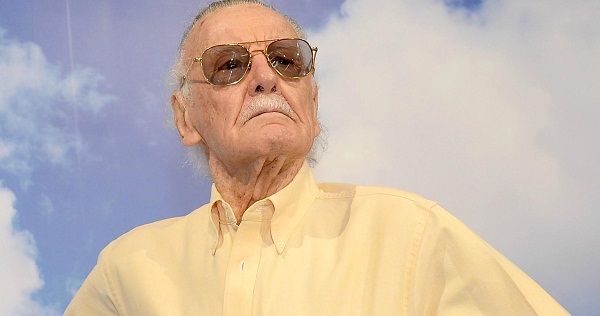 Also read: Keya Morgan, the former business manager of Marvel Creator late Stan Lee has been charged with forgery, fraud, and illegal imprisonment!
Kevin Feign and his comments
Marvel Studios' Kevin Feige who also is a good friend of Stan has stated:
"It's very complicated, and of course we're always seeing what we can do about it,"
Short Bio on Stan Lee
Stan Lee is an American comic-book writer, editor, publisher, media producer, television host, actor, and former president and chairman of Marvel Comics who received a National medal of arts in 2008. More bio…