Stan Walker, Australian Idol winner is engaged to his girlfriend Lou Tyson!
Stan Walker is a former Australian Idol winner. He was dating girlfriend Lou Tyson and now he has proposed to her. He uploaded the important and happy announcement about her personal life on his Instagram on Monday 14 December 2020. Scroll down for the full update!
Stan Walker and Lou Tyson are engaged
The former Australian Idol winner, Stan Walker was dating his girlfriend, Lou Tyson and now decided to take their relationship one level higher by proposing to her. Stan went down on one knee and Lou said yes. The excited star posted the news on his Instagram for his fans on Monday 14 December 2020. Stan, 30 uploaded a photo of his fiancee and himself on his social media. The two were smiling in the snap and Lou was showing off her new diamond engagement ring in it.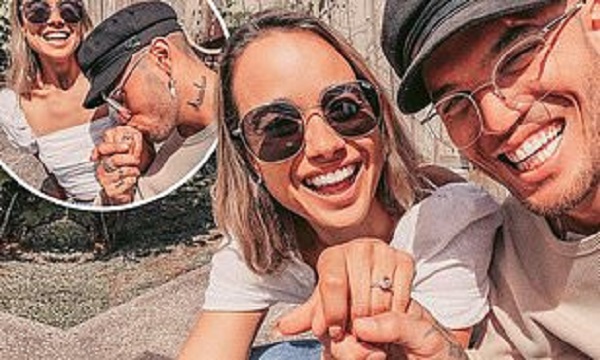 For the caption, Stan wrote:
'When you know, you sometimes still don't know lol. But with you I always knew,'

'She said yes after like the 15th time hahaha. No person I'd rather spend the rest of my life with than you.'
He added:
'My best mate. The one I can be my ultimate, weird, dramatic, emotional, true, honest self with.

'I can truthfully say, I have found my soul mate. I love you my fiancée. 

'Mo ake tonu ake,"
The last phrase is in Maori and it means forever and ever.
Lou Tyson and her social media announcement
Brunette Lou Tyson is a model and a business graduate. She too posted the happy news on her Instagram for her followers. Lou uploaded the same picture of the couple and below it, she wrote:
'With you I always knew… I said YES!!'
The two had started dating in 2013 in November. But they separated in June 2017. But in September 2017, doctors diagnosed stomach cancer in Stan and he had to undergo a surgery for it. His stomach was removed and since then, Stan is clear of the disease.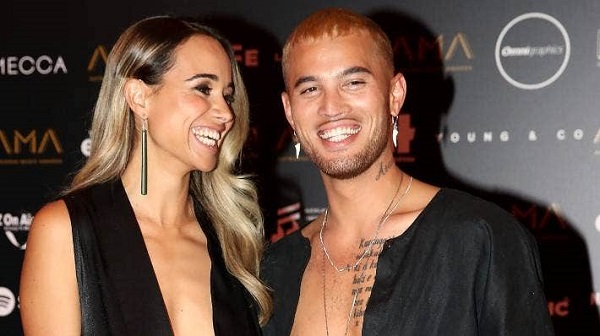 Later, Stan started a relationship with photographer Alex King and announced it in May 2018. But they too split quietly but the exact date is unclear. But this year, Stan and Lou were again seen together. And in September their social media started showing their loved-up photos.
Stan and his career
Stan is an Australian-New Zealand singer. He was born in Melbourne in Victoria and his parents are Ross and April Walker. He belongs to Maori tribe of New Zealand. Stan studied at Fairfield Intermediate and Hamilton Boys' High School located in Hamilton. He was also at New Plymouth Boys' High School. His upbringing was in the midst of poverty, alcoholism, drugs, and domestic violence. They were five siblings. He was into thieving and marijuana and was sexually abused as a child.
Also, read Kris Smith and girlfriend Sarah Boulazeris: The surprise engagement!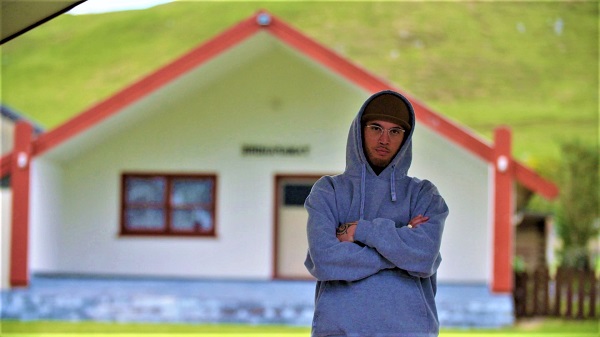 But Church and music changed his life and he became a good boy. His family relocated to Queensland in Australia. He started work as a shop assistant at a menswear shop in Coolangatta. In 2009, he entered the Australian Idol show and won it. He released singles and albums after that and became an established musician. He won several awards and nominations and has also done films and TV serials.