Stand up comedian Keith Lemon reveals his hidden talent of painting and fans are thrilled!
Keith Lemon whose real name is Leigh Francis is a stand-up comedian. He also is a writer, actor, and director. But not many people know that he has a hidden talent for painting. His friends are all praises for his, arts and paintings.
Keith Lemon and his paintings
The stand-up comedian Keith Lemon has done paintings of his celebrity friends and they are just incredible! Over the last few days, Keith Lemon has been uploading the paintings he did of his celebrity friends. He has put the star's name after the following words:
"I (heart emoji) "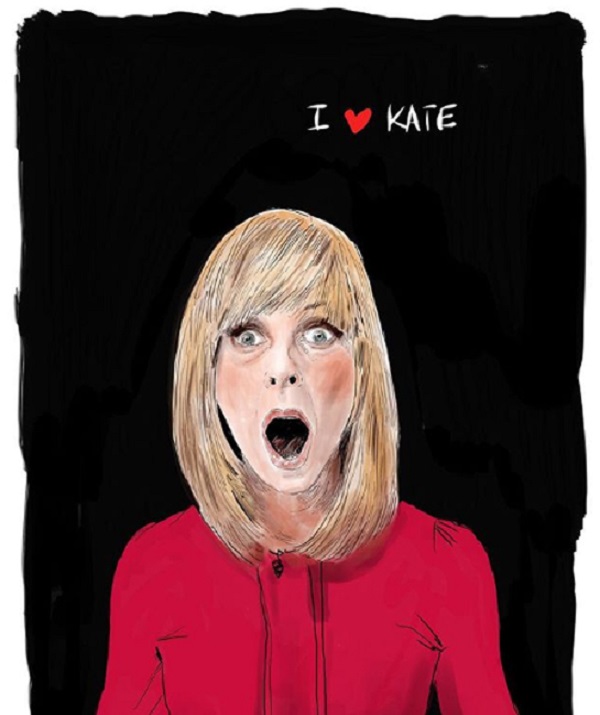 He has done wonderful paintings of Holly Willoughby and Phillip Schofield of the show This Morning fame, Susanna Reid and Kate Garrard from Good Morning Britain, Eamonn Holmes and Ruth Langford from This Morning show, and also the ladies from Loose Women to name a few.
The response from his celebrity friends
Keith's painting of Kate shows her with the facial expression similar to Edvard Munch's The Scream. Kate immediately responded to the post and wrote:
"Wow uncanny – that's exactly how I feel this morning! @keithlemon's 'The Scream' of me – what an honour – he's such a talented lad. Thanks Keith x."
After Keith put up Eamonn's sketch, Eamonn wrote:
"Honoured my friend…. but do you think my tongue is to scale or is it really that big?"
Susanna Reid liked the painting of herself that Keith did.
How Keith Lemon's talent came to be known?
Keith's talent of painting came to the forefront when he uploaded on his social media the sketch of Kylie Minogue and Mick Hutchence of the time in the 1990s when they dated. He wrote in the caption:
"Been drawing many fings today here's @kylieminogueand Michael Hutchence back int day #maxq #inxs."
His fans were so impressed with it that they immediately took to their social media to respond to the post of Keith Lemon. The famed singer Peter Andre replied:
"Mate that's sick."
A fan wrote:
"You really really are a man of many talents and excel at everything you do!"
Keith Lemon and his career
Keith is recognized for his show Celebrity Juice which he started in 2008. But he was tempted to quit when his close friend Fearne Cotton had stepped down from it. He revealed that he, Fearne, and Holly had earlier decided that they would all leave the show together. Keith disclosed:
"Initially I said, 'That's it, I'm leaving too. It's been ten years and Holly, Fearne and I don't see each other all the time, but we're a close group of mates. Ages ago we said to each other if one goes, we all go. After I found out Fearne was leaving, I went to bed and slept on it and woke up the next day thinking that I can't leave the show because I still enjoy it so much."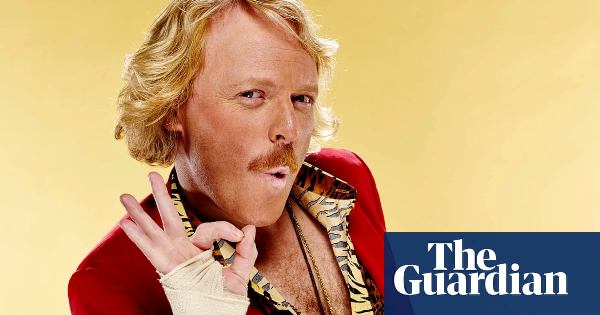 He continued:
"I thought, 'If Holly leaves because Fearne is then that really is the end, I'm not doing it without them both'. But then I spoke to Holly and the first thing she said was, 'Who are we going to get then?' I said, 'So you're still up for it then?' and she said, 'Of course!' She did say she thought she would be the first to leave though. I thought so too!"
But he has also worked as a caricaturist in the past. He is also famous for Bo' Selecta on channel 4.
Source: Hello magazine