Star Trek's William Shatner, 88 finalizes divorce with his fourth wife, Elizabeth!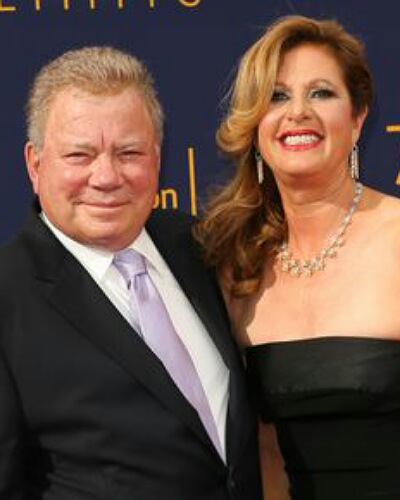 The Star Trek star, William Shatner, 88 is back on the dating market.
He has settled his fourth divorce and is a free man again.
---
William Shatner and his fourth divorce
The Blast reported that actor William Shatner of Star Trek fame has completed his divorce proceedings with his fourth wife, Elizabeth.
The marriage has ended now and he is legally free to restart dating.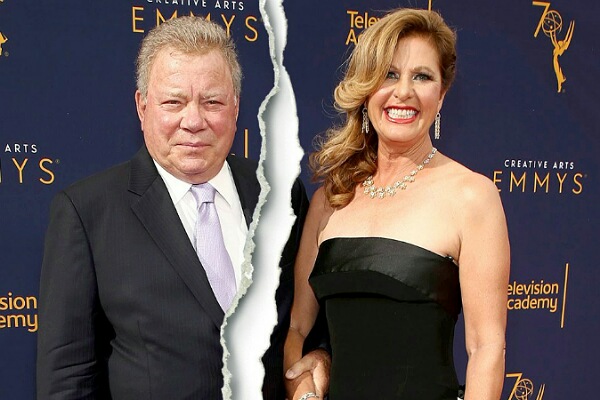 William, 88 has a wonderful net worth of $ 100 million. But since he had signed a prenuptial agreement with his last wife Elizabeth, he will not be officially paying any spousal support to her.
The prenuptial agreement has laid down all the specifics about how they will divide the money and assets in the eventuality of a divorce. Hence, things are pretty clear on that front.
William Shatner's relationship with Elizabeth
The couple, William, 88, and Elizabeth, 61 wed in 2001. Elizabeth's full name is Elizabeth Anderson Martin.
She was a co-writer for the song 'Together' on William's album Has Been which he released in 2004.
They have no children together. And William filed for divorce in December 2019, 18 years after their marriage.
William or Bill Shatner had three marriages earlier which all ended in divorce. His first wife was Canadian actress, Gloria Rand who he married on 12 August 1956.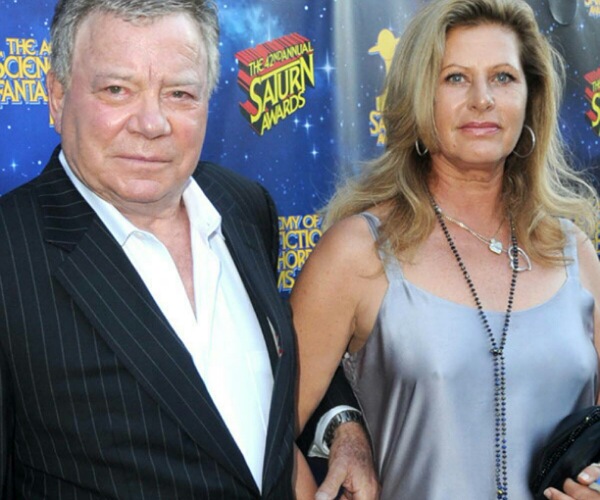 The couple has three daughters together: Leslie (born in 1958), Lisabeth (born in 1960), and Melanie (born in 1964). Melanie is also an actress. William left Gloria and they divorced in March 1969.
He then began dating Marcy Lafferty,  the daughter of Perry Lafferty, and wed her in 1973. But they legally split in 1996 with no children.
The next year, William married Nerine Kidd Shatner but she died in 1999 due to drowning secondary to an alcohol and Valium overdose at the age of 40. The coroner and police did not suspect any foul play.
He told Larry King:
"my wife, whom I loved dearly, and who loved me, was suffering with a disease that we don't like to talk about: alcoholism. And she met a tragic ending because of it."
William Shatner's life and career
William was born in Quebec in Canada. His parents were Joseph and Ann and his father was a clothing manufacturer. His two sisters are Joy and Farla.
After his graduation in commerce from McGill University, he worked in 1952 as a business manager for the Mountain Playhouse in Montreal.
He took training in Shakespearean acting from the Canadian National Repertory Theatre in Ottawa. And he started acting in festivals and on stage and soon the film industry took him in.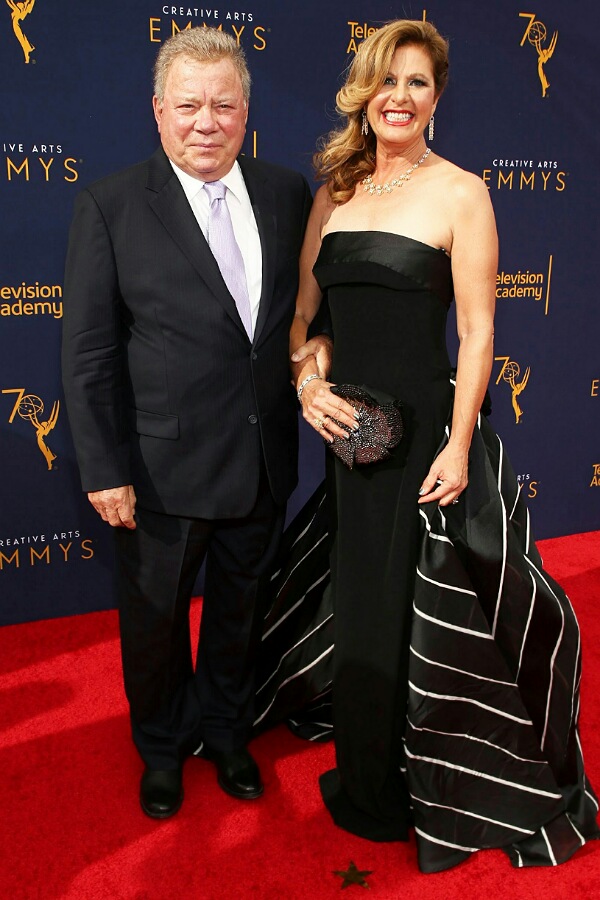 He started with Canadian films and gradually accepted roles on American television.
William appeared in The Intruder in 1962 and did a lot of challenging TV roles. He is famous for his portrayal of Captain James T. Kirk in the Star Trek series from 1966 to 1969.
His career slipped down in the 1970s and he had to sell his house and do odd jobs for a living. But he did a comeback and also endorsed products and commercials. He has a star on the Hollywood Walk of Fame and also its counterpart in Canada.
Short bio on William Shatner
William Shatner is a Canadian actor. He is also a singer and a comedian.
Shatner initially started as a stage actor before graduating from television. More info… 
Source: Page Six