Star Wars alum George Takei honors Orlando Shooting Victims and Speaks Out Ahead of the Pulse Mass Shooting Anniversary: It 'Shook Me to My Core'!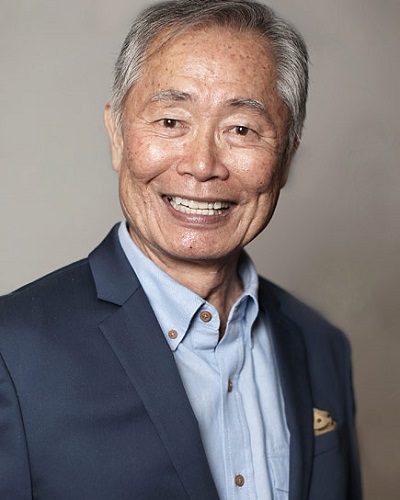 Remembering the Dead!  George Takei speaks about the voilence and all the people affected by it, On the eve of the one-year anniversary of the Pulse nightclub mass shooting. Video of Star Wars alum Below!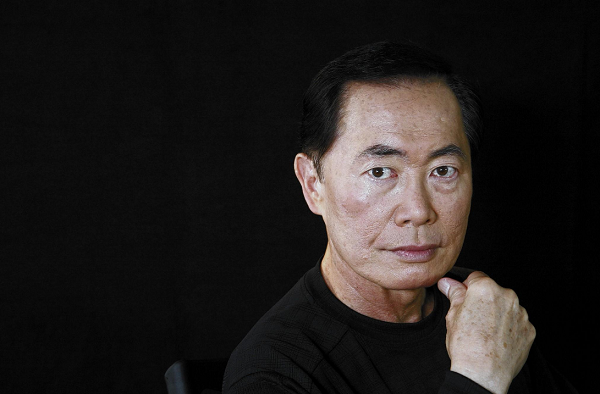 George Takei on Pulse nightclub mass shooting
Hollywood actor-activist George Takei was extremely disturbed after the mass shooting took place at The Pulse, a gay nightclub in Orlando last year and  is speaking out about how the violence inspired him to work for change
Best known for playing Hikaru Sulu on Star Trek — and for his activism — Takei tweeted, "We all form the pulse of America" after the shooting in Orlando, Florida, on June 12, 2016, which killed 49 innocents and injured dozens more.
We all form the Pulse of America. #OnePulse pic.twitter.com/braFLJOHFM

— George Takei (@GeorgeTakei) June 12, 2016
Now Takei's gun violence prevention group, One Pulse for America, is releasing an anniversary video, featuring the actor, that remembers each victim by name and calls for a continued push for gun reform. Takei, 80, founded One Pulse in the wake of the attack at the popular gay club.
"The Pulse shootings shook me to the core," he told PEOPLE exclusively. "It brought the human cost of gun violence home for me."

"After Pulse, I understood the cost to our freedoms as well, as our very right to assemble was under attack," explains Takei, who is gay. "I knew we as a community had to respond."
Rest in peace to the 49 lives we lost a year ago today ?❤️ #OrlandoUnitedDay pic.twitter.com/qcJjnHgT64

— Buddy Project (@ProjectBuddy) June 12, 2017
As he says in the video, "It was heartbreaking to see so many precious lives taken and so many families destroyed because of hatred.

"In Orlando, the First Amendment right of the LGBT community to assemble was abrogated by a perverted view of the Second Amendment that allows violent individuals to arm themselves to the teeth — legally."
Monday's video ends with a scroll of the names of the 49 victims.
In addition to the video, One Pulse is requesting supporters pay tribute to the dead by attending a local Pride event for the LGBT community this weekend or by traveling to Washington, D.C., where a candlelight vigil will be held Monday night at Dupont Circle. Tiara Parker will be among the Pulse survivors who will attend memorial events on Monday.
"I will be going to show my support, but otherwise it'll just be another day," she told PEOPLE on Friday. "I've got to keep pushing."
1 year after the #PulseNightclub shooting, please watch and share this video that @1Pulse4America & I created as a tribute to the victims. pic.twitter.com/Cf5jWwixxG

— George Takei (@GeorgeTakei) June 12, 2017
Short Bio on George Takei:
George Hosato Takei is an American actor, director, author, and activist of Japanese descent. Takei is best known for his role as Hikaru Sulu, helmsman of the USS Enterprise in the television series Star Trek. He also portrayed the character in six Star Trek feature films and one episode of Star Trek: Voyager.