Starbucks Appoints Laxman Narasimhan as its New CEO! Learn about his Career, Net worth, and Salary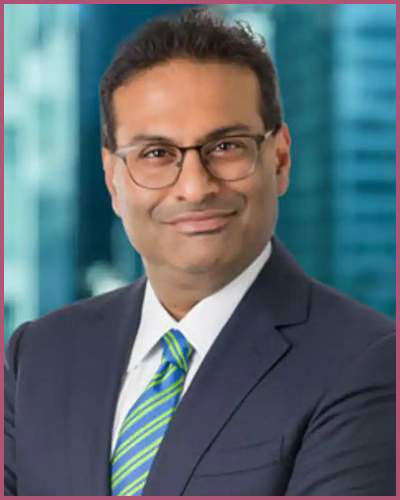 Indian-American business executive Laxman Narasimhan is recently announced as the CEO of Starbucks.
His recent tenure comes after former head Howard Schultz fills in the interim post of CEO after Kevin Johnson retired.
Learn about the bio of the CEO of Lysol and Enfamil baby formula, U.K.-based Reckitt Benckiser Group PLC.
---
Indian-American executive Laxman Narasimhan, 55 is set to lead the world's largest coffee chain, Starbucks, as its chief executive officer from October 1, 2022.
Who is Laxman Narasimhan?
Laxman Narasimhan is a renowned business executive who served as the chief commercial officer (CCO) of PepsiCo, and chief executive officer (CEO) of Reckitt Benckiser. He is the next CEO of Seattle-based company Starbucks.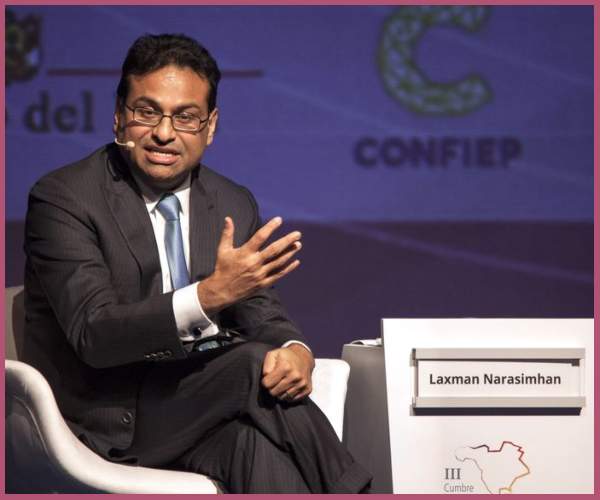 As per the recent news update, he will be on a chair on October 1 while taking the role formally beginning from April 1, 2023. He is stepping down from CEO of Reckitt on Sept. 30, 2022, as The Wall Street Journal reported.
How did Narasimhan become a leading executive?
Laxman Narasimhan began his career working at McKinsey for 19 years. Meanwhile, he rose to director and location manager gaining experience which led him to the chief commercial officer at PepsiCo.
After working for years, he found a new opportunity at Reckitt Benckiser. He served for the position of CEO succeeding Rakesh Kapoor in September 2019. Announcing Laxman as the new CEO of Starbucks, Starbucks board chairwoman Mellody Hobson said,
"We really do believe that we have found an exceptional individual to be our next CEO. He's a tested leader."
Former head Howard Schultz had a temporary role to cope with Starbucks through rising costs, a unionization push, and challenges overseas after the retirement of Kevin Johnson.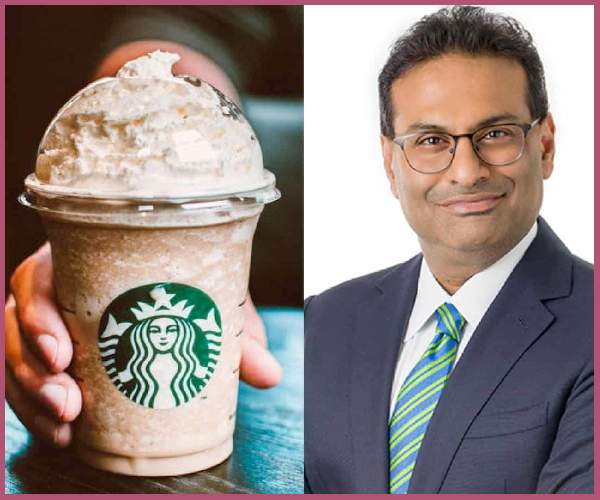 Also, Read After 25 Long Years Johnny Depp is Pursuing his Directorial Career with the Film Modigliani!
Laxman Narasimhan is married! Details on his Wife and Kids
The newly announced CEO of Starbucks, Laxman Narasimhan is a married man. He has exchanged his vows with his beloved wife for years now but does not want to reveal her privacy in front of the public now.
The couple together shares two children, who currently are youngsters. He is leading a blissful conjugal life with his wife and kids in Greenwich, Connecticut.
The media is prying over his heirs and better half details while his fame hits a new milestone after the news of being the new CEO of Starbucks.
How much salary will Laxman Narasimhan receive?
Laxman Narasinham who has an approximate net worth of $25 Million will make millions from Starbucks. He will draw an annual base salary of $1.3 million USD as the CEO.
As Times Now News reports, Narasinham will take home annual equity awards equating to $13.6 million from the year 2022. Also, he is eligible for a $1.5 million cash signing bonus and a replacement equity grant worth $9.25 million.
Also, Read Meet The Billionaire Sheryl Sandberg Who Served as the COO of Meta!