Start shopping for Halloween! 5 must-haves for Halloween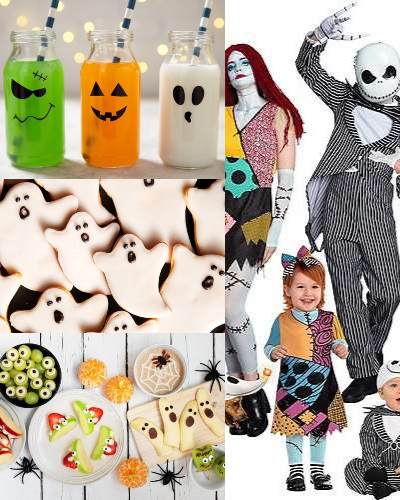 In the past, Halloween is celebrated in the remembrance of the dead and faithful departed souls. They used to light bonfires and wore different customs to avoid ghosts. At the time change, it is more modernized and evolved into different kinds of interesting activities such as trick-0r-treat, Halloween costume parties, playing games, pranks, etc.
People loved this festival very much and it is one of the most awaited festivals of the year. If you are looking for what to shop for Halloween. Then, Here we try to include 5 must-haves for Halloween.
1. Halloween Costumes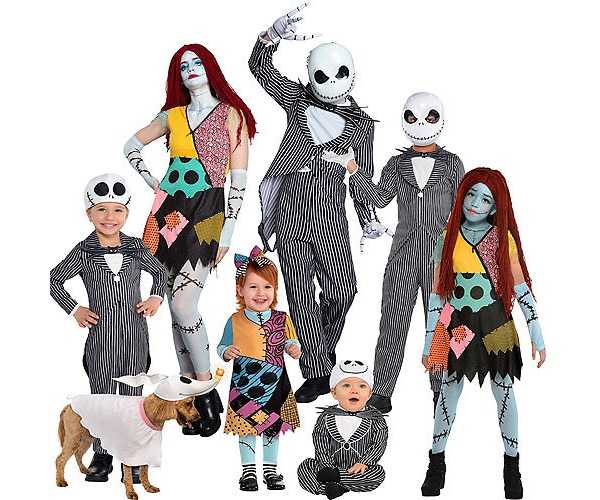 Without creative and scary Halloween Costumes your Halloween is not complete. People buy as well as customize their costumes to show their uniqueness and get attention from others. Not only dress you have to buy some things like animal ears/tails, vampire teeth, and makeup to enhance your outfit's look. If you are attending some Halloween parties then, it definitely, should be your priority.
2. Decorations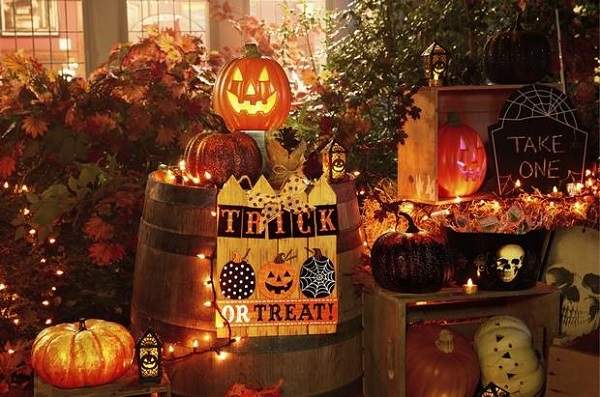 The decoration is one of the best parts of this festival. You can decorate anything with various decorating tools and materials. There are a few houses which are not decorated to this day. Every house and any party is decorated with many scary, cute, and interesting Halloween decorations. There are a variety of things you can use for your decoration such as hanging pumpkin signs, spider webs, skeletons, bats, etc.
3. Festive Foods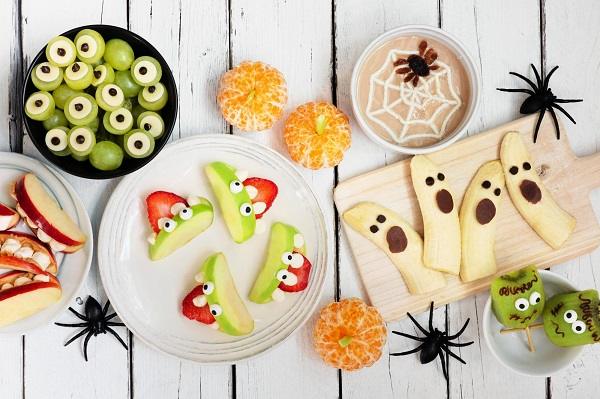 These unique, exciting and scary festive foods make you feel that Halloween is going on. Everyone is excited to receive and eat such festive food because they are not made every day. These Festive Foods are made especially for Halloween.
Also read: Who doesn't love junk food? Check out these celebrities who love junk
4. Fun Drinks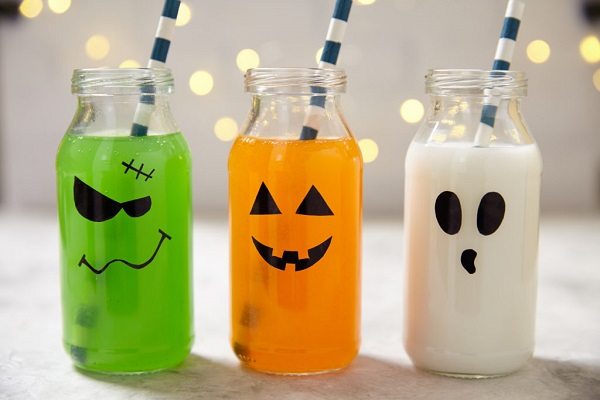 If you are having a party at your house then don't forget a fun Drink. It is always the best idea to make some drink at home with your favorite taste and flavor. People mostly make Hot Cocoa Bombs, fruit juice, and Melted Witches Brew. People always prefer to enjoy food with an exciting drink.
5. Halloween treats and loot bags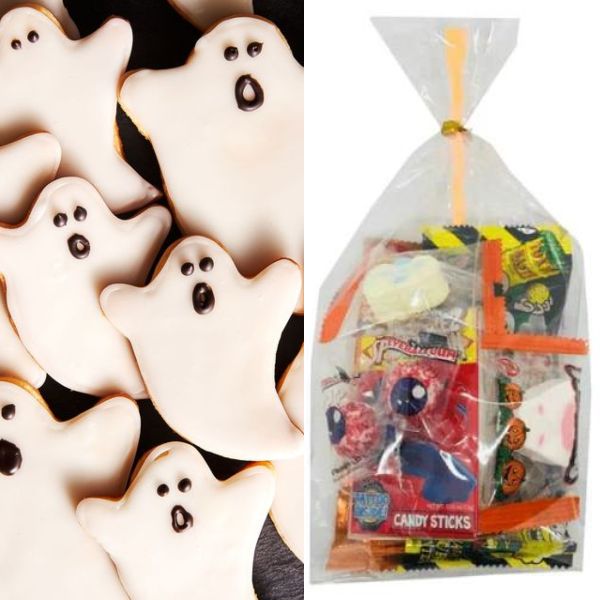 Please select good and exciting Halloween treats to give others. This could be sweets, cookies, pies, tarts, fruits, etc. You can also make your variation of treats snacks. There is a chance that trick or treaters come around your house. If you are attending any Halloween parties then it's a great idea to bring loot bags to treat other participants.
Also read 9 yummiest junk food in the world! Have you tried it all?