Pregnancy alert! Stassi Schroeder and Beau Clark have a baby no. 2 on the way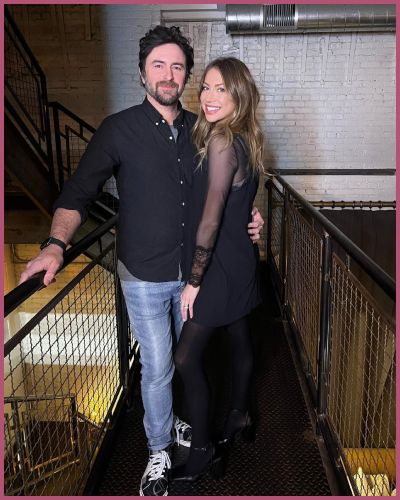 Stassi Schroeder is ready for another motherhood journey
The 34-years old Vanderpump Rules alum is expanding her family with her husband Beau Clark
The beautiful couple is already a parent to two years old daughter Hartford Charlie Rose
---
Congratulations to Stassi Schroeder and Beau Clark on their second baby!
Stassi Schroeder and Beau Clark are expecting their second baby together
On Wednesday, March 1, Schroeder took to Instagram to announce the exciting news that she is pregnant again, expecting a second child with her husband Beau.
She shared a photo of herself snuggling up next to Hartford on a couch while draping one arm over her bump.
She posted a picture of herself sitting on a couch while cradling her tiny bump with Hartford cuddled up next to her. Similarly, the pregnant mama simply captioned the post,
"Secrets stress me out. Baby #2, I love you so much already,"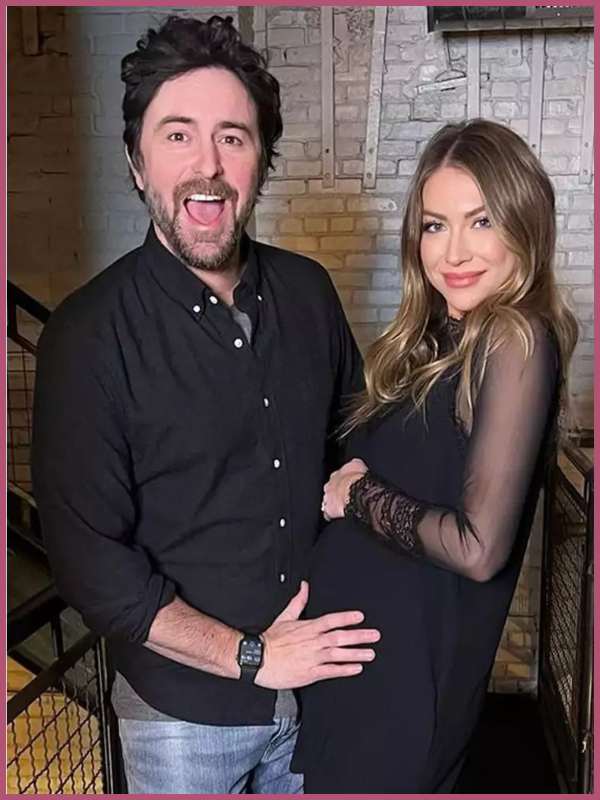 The couple also posted an Instagram Reel announcing the news on their family podcast account, The Good The Bad The Baby. The former reality tv star started,
"We had to come here first because we needed to tell y'all first,"
Also read Stassi Schroeder Rome Wedding Pictures With Husband Beau Clark
Clark, who is seated next to her, continued
"We're having…Another baby!"
As Stassi puts it, "I'm pregnant!". Similarly, the pair wrote in the caption section,
"You guys have been there with us through it all. We can't wait to share everything about baby #2 with you on Patreon!!!"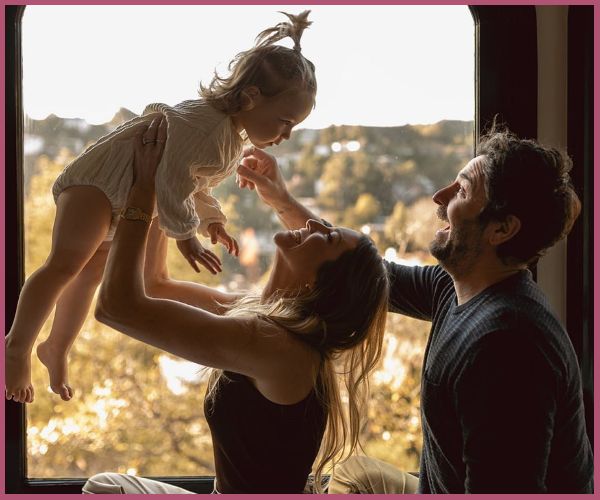 Schroeder had hinted at the baby news earlier this week
Schroeder posted a photo dump from their time in New York City earlier this week, posing in various ways that obscured her midsection.
She then captioned the post,
"Mom & dad in NYC,"
Clark, for his part, also shared a photo in which Hartford is seated on the sofa in front of Schroeder as he leans out from behind the furniture and extends a strip of ultrasound images in their direction.
Similarly, he wrote in the caption,
"Yeahhhhhh, we were totally hiding the Bump,"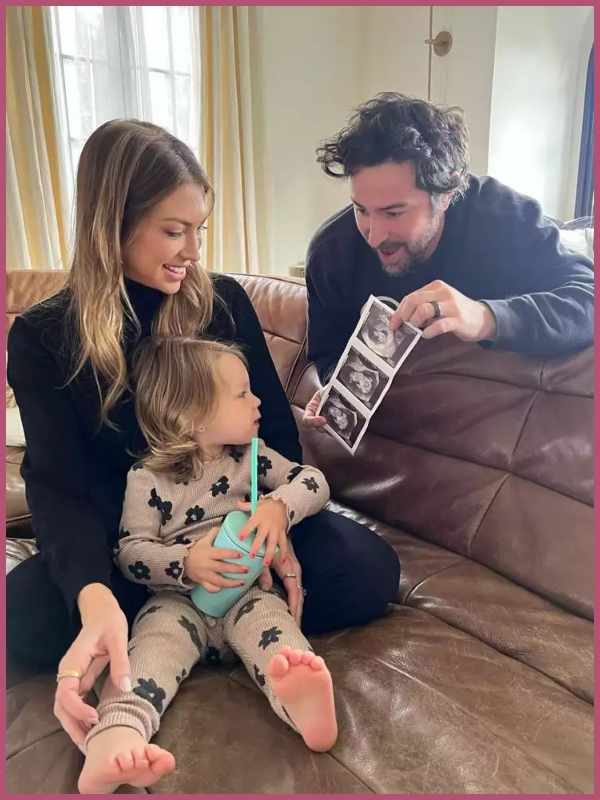 Another image showed the two during their recent journey to New York City out and about, with Clark supporting Schroeder's bump.
Also read Model Mara Martin is pregnant, expecting her second baby with fiance Ryan Vandenburg
Short bio on
Stassi Schroeder
New Orleans-born Stassi Schroeder is multi-talented Stassi is a TV personality and a podcast host. She is also famous as a fashion blogger and a model.
Additionally, she is popular for appearing on the TV show, "The Amazing Race" in 2005.
Presently, she is a prominent figure in the media for appearing in the reality television series "Vanderpump Rules". The show is a spin-off of the series, "The Real Housewives of Beverly Hills". See more…