It's a baby boy! Pregnant Stassi Schroeder reveals the sex of her second baby with husband Beau Clark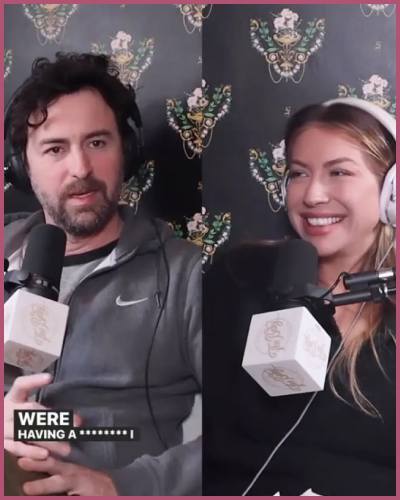 Stassi Schroeder and Beau Clark are soon-to-be a parent to a boy as well
The couple reveals the sex of their upcoming baby just weeks after their pregnancy announcement
The pair is also a parent to a 2-years old daughter, Hartford Charlie Rose
---
Stassi Schroeder and Beau Clark are having a baby boy on the way! The beautiful couple, who announced their pregnancy news early of this month, reveal the sex of their upcoming baby.
The gender revelation was held on the couple's podcast, "The Good The Bad The Baby" on Friday, March 10.
Pregnant Stassi Schroeder is expecting a baby boy with her husband Beau Clark
The Vanderpump Rules star, 34, disclosed,
"I knew the whole entire time that we were having a boy,"
"I kept saying it, I felt it. It was a vibe. … I don't know how to f–king explain it.
Schroeder continued by acknowledging that because she was "so in touch with [her] body," she was "so convinced" that she was having a son.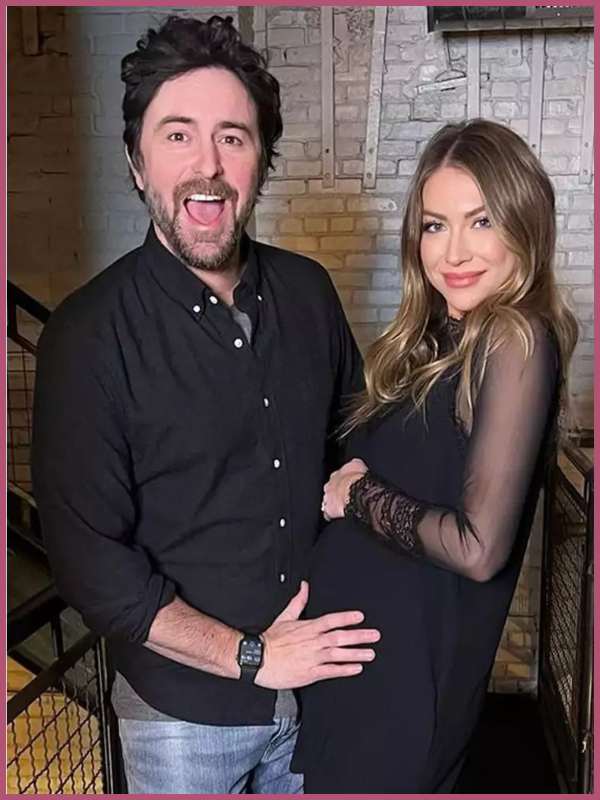 Also read Pregnancy alert! Stassi Schroeder and Beau Clark have a baby no. 2 on the way
In fact, the pregnant mama made an effort to "talk [her]self out of" the idea, saying that she would "need to prepare" for the possibility of another girl.
The couple also uploaded a video of the time they discovered the gender of baby No. 2.
The video showed the couple out to eat with their friends, including the baby's future godparents, Taylor Strecker, and Taylor Donohue at Rolfs in New York.
They received a box containing a pair of tiny Vans on a bed of blue confetti from their friend in which they discovered the gender of their unborn baby.
Fortunately, the pair is also a parent to 2-years old daughter, Hartford Charlie Rose.
The soon-to-be parents were being emotional when they shared the gender of the unborn baby with Hartford, who was with the family nanny at the time, via facetime.
She teased her while revealing,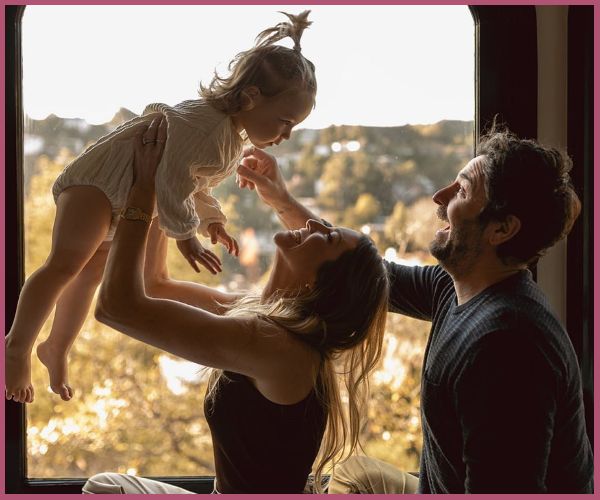 "You won't have any competition. Don't worry. It's a boy."
Similarly, the ex-Bravolebrity clarified that she would have been happy whether it had been a boy or a girl. She said,
"I love being a girl mom. "I love the idea of being surrounded by feminine energy. Two little girls. How f–king cool is that?"
Also read Will Stassi Schroeder And Her Fiance Beau Clark Get Prenup Before Getting Married; The Vanderpump Rules Star Share The Details!
Short bio on
Stassi Schroeder
New Orleans-born Stassi Schroeder is multi-talented Stassi is a TV personality and a podcast host. She is also famous as a fashion blogger and a model.
Additionally, she is popular for appearing on the TV show, "The Amazing Race" in 2005.
Presently, she is a prominent figure in the media for appearing in the reality television series "Vanderpump Rules". The show is a spin-off of the series, "The Real Housewives of Beverly Hills". See more…