Stassie Karanikolaou and Noah Centineo attended various Halloween parties together! Have they made their relationship official?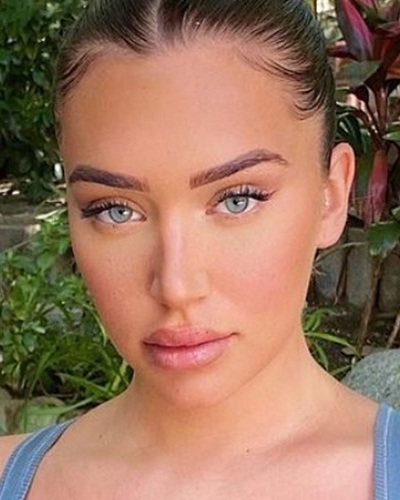 Noah Centineo and Stassie Karanikolaou seem to making their relationship official. The last weekend they spent together attending Halloween parties at various places. Stassie who is Kylie Jenner's BFF and actor Noah Centineo are dating now since early 2020.
Stassie Karanikolaou and Noah Centineo are dating!
Last weekend, the new rumored couple, Noah Centineo and Kylie Jenner's BFF Stassie Karanikolaou was in attendance together at various Halloween parties in their locality. At one such party, they wore coordinating costumes and were also holding hands. Is this an indication that the two are dating and have they made this official?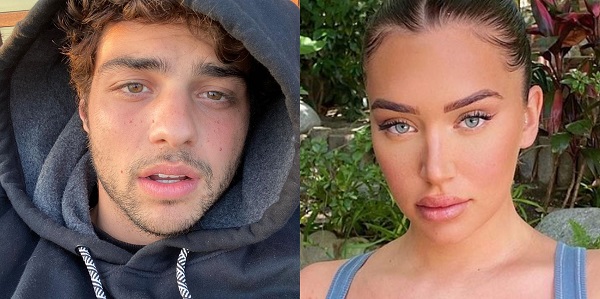 A source revealed to E! News:
"Stassie and Noah have been consistently hanging out for about month now and are officially dating. It started as them getting together as friends to film a project, but they ended up connecting and having chemistry."
It seems that things have such headway that Stassie has introduced Noah to all her friends and the two are in social settings and groups together. Kylie also likes this new couple. The insider revealed:
"It's an easy relationship and all of her friends love him. Kylie thinks they are cute together. They both love going on dates, going out to restaurants, but also love hanging out at either of their houses just chilling, laughing and having fun."
The couple' relationship timeline
The two, Stassie and Noah were rumored to be in romance from earlier this year. But things got serious from June 2020. From then on, things heated up and last week the two were found kissing at a party. In June 2020, they had left flirty messages on each other's social media. There was news that last month the two had eloped and gone to Las Vegas. An anonymous message on social media also said this. Then a tweet emerged that said that Noah did propose to Stassie at a beach club and she said YES. But that tweet is now deleted.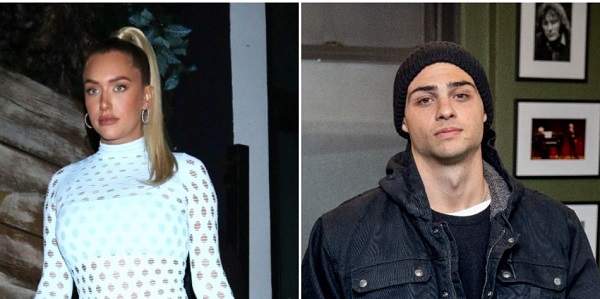 Thus there was a lot of suspense going on around the couple's true relationship.
Noah Centineo and his relationships
Miami native, Noah, 24 was in a relationship with model Alexis Ren since April 2019. But they probably broke up earlier this year. There are no other known past relationships of him. But Noah revealed in February this year to Harper's Bazaar that he has been sober now for the past couple of years. He had said that his turbulent and dark phase of life started when he was 17 and ended at the age of 21.
The same time, he also launched FavoredNations which is a non-profit organization that will use Noah's internet fame and craze to raise money for charity. In 2009, he got the lead role of Josh Peters in The Gold Retrievers. He starred in Disney films and in 2014 was in How to Build a Better Boy. He has also acted on TV shows and in Netflix films.
Also, read Sofia Richie spotted with Matthew Morton on outings! Are the two dating?