Stephanie Davis shares some rare pictures of her renovated home which now she shares with her teen boyfriend Owen Warner!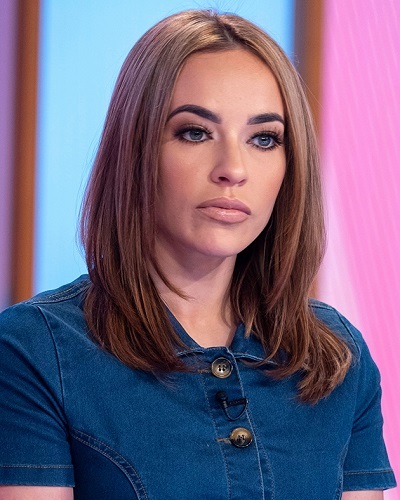 Actress Stephanie Davis, 26 is dating boyfriend Owen Warner, 19. He has now moved into her apartment.
Stephanie Davis and her new relationship
Stephanie Davis has found love in Hollyoaks' boyfriend Owen Warner. They began dating and it has been a whirlwind romance for them. The news is that Owen has now moved into her apartment. Owen even gave Stephanie a gorgeous sparkling promise ring in order to strengthen their relationship. The couple has settled well in the new place which Stephanie has renovated with touch-ups. Stephanie's son Caben-Albi is also living with them. She shares him with her ex Jeremy McConnell.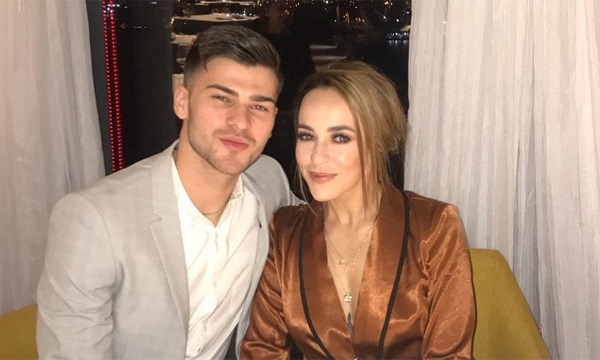 A source revealed that Stephanie and Owen are inseparable. The source said of the happy three:
"Owen is amazing with her son Caben and was really hands on at his second birthday party recently."
Her past was horrifying with an abusive Jeremy and also alcoholism for which she took rehab.
Stephanie Davis shares pictures of inside her home
Stephanie has been sharing on her Instagram photos of her house and the refurbishment she did before Owen moved in to live with her and her son. She had recently redone the bedroom and posted a picture of it on her Instagram for her fans to have a view of it. It had a white and Grey theme and the Luxury Bed Company had made the custom-made bed for her as per her specifications.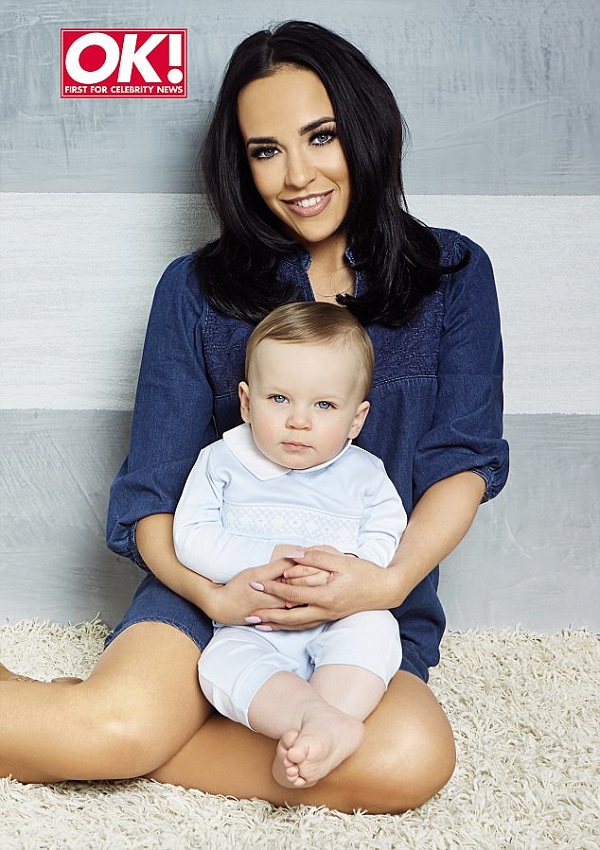 Stephanie had in her bedroom put silver velvet cushions, a, matching silver blanket, and a curtain set. She added new lighting in the bedroom in the form of a chandelier light fixture for glitter. It was fixed above the bed.
The living room of Stephanie Davis' house
She maintains the grey and white theme in her living room as well. There is a crushed velvet couch in this room and Stephanie often uploads pictures of her lying on it. This seems to be her favorite reclining place. She has, also used the same couch and pose for modeling her latest slimming drink which she is promoting. She also had a similar picture for promoting the clothing line with JYYLondon. The room also has an upright piano which she plays on while also singing.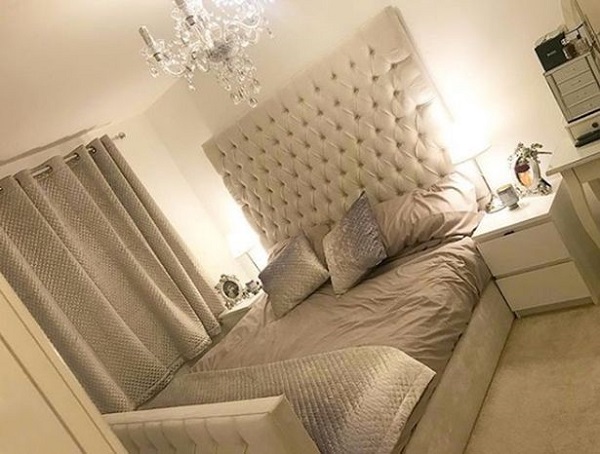 Stephanie Davis and her recent birthday celebration
On 8 March 2019, Stephanie celebrated her birthday with boyfriend Owen. She turned 26 this year. Her teen boyfriend had pampered her with a portrait of the two cuddling. There were also giant silver balloons which spelled out Steph 26. The living room was also full of gifts for the birthday girl. Stephanie had uploaded all these pictures for her fans on her Instagram. She cleans the house with her steam cleaner and does it when her son is sleeping. When the weather is a bit sunny, Stephanie loves to relax in the spacious garden with its black outdoor furniture set.
Short Bio on Stephanie Davis
Stephanie Davis is an English actress. People mostly recognize her for her appearance in the Channel 4 soap opera 'Hollyoaks' and the seventeenth series of 'Celebrity Big Brother'. More Bio…
Source: Mirror UK