Stephen Furst, Flounder in 'Animal House,' dies at 63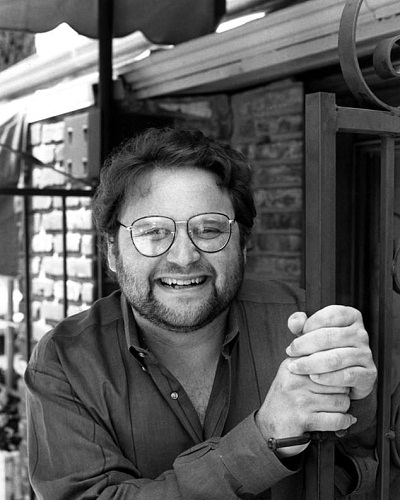 Actor Stephen Furst is best known for his performances as the hapless Flounder in Animal House and put-upon rookie doc Eliott Axelrod on St.
Elsewhere, died yesterday at his home in Moorpark, California, near Los Angeles, due to complications from diabetes.
---
His death was announced by his sons Nathan and Griffith Furst, who asked that fans,
"celebrate  his life by watching one of his movies or use one of his bits to make someone else laugh – really, really hard."
See their entire statement below.
Furst had a couple of small credits before landing the part of Kent "Flounder" Dorfman in 1978's Animal House. He went on to reprise the role in TV's short-lived Delta House in 1979.
Guest credits on series like The Jeffersons, Chips, and Newhart preceded his second most memorable role, as Dr. Axelrod on the groundbreaking St. Elsewhere, a performance by turns comic and dramatic as he was forever subjected to the ire of William Daniels' tyrannical Dr. Mark Craig.
He later played Vir Cotto in the 1994-98 Babylon 5 and was the voice of Booster in TV's Buzz Lightyear of Star Command, among numerous other roles.
He was also a spokesperson for the American Diabetes Association. Furst is survived by his wife Lorraine, his sons, and two grandchildren.
Here is the statement tweeted by his sons.
What His Sons Think about his Work:
"Steve has a long list of earthly accomplishments," the actor's sons, Nathan and Griffith, wrote on his Facebook page.
"He was known to the world as a brilliant and prolific actor and filmmaker, but to his family and many dear friends he was also a beloved husband, father and kind friend whose memory will always be a blessing."

"To truly honor him, do not cry for the loss of Stephen Furst. But rather, enjoy memories of all the times he made you snicker, laugh, or even snort to your own embarrassment," the post continued. "He intensely believed that laughter is the best therapy, and he would want us to practice that now. If you knew him personally, remember his gift for lighting up a room. And no matter who you are, when you think of Steve, instead of being sad, celebrate his life by watching one of his movies or use one of his bits to make someone else laugh — really, really hard."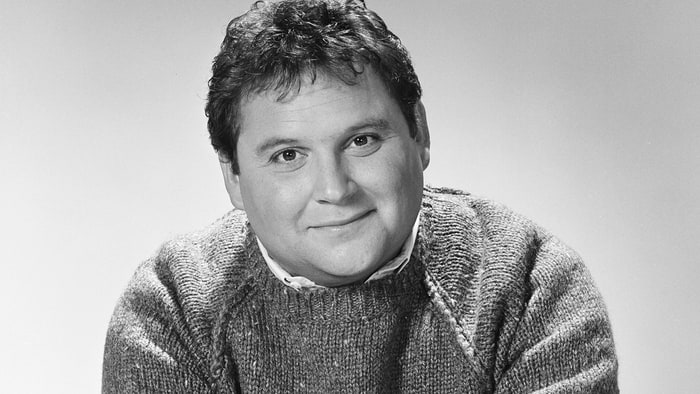 Furst's Credit List:
Furst's long list of credits included the 1980s medical drama "St. Elsewhere," in which he played Dr. Elliot Axelrod. He played Vir Coto and was an occasional director on the 1990s sci-fi series "Babylon 5."
He also voiced characters on projects including TV's "Buzz Lightyear of Star Command" and the video "The Little Mermaid 2: Return to the Sea."
Nathan Furst said,
"He was proudest of his family, and he felt blessed and incredibly privileged to have the career that he had and enjoyed,"
Stephen Furst also was a director and producer, working with his other son, Griff. Their Curmudgeon Film projects included the movies "My Sister's Keeper" and "Cold Moon," a suspense thriller set for release in October, Griff Furst said.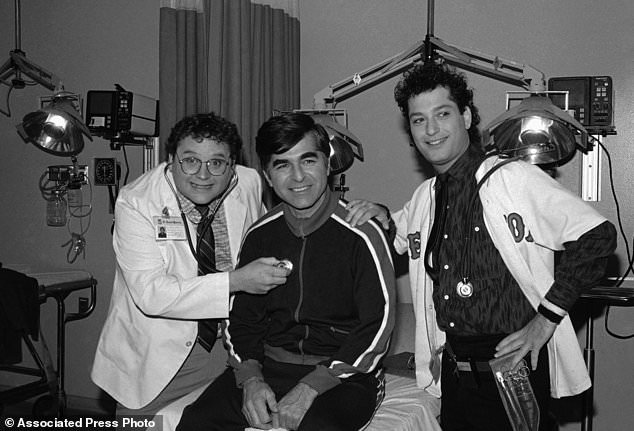 Also read Hollywood seducer, Warren Beatty! Learn about his innumerable relationships, his married life, children, and his reason for his Casanova image!
Nathan also spoke to CNN about his father's death, saying his battle with diabetes was "getting worse" in recent years. "Sort of the typical things that tend to happen when you have diabetes a long time," Nathan said.
In addition to his breakout role in 1978's Animal House, Furst also appeared on TV in St. Elsewhere from 1983 to 1988, and Babylon 5 from 1994 to 1998. He was diagnosed with diabetes in 1996. Furst is survived by his sons and his wife of 41 years, Lorraine Wright.