Stephen James is upset with the character assassination of his father Dick in Elton John's new biopic titled Rocketman!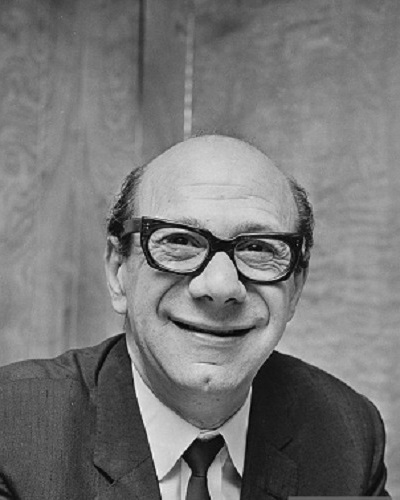 No, Stephen James is not pleased! The new biopic called Rocketman on Elton John's life has deeply upset him. Stephen felt that his father Dick has been portrayed in a bad light and he is definitely not happy with it.
Stephen James speaks up against the new biopic Rocketman
The son of Dick James of DJM Records is Stephen James. There is a biopic out on the life of Elton John. It is named Rocketman and is also talks about others with whom Elton John had come in contact during his career.
Dick James was one of them. Recalling the time, his son Stephen said that he encouraged his father Dick to give Elton a chance and had got him a contract with the music label. But according to Stephen, everyone who helped the singer in his early career days has been shown as not good. This includes his father. Stephen feels that the film has done a character assassination of his father and he is totally unhappy with this destruction.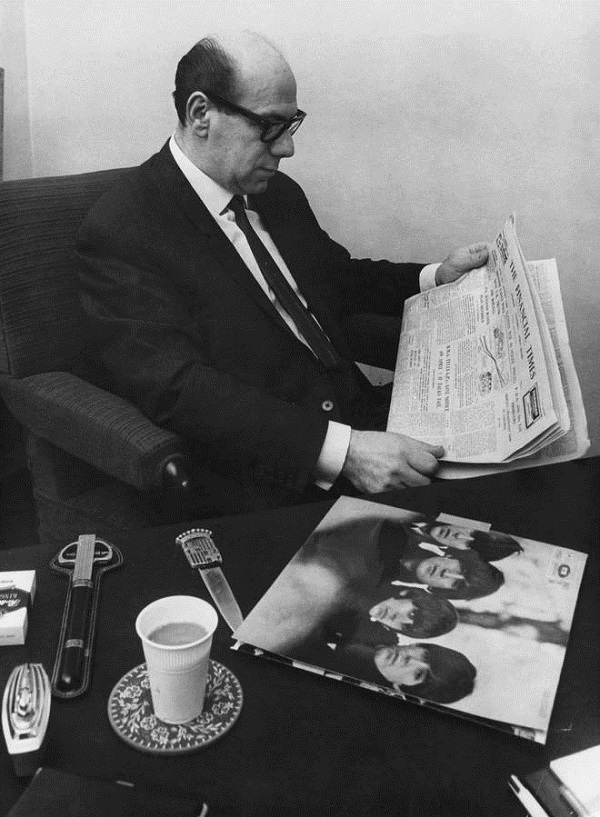 Stephen states:
"He just wasn't like that." 
Stephen added that his father was like a surrogate father to Elton. He said that his father is unable to defend himself and hence Stephen, 72 is forced to speak out. Dick had died in 1986 after he had a bitter battle in court over royalties with Elton John and his then-songwriting partner Bernie Taupin.
What else Stephen James said?
Stephen was not at all pleased. He continued to state that the film does not depict his father in a good light. He said:
"He's basically a coward. He's never been able to really express his emotions properly, certainly not to me.

"I don't understand why he seems to feel the need to try to destroy everybody who helped him.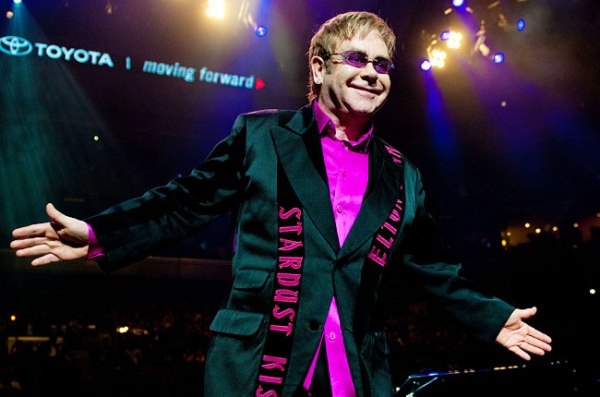 "We only ever tried to do the best for him and to promote his career. I really am very upset that he has turned on people in this way.

"They basically depict my father in the film completely opposite to the way he was in real life.

"It's rather upset me because my father was a nice guy. Elton's own father had run off and wasn't around. He treated my father at the time as very much a father figure, and my father treated Elton very much as if he was a son.

"And he gave him advice. He was always helping him. My father would always be there."
About the film Rocketman
Click to know more about British gay musician Elton John's intense passion for music! Know about his ill-health and near-miss due to appendicitis!
Elton John's gay partner David Furnish has made the film. In the movie, Line Of Duty's Stephen Graham has played the character of Dick James.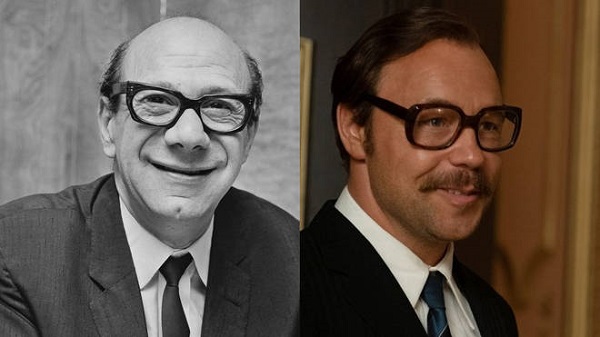 Talking further about the character of his father which the film created, son Stephen said:
 "They have turned him into this stereotype with a big fat cigar, swearing every other word.

"He just wasn't like that. He never got aggressive. And he never lost his temper. He never swore. But that's how they have made him in the film."
The film has also portrayed in poor light Elton's own mother Sheila who died in December 2017 at age 92.
Source: Express UK