Stephen Mulhern learned magic tricks at a very young age, taught by his father. From magician to Britain's Got Talent Host!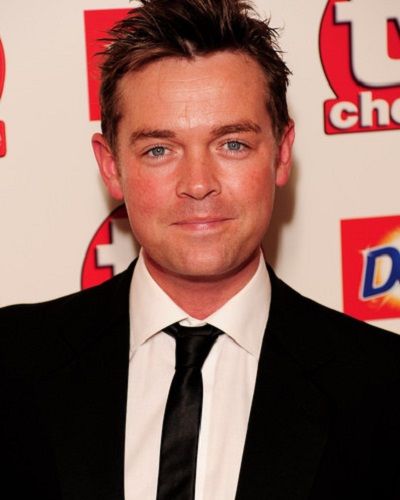 Stephen Daniel Mulhern who is famous by the name Stephen Mulhern is a British host, entertainer, and also magician. He was born on 4 April 177 in Stratford, London, England.
Early Career
When Stephen was 13 years of age, his father used to teach him magic before going to bed. So gradually, he started having an interest in magic.
And whenever they used to go on holiday, Stephen used to perform in front of the crowd. This is how he became the youngest member of The Magic Circle but later he was suspended as he revealed the magic tricks on a kid's television show.
He left the school and created his magic show called Stephen's Mega Mad Magic Show.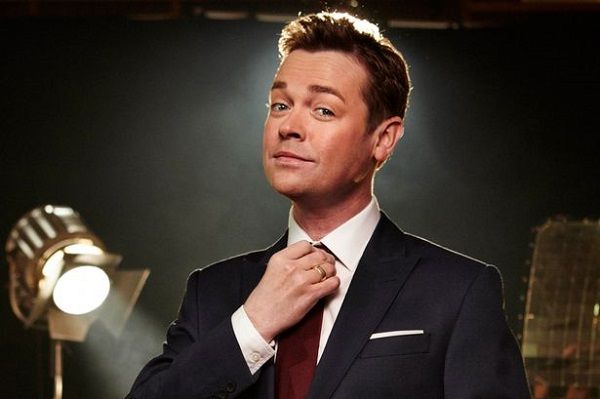 Career as a Host
Stephen became the radio jockey along with Emma Willis on a radio show named, Heart. Later, he also became a TV presenter. He has hosted Dancing on Ice: Defrosted and ITV's Britain's Got More Talent.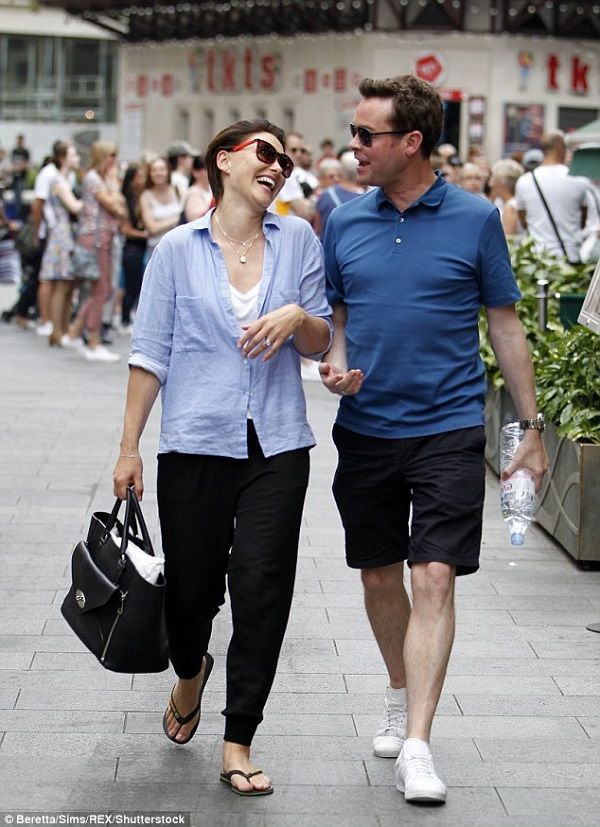 BGT 2017 Prank
Stephen is a host in Britain's Got More Talent(BGT) 2017. Other co-hosts of his are Ant(Anthony McPartlin) and Dec(Declan Donnelly). On one particular episode of BGT 2017, Ant and Dec pranked Stephen Mulhern but Mulhern was furious with them. He felt that he was fooled by his trusted friends on national television. Let us see what happened:
When he came to know, he walked off and the two went to search for him Dec said,
"Guys, this is unbelievable, we can't find him."
and Ant replied,
"You do know why that is, don't you? He's our sound man,"
and he pointed towards Stephen. Stephen was also not less, he was in the costume of the sound man and listening to Ant and Dec. Then Stephen said,
"That was a waste of everyone's time, come on! We cannot start the series with zero viewers. What shall we do?"
Ant and Dec were the experienced hosts in BGT so they told Stephen to do a hilarious rap to entertain and increase the participants which he did it. But later he came to know it was just a prank made for him. Then Ant suggested to him,'
 "Don't do a song, that stunk out the living room, you had to get the Febreeze out."
Dec then advised to do rap and said,
"pull it off."
Then Stephen was seen in a video doing the rap with different famous personalities like Piers Morgan and Susanna Reid on the sets of Good Morning Britain and also the judges of BGT.
Other celebrities like Phillip Schofield and Holly Willoughby were also featured in the video on the sets of This Morning, Keith Lemon on Celebrity Juice, Andrea McLean, Coleen Nolan, Nadiya Sawalha, Bradley Walsh, and Emma Willis.
Anyways the video was fun and hilarious but Stephen became the joke of the video.
Also read The 'Strictly Come Dancing' winner, Chris Hollins living happily with a child with his wife, Sarah Alexander, and his transfer from BBC
Affair and Relationship
The current status of Stephen is possibly single through maximum sources. Even if he is in a relationship then we do not have any details of that lucky lady.
But in the past, he has had an affair with Emma Barton. Emma is a British actress. They were dating in 2008 and were very happy with one another. Their fans also thought that this couple will take their relationship to the next level i.e., marriage. But they recently broke up after dating for 9 years and 7 months.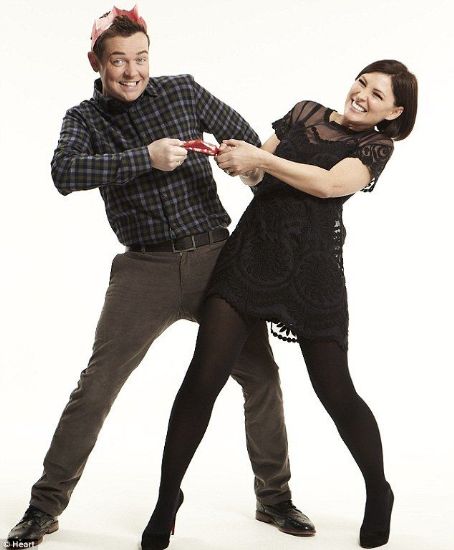 You may like to read Going well!! Married in 1995 BBC Broadcaster Charlie Stayt's wife Anne Breckell has two children. They are together for 2 Decades!!
Short Bio on Stephen Mulhern
Stephen Mulhern is an English television presenter as well as a magician. He was born on 4 April 1977, in Stratford, London. Stephen is the youngest member of The Magic Circle. He also hosted the show Britain's Got More Talent 2017.