Stephen 'tWitch' Boss, DJ of the Ellen Show opens up about the complaints against the show!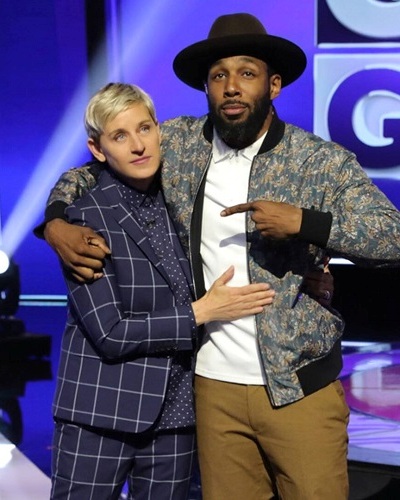 There is a lot of negative being said about the Ellen DeGeneres Show.
Employees and the audience have alleged that behind the cameras there is a toxic work environment and sexual misconduct.
And now Stephen 'tWitch' Boss, the DJ on the show has broken his silence on the controversial issue.
What did Stephen say?
---
The Ellen show scandal
The Ellen show has received a lot of flak in the last few days. There have been allegations of a toxic work environment, racism, and sexual misconduct.
People have accused Ellen DeGeneres of knowing everything that is going on behind the cameras and yet taking no action against the wrong-doers.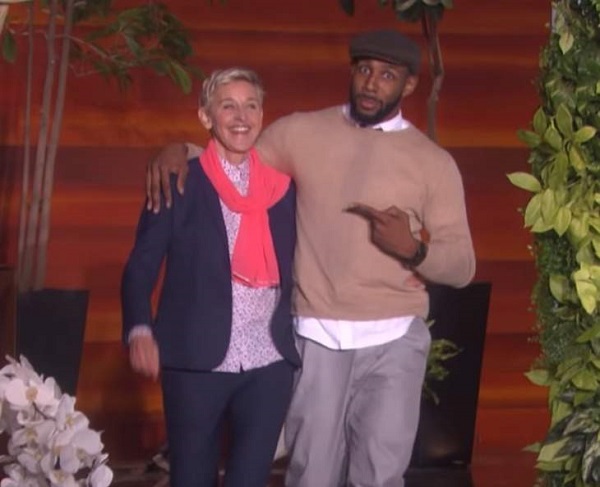 Both the employees as well as the audience members have given negative comments on the show. Later, Ellen wrote a letter to her staff that read:
"I have not been able to stay on top of everything and relied on others to do their jobs as they knew I'd want them done."

"Clearly some didn't,"

"That will now change and I'm committed to ensuring this does not happen again."
Stephen 'tWitch' Boss and his comments on the Ellen show
And now, the DJ of the show Stephen 'tWitch' Boss has decided to break his silence and talk about it. He said that there is 'love' present behind the scenes.
Stephen, 37 gave a statement to US Weekly in which he said:
"We can't speak too much legally about it, but I'll say this, there's been love,"
He added:
"Obviously there's some things to address, but from my standpoint and from countless others, there's been love. I'll just leave it at that until there's a time where we can address more publicly."

"There's been love and there will continue to be love."
In January this year, he had also posted birthday wishes for Ellen and called her a friend. He had uploaded a photo of himself with her on the show entering as buddies.
About Stephen and his work
Stephen has been on this show since 2014. He gained recognition in the year 2008 when he emerged a runner-up on the US version of So You Think You Can Dance.
He seems to be the first person who has spoken some good words about Ellen. Otherwise, Ellen, 62 has received a lot of criticism for her way of handling the show and her employees.
The latest problem is recent in the long list of PR disasters that Ellen has experienced in the last few months.
Besides, awkward celebrity interviews, there has been a viral Twitter thread ongoing that has labeled her as the meanest person alive. This thread started this year.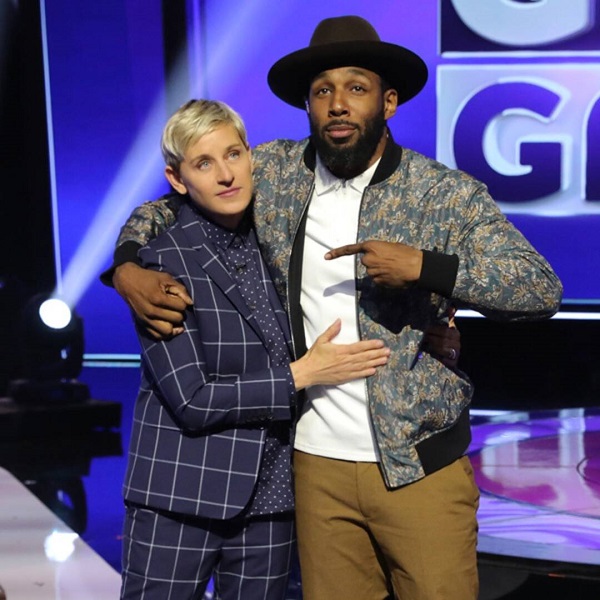 There is an internal inquiry in place about all the allegations and Ellen also said:
"Alongside Warner Bros, we immediately began an internal investigation and we are taking steps, together, to correct the issues."
It is not clear what reforms she plans to implement but she said that she wants to learn and grow.