Steve 'Commando' Willis has found new love just one month after his split from Michelle Bridges!
Steve 'Commando' Willis has been in a secret relationship after his split from Michelle Bridges. News is that he has been dating Sydney-based F45 trainer Harika Vancuylenberg (also calked Harika Yazdre).
Steve 'Commando' Willis and his new girlfriend
The Biggest Loser star, Steve 'Commando' Willis, 43 has a new girlfriend. There are reports that Steve is in a new and secret relationship with F45 trainer Harika Vancuylanberg. Friends of the couple have revealed that Steve is already smitten by Harika. Additionally, another source said:
'They have a lot in common – training, healthy lifestyles, both single parents – and [they] just really enjoy each other's company,'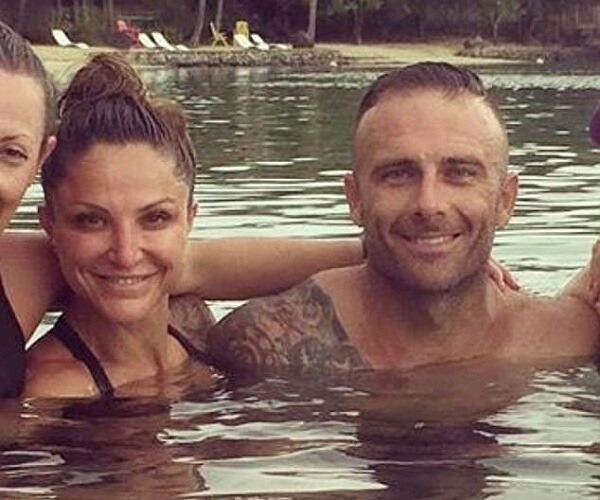 F45 gym on their Facebook page has described Harika as-
"the pocket rocket powerhouse of motivation that never lets you slack off!"
Last year, one of her clients had praised her on Facebook:
"She whipped me into shape in one week. You're a great motivation and thank you for that."
Harika teaches boxing and ZUU (a trendy workout inspired by animal movements) in several gyms around Sydney.
The relationship of the couple
Steve and Harika met in November 2019 when Harika had attended Steve's fitness retreat in Tahiti. Harika has looks similar to Steve's ex Michelle. The trainer is based in Sydney and has two children from the previous relationship.
After her first meeting with Steve, Harika had taken to social media and gushed over him. One female friend of Harika was also at the retreat and she posted a pic of Steve on her social media and wrote:
'Highlight of the trip – Commando in swimming briefs.'
To this, Harika had commented:
'Especially when there [sic] panda ones.'
Soon, the couple's friendship blossomed into romance after Steve's split from Michelle.
Steve Willis and Michelle Bridges-Relationship timeline
The relationship between Steve and Michelle dates back to 2007. The two had met on the sets of the show The Biggest Loser. But both at that time were dating different people.
Click to read more on "it's never about fitting in a dress."Jen Widerstrom talks about her own weight-loss journey with the mind and body approach!
But they split from their respective partners for some reason and started a romantic involvement with each other in 2015. In December 2015, the couple welcomed their son Axel.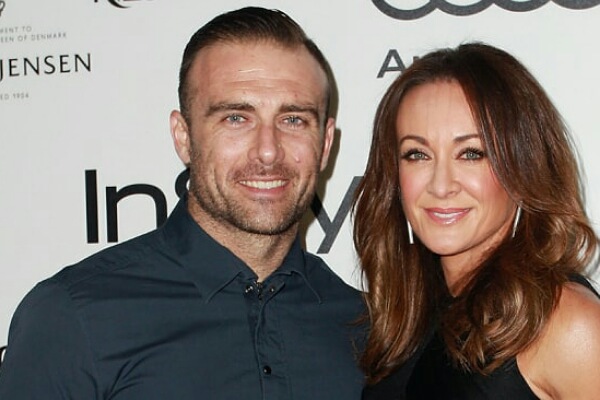 But their relationship was not a smooth one. They used to have frequent arguments. And in May 2019, Woman's Day had carried an article that the couple most probably would split. An insider had told the media outlet:
'The relationship has become increasingly toxic in the past 12 months,'

'They are constantly bickering over everything, from work to parenting to what to have for dinner.'
And in January 2020, Michelle confirmed her breakup with Steve. This was after the law enforcement authorities arrested Michelle for drink driving in a car in Australia. Her son Axel was with her at that time.
Michelle admitted at that time that her actions cannot be excused. But she also revealed her helplessness when she disclosed that she was in an emotional turmoil due to her recent breakup.
Source: Daily Mail UK