Steve Harvey's daughter Lori Harvey is arrested in a hit-and-run car accident!
The daughter of the famous Steve Harvey, Lori Harvey was involved in a hit-and-run car accident. She was arrested soon after and had to call her father for help. An eye-witness revealed that she was texting while driving.
Lori Harvey and her arrest
OK! magazine had first reported that Lori Harvey, 22, the daughter of Steve Harvey was driving on 20 October 2019 in the late hours of the night when her car hit another car in front. This accident took place in Beverly Hills.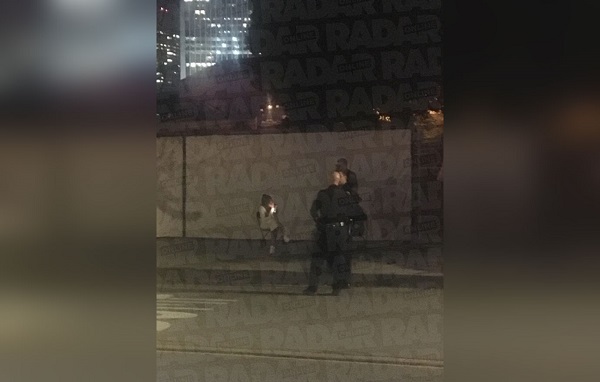 An eyewitness has told Radar Online that Lori was texting while driving and that led her to lose control of her vehicle. Her Mercedes SUV crashed into another car. Her car flipped over. But the man in the other car ran out to help her and he pulled her out of her overturned car. Lori was confused and she was later trying to walk home. But by the time, the police arrived on the scene and arrested her at 9.48 pm.
The statement of the Beverly Hills Police Department
The spokesperson of Beverly Hills Police Department acknowledged that they had arrested Lori. Her arrest was on two counts: misdemeanor hit and run, and delaying a police investigation. The police do not believe that she was inebriated at the time of the accident. The watch commander at the police station said:
"She was arrested for the two charges and released on scene, not booked. She identified herself properly and signed a written promise to appear in court,"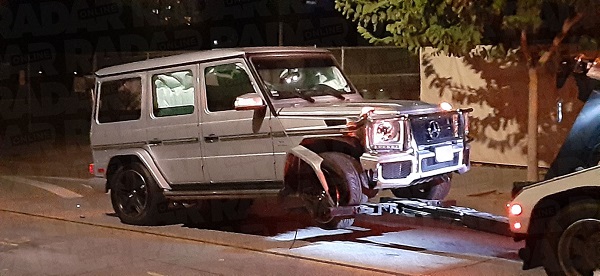 The accident took place in that part of the town where people were enjoying and celebrating the Jewish festival called Succoth. Hene when the accident took place, the onlookers suspected first that it was a terrorist attack.
Click the link ahead to know more details about the latest update on Lori Harvey-Diddy relationship! Lori unfollows Diddy on his Instagram!
Lori Harvey and her current life
Just before the accident, Lori was at the Malibu Beach. The latest posts on her Instagram showed her at the beach. She had posted the sunset at the beach, and a picture of her stylist green purse on the pier. She also uploaded a video that showed her having a sumptuous dinner at Nobu with friend Amaya Colon.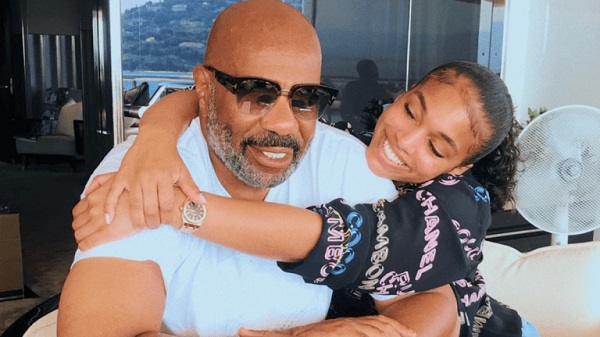 Lori has recently broken up with her boyfriend Diddy. After the accident, she has not uploaded any details or clarifications. Neither has dad Steve, 62 spoken anything on behalf of his erring daughter.
Click the link here to read more about the Daughter of Steve Harvey, Lori Harvey in Controversy! Rumors of her dating famous personalities. Trey Songz' accusation
Short Bio on Lori Harvey
Lori Harvey is an American model popular for her successful modeling career. She has done modeling and endorsement work for brands like Dolce & Gabbana, TRESemmé, and NyQuil & DayQuil. She has a huge social media fan base with more than 700k followers on her official Instagram account. More Bio…
Source: Radar Online