Steve Harvey's Ex-Wife Mary Harvey Is Suing Him for $60 Million, Claims 'Murdering' Her Soul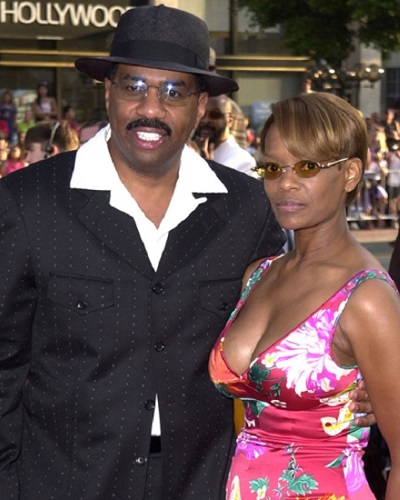 Steve Harvey facing another lawsuit?
His ex-wife Mary Lee Harvey is suing the talk-show host for $60 million.
The reason is for child endangerment, torture, conspiracy against rights, kidnapping, breach of contract, and intentional infliction of emotional distress.
---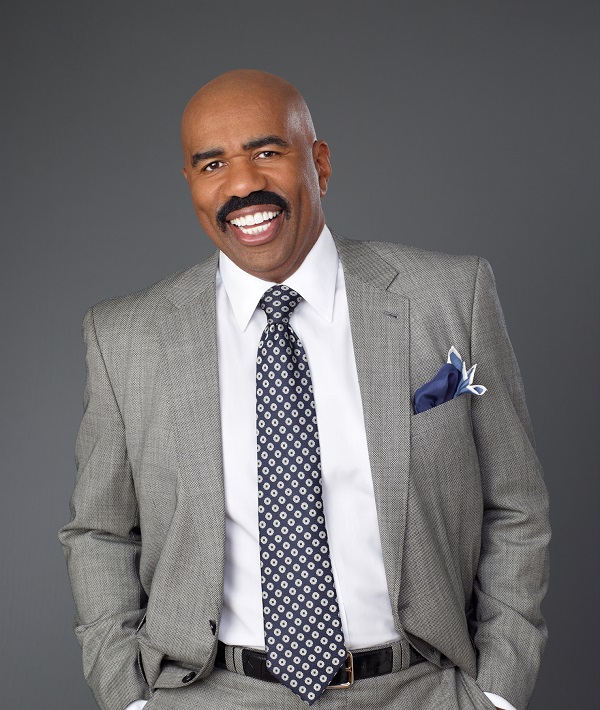 Steve Harvey Lawsuit from Ex-Wife
"Family Feud" host Harvey has been slapped with a $60 million lawsuit by his ex-wife Mary. She accuses Harvey was engaged in,
"prolonged torture with the infliction of severe mental pain and suffering by acknowledging three years into the relationship that he was still married to his first wife."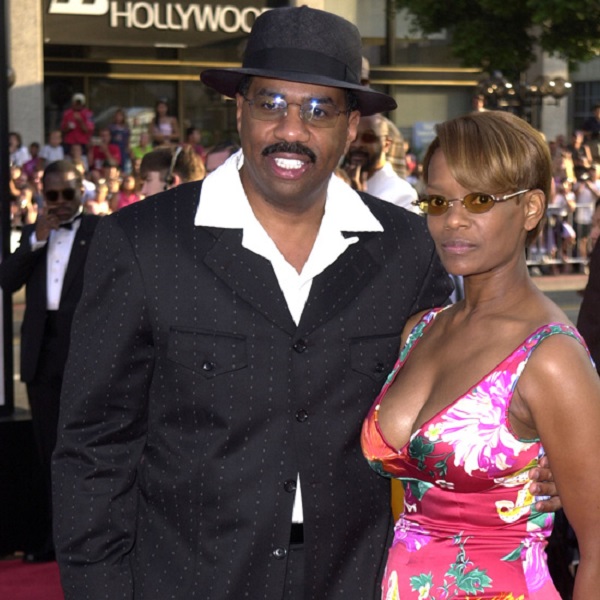 In documents obtained by Us Weekly, Mary was so heartbroken that she also claims that Steve killed her soul. She alleges,
"Soul murdering is a crime, not a diagnosis. Soul murder is achieved by a combination of torture, deprivation, and brainwashing."
The filing claims that Steve caused Mary "severe mental pain and suffering" and that the comedian, "threaten[ed], manipulate[d], and cause[d] intentional emotional distress" for Mary.
Steve was wed to Mary in 1996. They were married for nine years and divorced in 2005. Together, they share a son named Wynton.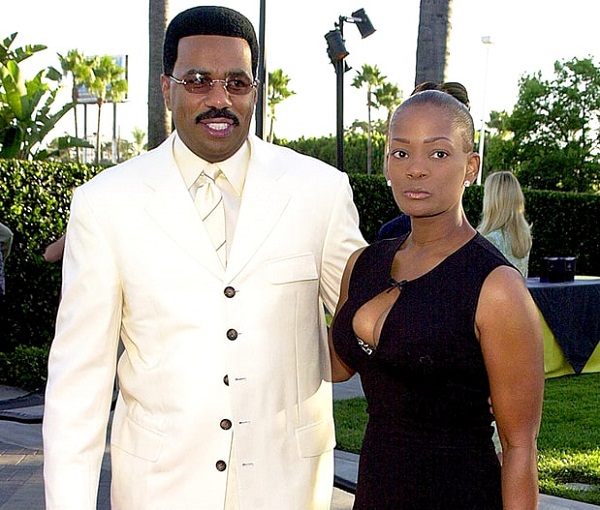 After two years of divorce, Steve married his current wife, Marjorie Bridges. The 63-year-old host was previously married to Marcia Harvey for 14 years before he wed Vaughn.
Mary claims,
"in 2005, the defendant kidnapped their then 8-year-old son and did not allow the plaintiff to see him on scheduled visitation and holidays as mandated by the courts, overwhelming stress and pain exceeded her ability to cope."
This isn't the first time that Steve's ex-wife has made allegations against him. In 2013, she was jailed for 30 days for contempt of court after violating a confidentiality clause following their divorce.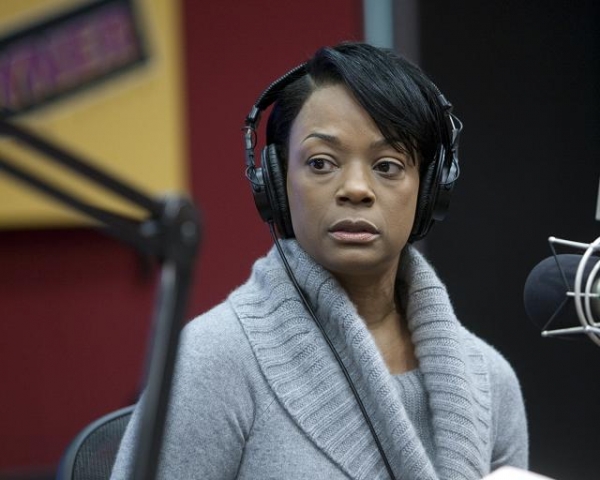 In a statement to Us Weekly, Steve's lawyer denies the allegations made in the new court filing. The statement reads,
"Mr. Harvey vehemently denies any allegations set forth in the lawsuit. The Complaint is meritless, frivolous and the allegations are completely false. We will vigorously defend/counterclaim against the Complaint."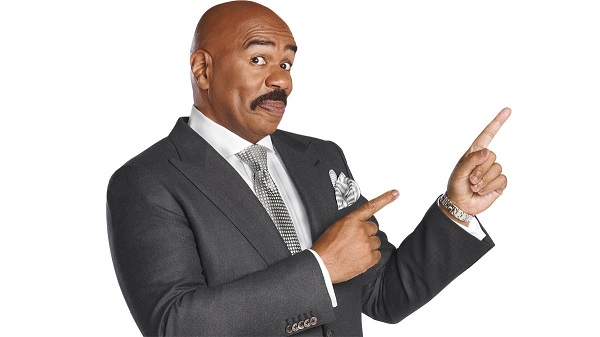 Short Bio on Steve Harvey:
Steve Harvey is an American comedian, radio personality, and television host. He is also a producer as well as an actor. He hosts shows like The Steve Harvey Morning Show, Steve Harvey, Family Feud.
Steve is also an author of Act Like a Lady, Think Like a Man, which was published in March 2008. He is also the author of Straight Talk and No Chaser. See more bio at…