Late Steve Irwin's daughter Bindi Irwin and fiance Chandler Powell adopt a puppy at year-end!
Late Steve Irwin's daughter, Bindi Irwin and her fiance Chandler Powell did something special this year end. The couple adopted a cute little puppy and thus added a new member to their family.
Bindi Irwin and Chandler Powell's new puppy
The daughter of late Steve Irwin, Bindi Irwin and her fiance Chandler Powell are elated. Their family just got bigger. No Bindi Irwin is not pregnant. Neither has she delivered a baby. The couple has adopted a tiny puppy. Chandler posted about it on their social media. On last year end 31 December 2019 Tuesday, Chandler revealed on his Instagram that he and his fiancee have a new addition to their family. He uploaded three pictures of the furry pet whom they named Piggy. By the look of it, it appears to be a Cavalier King Charles Spaniel. Chandler, 23 wrote:
"Welcoming our newest and cutest family member,"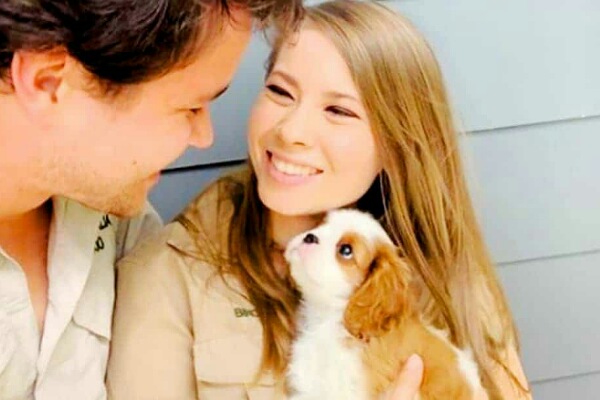 He continued:
"Introducing Piggy our gorgeous puppy. Can't wait to begin the new decade giving this sweetheart the happiest and most loving home🧡 2020 here we come!"
Bindi, 21was also overwhelmed with joy. She commented on her fiance's post:
"Here's to the next incredible life chapter. So much love and light ❤️."
Bindi Irwin-Chandler Powell relationship
Chandler is from the United States of America. He is a wakeboarder from Florida and met the young conservationist, Bindi in her Australian zoo when he paid a visit there in the year 2013. Chandler is a great son-in-law. He wrote a letter first to Bindi's mother Terri and sought her permission to keep in touch with Bindi. Chandler had later stated:
"It just so happened that Bindi was giving tours that day. I'm like, 'Wow she is amazing.'"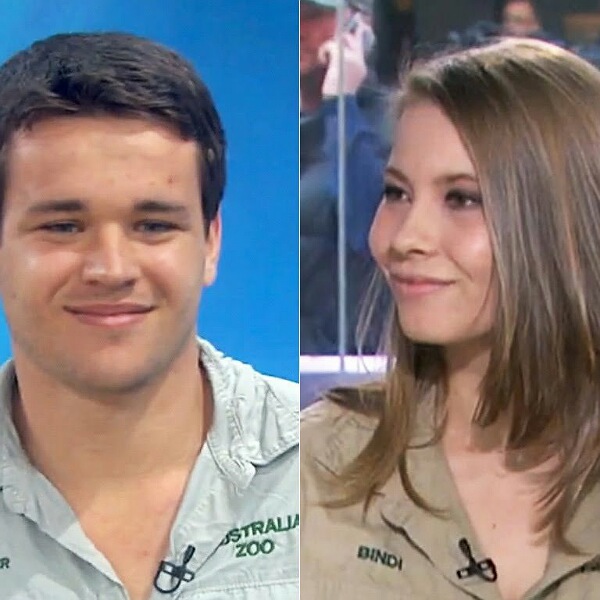 She agreed and they kept contact by means of letters. In 2015, he invited Bindi to be with him as a date on his prom. Bindi posted on her social media:
"We don't really have Prom in Australia but this wonderful human being is American and when his Prom came around he invited me to go to Florida with him."

"I can't believe this really happened, I felt like I was living in a movie and was a real life Disney princess".
Click here to read on The adorable love story of Bindi Irwin, daughter of Steve Irwin and Chandler Powell!
The couple's engagement
Chandler moved from the USA to Queensland to be with Bindi. On Bindi's 21st birthday, Chandler proposed to her. They announced their engagement on 24 July 2019. They plan to wed at the Australia Zoo where they first met.
Click here to read more on Relationship Goals! Boyfriend Chandler Powell wishes Bindi Irwin with a lovely message in her 19th Birthday via instagram "Loving you will always be the greatest blessing"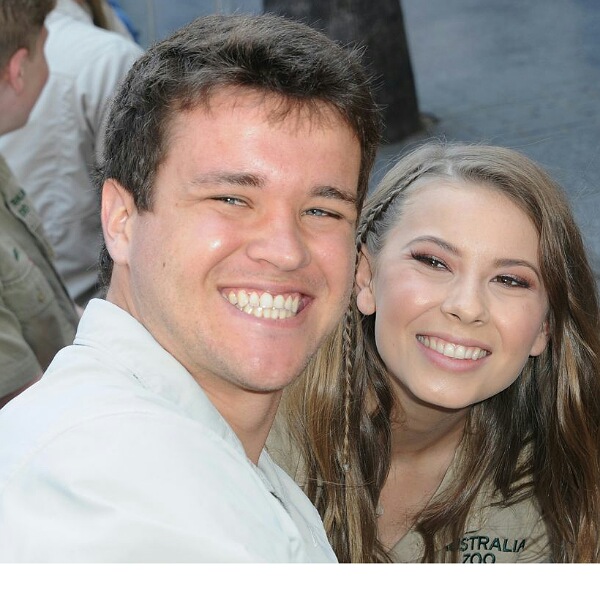 Short bio on Chandler Powell
Chandler Powell is an American citizen. He is a professional wakeboarder is widely known for winning a triple crown title in the year 2014 as well as for finishing in number 3 in The Wake Park World Series. More bio…
Source: Yahoo