Steve Irwin's family falls apart after his accidental death in 2006, reveals his sister Joy Irwin!
The crocodile hunter Steve Irwin died thirteen years ago in 2006. It was a sudden unexpected death when s stingray barb pierced his heart. But within a few years, the family fell apart. Steve's sister Joy spoke of this rift in their family now. She was bond by the confidentiality agreement and hence did not divulge anything on it earlier.
Steve Irwin and his sweet little family
Steve Irwin the crocodile hunter and his family used to manage the Australia Zoo. His wife Terri Irwin was working with him. He had two kids: daughter Bindi and son Robert.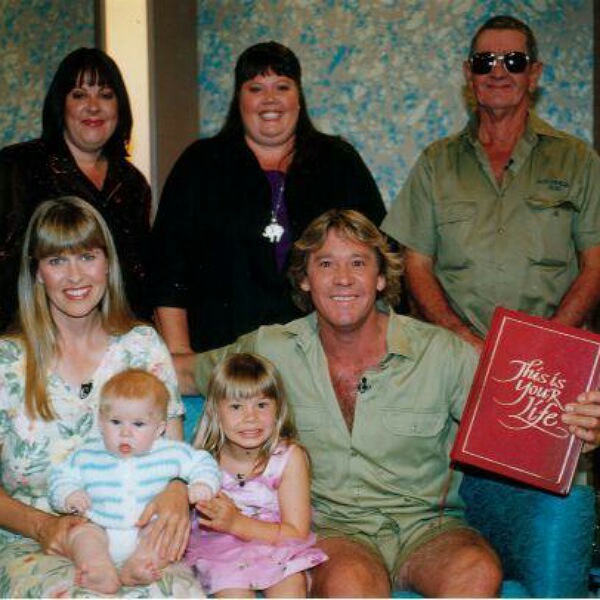 Besides, there was his father Bob and sister Joy. Joy's husband is Frank Muscillo and she has adult children. The whole family was together when Steve  was alive. They all worked at the Beerwah Reptile Park – later known as Australia Zoo. Joy used to help out at the food court. Her husband Frank worked as the general manager of the family zoo.
Joy Irwin talks of the family rift
All seemed to be going well in the family until the sudden death of Steve Irwin. He was stung by a stingray barb which hit his heart. He did not survive this accident and died on the spot. This happened in 2006. But after that, things got bad in the family.
Joy revealed that Terri sacked Frank out of the zoo in 2008. Joy and Steve's father, Bob also left of his own accord. Later Joy too decided to leave with her children.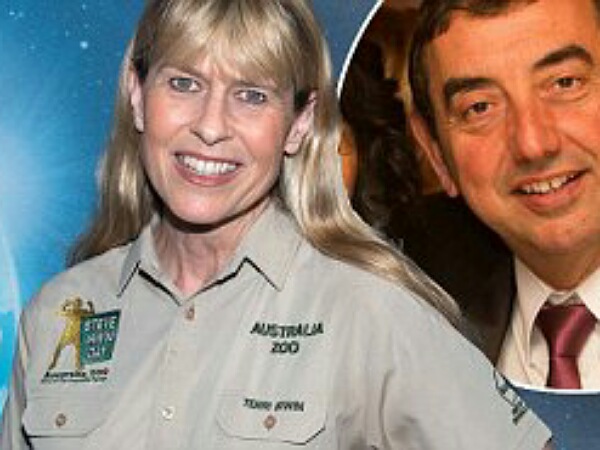 Joy said:
"I keep away from all that. It's just very sad… family stuff," 
She did not talk about this family problem earlier because she was bound by a confidentiality agreement.
Joy and her husband and children lead a separate quiet life. They own and run a restaurant. Her father Bob has gone into recluse.
Click to know more details about Terri Irwin Pays Tribute to Late Husband Steve on Their 25th Wedding Anniversary: 'Grateful for the Time We Had Together'!
Will grandfather Bob be invited for Bindi Irwin's wedding?
Bindi will be married soon. But there were rumors that Terri may not invite Bob to his granddaughter Bindi's wedding. If this is true, then it implies that the matter in the family is more serious than one might expect.
Bindi, 21 and her boyfriend Chandler Powell were engaged this July.
Bindi Irwin and her 2015 mention of the family rift
Click to read more about The adorable love story of Bindi Irwin, daughter of Steve Irwin and Chandler Powell!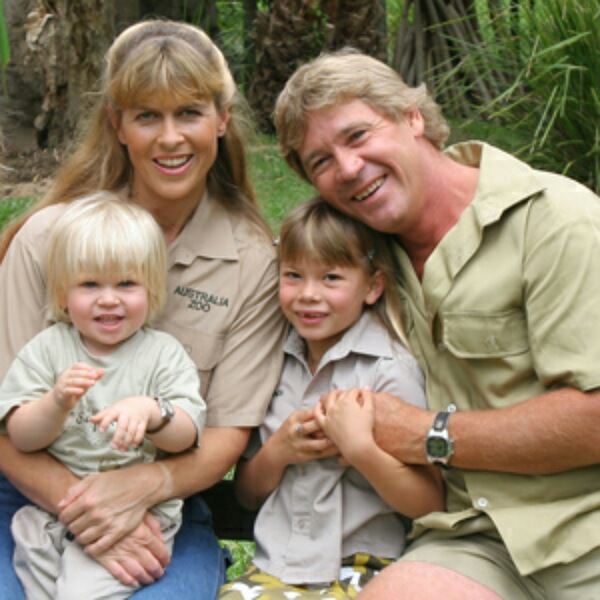 Earlier in 2015, Bindi was at the AACTA Awards in Sydney and had spoken a bit about the rumors circulating about her family. She had said:
"Everyone deals with grief differently,"

"When my dad passed away he (Bob) chose to distance himself from everything that Dad loved the most.

"At the moment we're really just respecting his wishes because he hasn't had anything to do with us for a long time and he decided his own path."
Source: Mirror UK