Steve Wozniak talks computer technology and artificial intelligence!
Steve Wozniak is Apple co-founder and an inventor. He recently a swerved questions on technology and artificial intelligence
Steve Wozniak – talks about technology, advancement, and artificial intelligence
Steve Wozniak was to talk at Purdue on 17 April 2019. The talk was held but on popular demand, the venue was changed to 6005-seater Elliot Hall of Music. Steve said:
"We should strive for machines that can do what humans do, but I don't think we're ever going to make it. I use to believe we were going to make it."
Computers are good but have their limitations. They cannot do strategic or deductive reasoning. The computer can differentiate between a dog and a human but it is impossible for the machine to say whether the dog is a picture or a real living dog.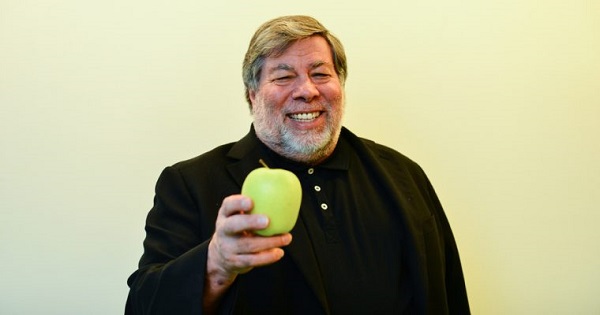 Steve said:
"Even if you had a computer that could do a billion million things a second it would never solve a problem that way, you need an approach to get there quickly. Human brains have always been able to do that. So, I'm not worried about the human brain being replaced for those decisions."
Steve Wozniak and his stress on humans
Steve wants humans to be the center stage of his work. He says:
"The human being, the user, is more important than the technology,"
Talking of his life goal, he said:
"My goal in life was to be a great engineer. Not to make a technological impact that would change the world, not to start companies, just to be a great engineer."
Steve Wozniak and his childhood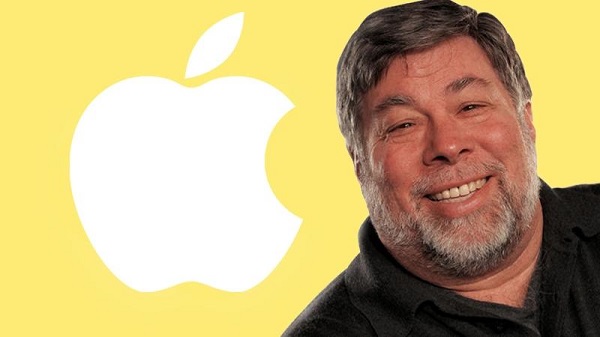 Steve was born on 11 August 1950 in San Jose, CA. His parents were Francis Wozniak and Margaret. He studied at Homestead High School and graduated in 1996. Steve has Polish descent and American nationality. He was a fan of Star Trek and states that it was an inspiration for his founding Apple.
In 1969, he was expelled from the University of Colorado Boulder. Later, he joined De Anza College and the University of California, Berkeley. He is an electronics engineer.
Steve Wozniak and his career
Steve was employed by Hewlett-Packard and used to design calculators.
In 1975, he began work on designing a computer which made him famous. It was Apple I. Steve Jobs and Steve Wozniak formed the Apple Company in 1976. After Apple I was successful, Steve designed Apple II and later Apple III. In 1981, he suffered a plane crash with severe injuries and anterograde amnesia. He held festivals and invented more advanced computer designs. He enjoyed engineering and not management. In 1985, he left the company.
He rejoined UC Berkeley and completed his degree. Later, he taught the computer to school students and teachers. He joined some firms and was, on board of directors of some.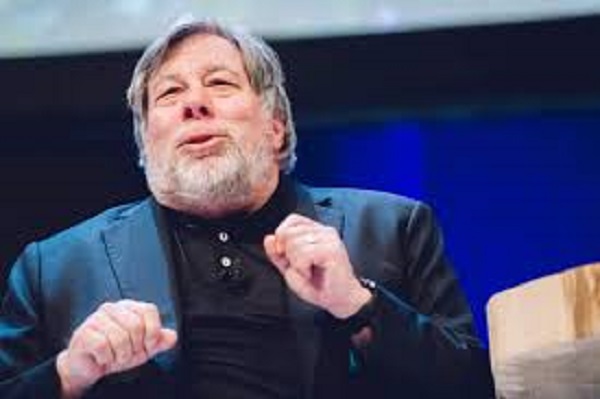 Steve Wozniak and his Personal life
Steve resides in Los Gatos, CA. He wants to reside in Melbourne and in 2012 applied for Australian citizenship.
He was first married to Alice Robertson. In June 1981, he married slalom canoe gold medalist Candice Clark. They have three children but they divorced in 1987. He dated actress Kathy Griffin and then married Janet Hill.
Source: Journal and Courier, Wikipedia