Steven Fleischmann and his relationship with American actress Erin Moran! Know what he said about her death!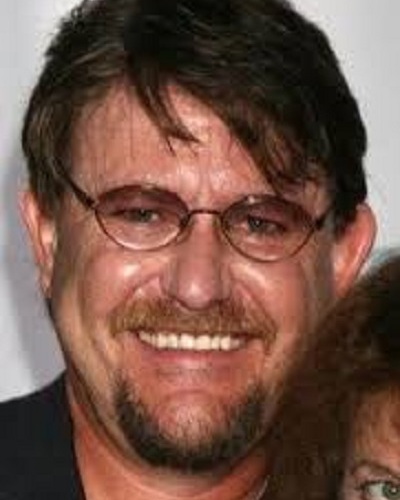 Steven Fleischmann is the widower of American actress Erin Moran.
And Erin died in April 2017.
Erin started as a child artist and gained fame for her role in The Happy Days.
---
Steven Fleischmann and his relationship with Erin Moran
Steven Fleischmann met Erin after she broke up with her first husband Rocky Ferguson in 1993. Her marriage to Rocky lasted from 1987 to 1993.
Erin and Steven Wed in the year 1993 on 23 November when her divorce from Rocky took place.
The initial days of their married life went well but soon Erin fell into the habit of alcoholism and drug addiction.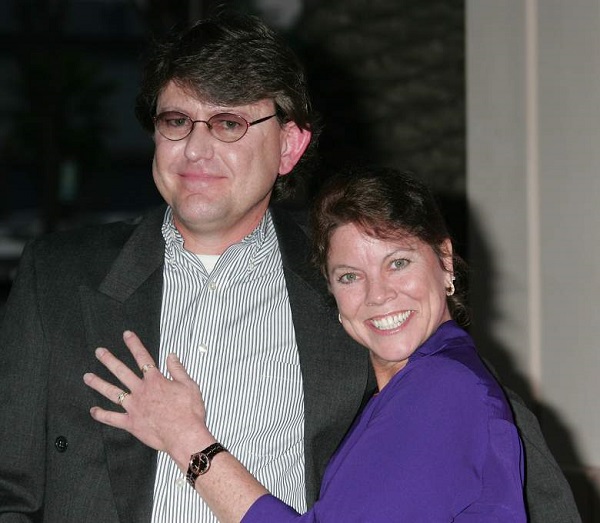 Steven Fleischmann and Erin Moran and their financial woes
Erin Moran was a hit with her role in The Happy Days. She did a few more prominent roles after that. Her last role was in the comedy Not Another B movie released in 2012. She was close to her Happy Days co-stars and considered them her family.
In 2009, Erin had said:
"What happened with all of us was like we were this family. It was so surreal with all the cast members. There was another moment where we forgot we were doing scenes. We forgot we were acting. They were my family, get it?"
When she slipped into addiction, her friends tried to get a job for her but she was not in a state to do it. Soon the savings went dry and they lost their California house in foreclosure.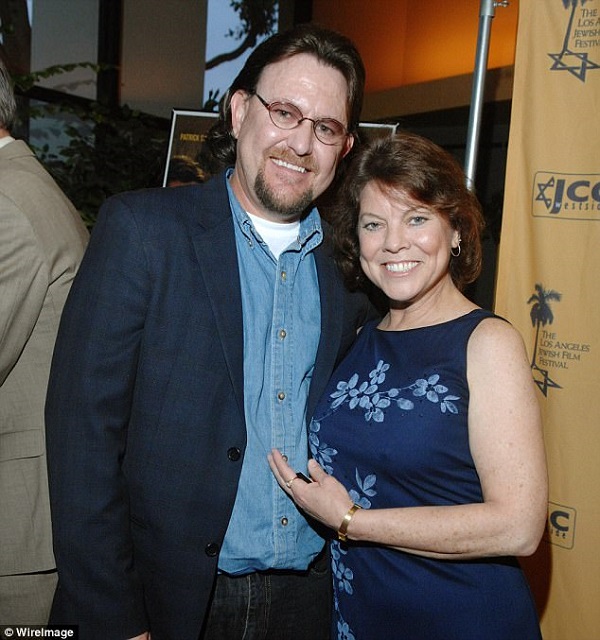 The couple went to live with Steven's mother in her home. But Steven's mother did not like Erin's hard-partying ways and she kicked her out of the house.
A source revealed:
"Erin was going out to bars and coming home at all hours of the night, sometimes with her rowdy bar friends, and Steve's mom just couldn't take it anymore. "
Hence, the homeless couple moved into a trailer in Indiana.
Steven Fleischmann and Erin Moran and their troubled relationship
Steven used to work at Wal-Mart in the garden center near New Salisbury in Indiana. Erin got some money from CBS over merchandising royalties and the couple was subsisting on it.
Erin was totally into drugs and alcohol and used to act weird in front of others under the influence of alcohol. Additionally, she was once making out with her female friend. When Steven saw this, he was furious.
A source disclosed:
"Steve was so angry he stormed out of the bar, and an intoxicated Erin hurled insults at him, like 'Get the hell out of here, you big crybaby! Go home, crawl into bed and suck your thumb as you cry yourself to sleep, you mama's boy!"
Erin also accused him of staying with her since she was the breadwinner. She also mocked him for his job at Wal-Mart. There were reports in 2013 that the couple is going to separate but they never did till her death in 2017.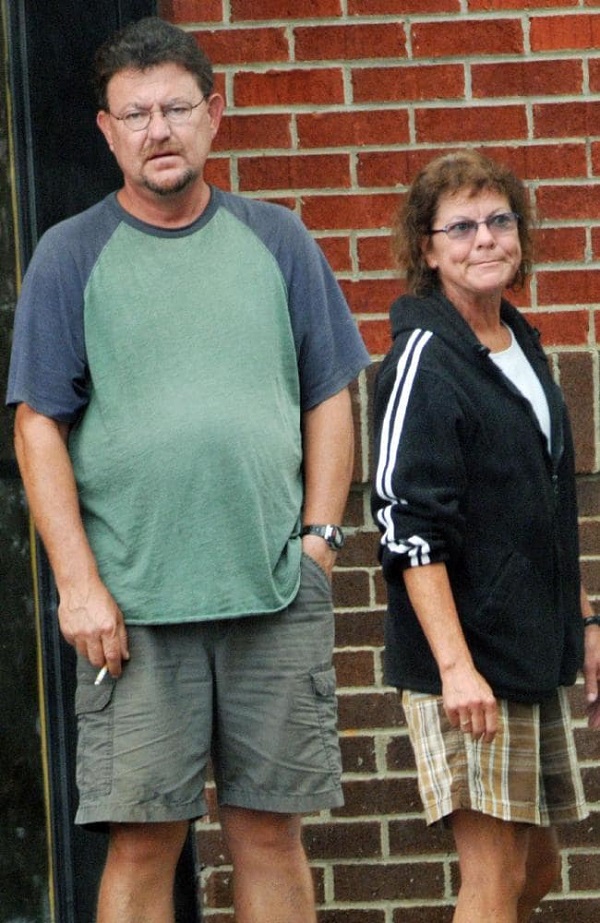 Erin Moran and her death in 2017
Erin was found dead on 22 April 2017. An autopsy revealed that there was no evidence of drugs in her blood when she died. Steven later released a statement on his Facebook page which read:
"Erin and I met 4/22/1992 and parted ways 4/22/2017. We were planning to go to Thunder Over Louisville to celebrate. She was feeling fine on our anniversary 11-23-2016. Maybe four or five days after we got back Erin woke up and had about a dime size blood stain on her pillowcase. She said I think i bit my tongue. A couple days go by and there's a bigger spot of blood. We get like 4 days into December, there's more blood. I get a flashlight and say let me look.

It was not her tongue it was her tonsil on the left side. I thought it was tonsillitis.
So we went to an ENT who said they wanted to biopsy it. It came back squamous cell carcinoma. She started radiation and chemo. Five days a week radiation and chemo only on Thursdays. We did that the whole time. It got so bad so fast.

By the middle of February, Erin could no longer speak or eat or drink. She had a feeding tube implant and i feed her 6 to 8 times a day. She was still happy, she was active, she texted people on her phone all day. On the 21st she was having trouble breathing. She woke up on the 22nd, she was not 100%.

Erin needed Kleenex, so i went to the store and came back. She was there watching T.V in bed. I laid down next to her held her right hand in my left. I feel asleep woke up about a hour later still holding her hand and she was gone, she was just gone.

Norton Cancer Institute never said how bad it was.. The coroner told me it was really really bad. It had spread to her spleen, she had alot of fluid in her lungs and part of her brain was infected. And the coroner said even if she was in the hospital being pumped full of antibiotics she still would not of made it. He said it was the best that she was with me and went in her sleep.

So that's it.

PLEASE feel free to send the above to Any and All news outlets.

The press has been relentless. they knock on the door constantly. Thank you Harrison County Sheriff's I Called last night and they came out ran them off got up this morning they were all back sheriffs ran them all off again. the last time two cop cars ran off the last ones right before it got dark. we will see what tomorrow brings….

PEACE my friends."
Source: heavy