(Actor)
American actor becomes a politician after joining pro-Kremlin Russian political party. He is a father of seven.
More about the relationship

Steven Seagal married Miyako Fujitani in 1974. He had two children namely, Ayako Fujitani, Kentaro Seagal both of whom went on to become extremely popular in their fields.

He left her in 1987. While his divorce with Fujitani was still not finalized, he married Adrienne La Russa.

While he was married to La Russa, he fell in love with Kelly LeBrock and she became pregnant with his child. When this news spread his marriage with La Russa was annulled and he eventually married LeBrock in 1987.

Seagal has three children namely, Arissa LeBrock, Dominic Seagal, Annaliza Seagal.

In 1994, Seagal divorced LeBrock quoting 'irreconcilable differences'. During this time, he started a new relationship with Arissa Wolf, with whom he has a daughter, Savannah.

He is currently married to Erdenetuya Batsukh with whom he has a son, Kunzang. This couple exchanged vows in the year 2001.
Photos of Steven Seagal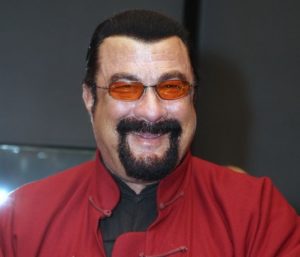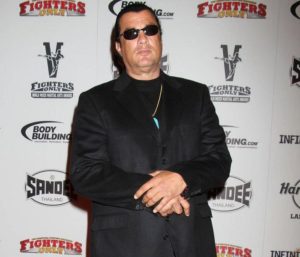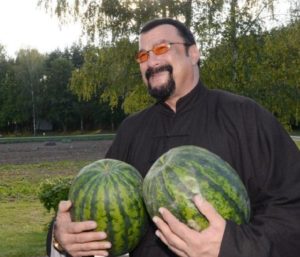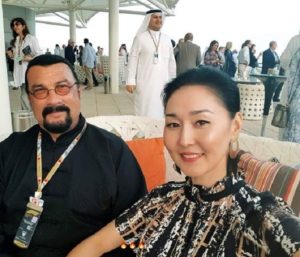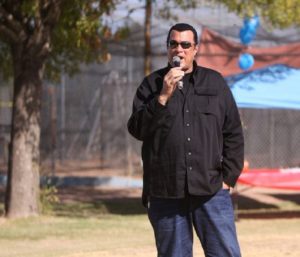 ---