Stevie Nicks: Is she married or in a relationship? Does she have any children?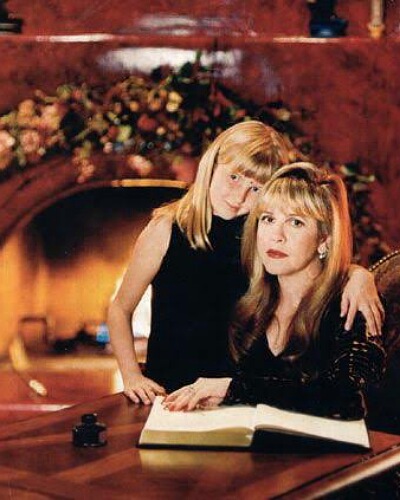 Stevie Nicks is an eminent American singer and songwriter. Besides been part of the band Fleetwood Mac, Stevie is also an excellent solo musical artist. Her love life has seen a lot of ups and downs with multiple partners. Does she have any children?
Stevie Nicks and her past relationships
American singer, Stevie Nicks, 75 has dated multiple men. She was in a romantic relationship with guitarist of her band, Lindsey Buckingham from 1966 to 1976. She told The New Yorker:
"You just have to throw yourself into your song. I mean, I broke up with Lindsey in 1976. We'd only been in Fleetwood Mac for a year and a half, and we were breaking up when we joined,"

"So we just put our relationship kind of back together, because I was smart enough to know that, if we had broken up the second month of being in Fleetwood Mac, it would have blown the whole thing."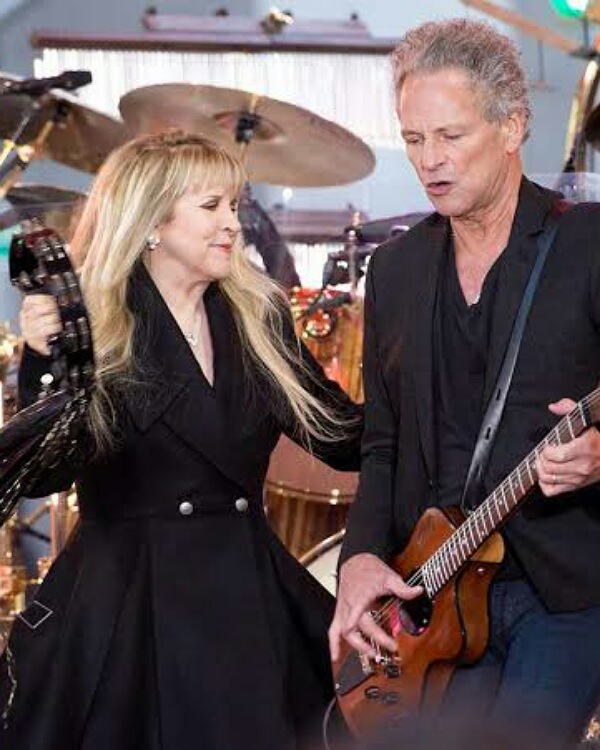 Stevie was also dating her bandmate, Mick Fleetwood in 1977. Later, she was with Eagles drummer, Don Henley in late 1970s. She got pregnant with his baby but had an abortion. She went on to date Eagles songwriter J.D. Souther for a brief period in 1977.
Furthermore, Stevie had brief romantic encounters with Jerry Brown, Paul Fishkin, and Waddy Wachtel. Stevie dated Jimmy Lovine from 1980 to 1983 and guitarist of Eagles and James Gang, Joe Walsh from 1983 to 1986. In 2007, Stevie disclosed that Joe was her greatest love. But their relationship failed since both were drug abusers.
Stevie also was in a relationship with David A. Stewart in 1985 and with Rupert Hine in 1988 to 1989.
Was Stevie ever married?
Stevie was married once in 1983 and her husband was Kim Anderson who was the widower of her best friend, Robin Anderson. Robin had leukemia and Kim and Robin had a baby. Talking about the reason of her marriage to Kim, Stevie revealed:
"I was determined to take care of [Robin's] baby, so I said to Kim, 'I don't know, I guess we should just get married.'"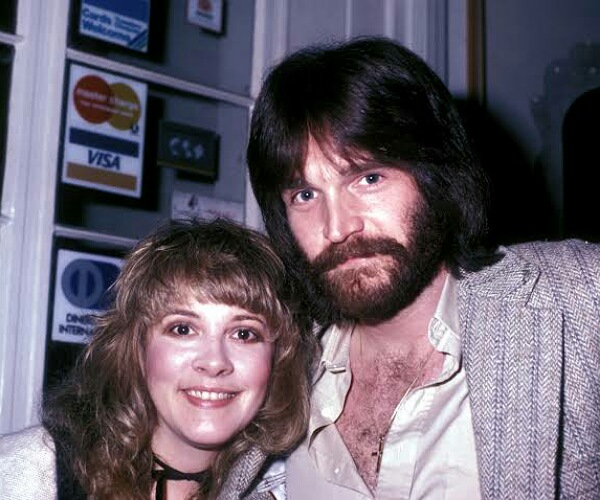 They wed three months after Robin's death and the marriage lasted only for three months. Stevie explained:
"And so we got married three months after she died, and it was a terrible, terrible mistake. We didn't get married because we were in love, we got married because we were grieving and it was the only way that we could feel like we were doing anything."
She reunited with her stepson, Matthew Anderson when he was in his teens and his daughter named Robin calls Stevie grandma Stevie.
Does Stevie have any children?
Stevie chose to not have her own children since for her, her career and art were more important. She said:
"My mission maybe wasn't to be a mom and a wife; maybe my particular mission was to write songs to make moms and wives feel better."
But Stevie has got stepchild, godchildren, extended family, and niece Jessica Nicks. She is happy with them and resides with her brother and his family. She states:
"I have lots of kids. It's much more fun to be the crazy auntie than it is to be the mom, anyway."
Short bio on Stevie Nicks
Stevie Nicks is an American singer and songwriter. More bio…