STIs are rising, dating apps companies are getting massive revenues despite the coronavirus pandemic!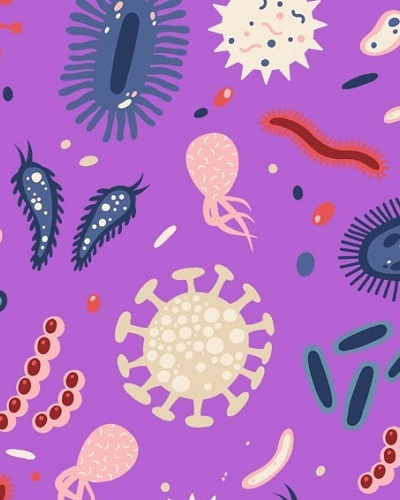 The coronavirus pandemic has restricted travel, canceled all social gatherings, and made colleges and schools go from classrooms to online. So why not dating? Young people are not getting bound down by these restrictions. Now they are hooked to online dating. As a result, dating companies are seeing a massive revenue coming in. But STIs are also showing a rise!
Dating apps and their revenue soar
Tinder, according to Dallas Morning News, has seen a 15% rise in its revenue since the pandemic struck the world. The other dating apps are also seeing a rise in subscriptions and profits. Guidelines on what type of interactions are safe during this pandemic are changing repeatedly. Hence, the young are also confused about it. And dating apps according are upgrading their systems and adding some new features to it.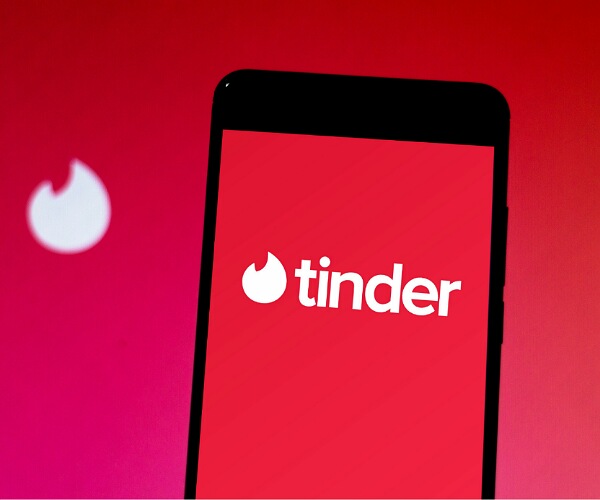 For example, Bumble now allows its users to add a badge to let other users know what type of date they are comfortable with. Dalia Badr a Psychology Professor at MCCC said:
"It is ok if staying away is temporary"
But the pandemic seems to give no respite. It seems non-ending and the young and all are now getting fed up with it. They know that now they have to live with the virus.
The stand of the young people
Young people unlike adults are not mature enough to understand the implications of things they do. They do not mind taking a risk even if that means losing their life or landing in some grave difficult situation. Dalia said:
"Late teen and early adulthood brain development are very different in terms of priorities, expectations, and fears. It's very different compared to full adulthood. Risk-taking differs from someone 20 to someone 35+."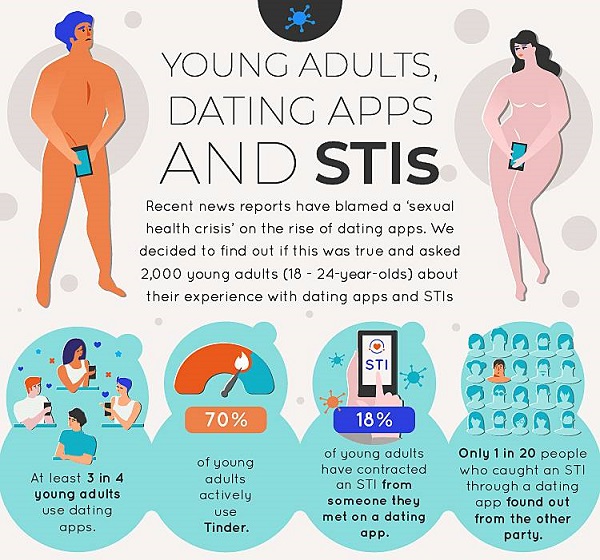 For some people, not much has changed since the pandemic started. They are continuing to work as usual and have no time for other things in life. For instance, Cameron Cox, a sophomore Biology major at Mercer said:
"I haven't changed one bit. I've been working so haven't had more time to do anything out of the ordinary."
Impact of the pandemic on dating and STIs
Also, read The new trendy online crime! Dogfishing and the dating apps!
The pandemic is now giving the young a lot of time at home. They cannot go for dating outside. Hence, they take to online dating. That explains the soaring in subscriptions on dating apps. But they do not mind taking a risk once in a while. Hence they indulge in some dangerous things which can cause them health issues. Local gynecologist Maria Sophocles, Medical Director of Women's Healthcare of Princeton (WHP) revealed that she is now seeing a rise in requests for morning after-pills and chlamydial infections.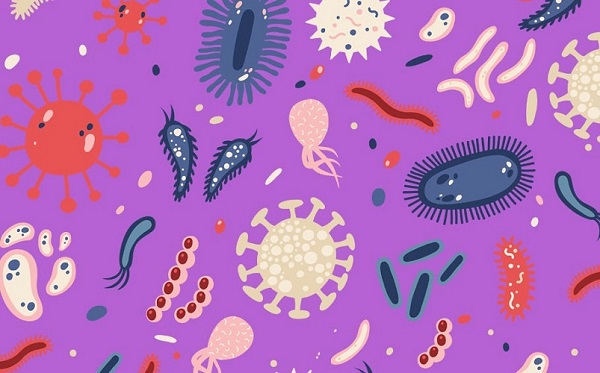 According to her, there is a Laissez-Faire attitude right now in these young people. Due to this, they continue to get physical but are afraid to go to pharmacies or stores to get condoms or necessary protection aids.
On the other hand, in households with committed relationships, loss of privacy has caused couples to lose their sexual drive. Hence, there is no rise in pregnancies noted in this pandemic despite the fact that couples remain at home.