The star of Storage Wars Barry Weiss is hospitalized in ICU after a major motor accident!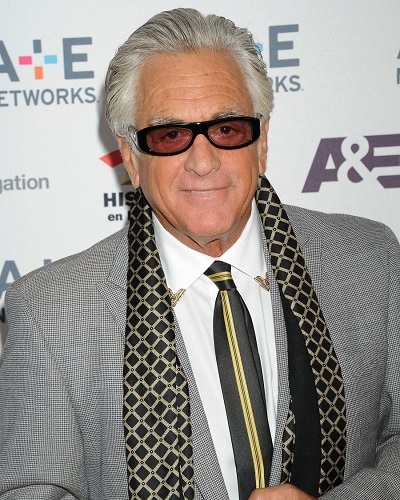 Storage Wars star Barry Weiss has suffered a major motorcycle accident and is in the ICU of an LA hospital. It is dubbed a big disaster and Barry has some critical fractures involving the chest and leg.
Barry Weiss' friend Jamie posts details of the accident and its impact
The friend of Barry Weiss, Jamie was also caught in this freak accident. He uploaded a video of the scene of the accident which was taken just a few moments after the accident.
Jamie also put up a picture that shows him on a hospital bed. Jamie revealed that it was a big disaster but he was fortunate to be alive. He suffered only a broken knee, elbow, and wrist.
But Jamie said that Barry was, in a more serious condition and he had major internal injuries to the chest and leg with fractures. He is critical but stable.
The statement from Law enforcement agencies
The sources from the law enforcement told TMZ:
"the incident went down Wednesday around 2:30 PM in the Los Feliz area of Los Angeles where he and another friend were each riding bikes."

"A car pulled out from a parking space, apparently without looking, and Barry and his friend slammed into the back of the car. Both went down."

"Barry was transported to an L.A. hospital, and he's currently in the ICU, but he's in stable condition."
The drug and alcohol testing for all involved people is negative.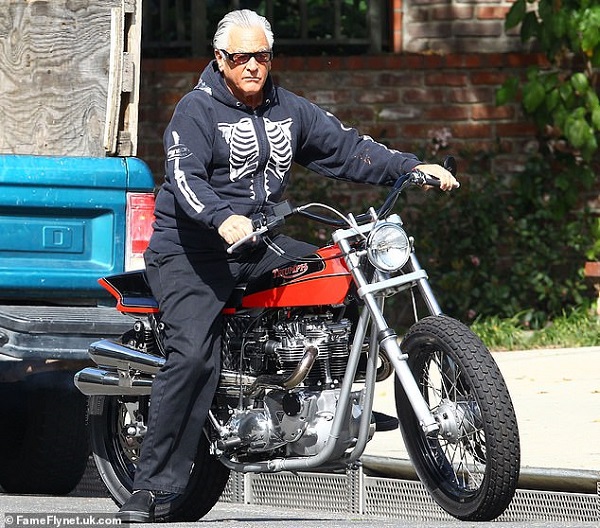 Barry Weiss and his TV show presence
Barry, 68 is a veteran of the show Storage Wars. He is an eccentric antique collector and has been doing it for most of his life. He was featured in seasons 1 to 4 of the popular show. The website of the channel states:
"Barry has made a name for himself as an antique collector, a passion that continues to this day."

"His colorful personality brings out the best and the worst of the people around him."
The site further adds:
'Barry is always looking for an out-of-the-box approach to get his next score and he lacks no shame in his outlandish tactics. You can always look to Barry for the great one-liners; he's never one to bite his tongue. "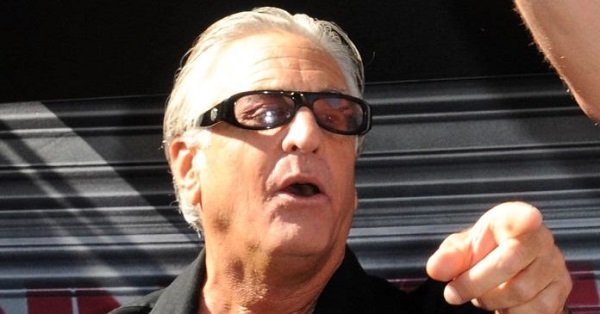 He drives classic cars and is an expert in war relics. But no more appears in the A&E show. There was a short spinoff involving him called Barry'd Treasure. Before this, the show's actor Darrell Sheets was in the hospital after suffering a heart attack last month.
Barry is also the godfather of Monster Garage vet Jesse James. He was married earlier and has two children from that marriage which broke three decades back. His children are Julie and Jack. He stated that he is not at all lonely as he has a big friend circle. He has an unnamed girlfriend.
A short bio on Barry Weiss
Barry Weiss is a business tycoon who has accumulated a lot of wealth for himself. He is famous for his appearance on the TV reality show 'Storage Wars'. He is an avid collector of valuable items and antiques. At 58, he is still energetic and making waves.  He owns a  business company called Northern Produce from which he earns a lot of money. More bio…
Source: TMZ, Daily