Is Kylie Jenner married? 'Stormi, I love you and wifey, I love you' – Travis Scott!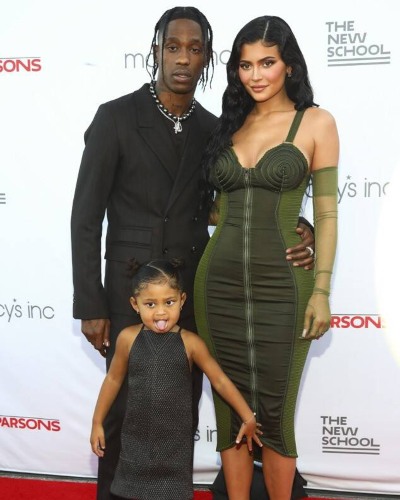 Travis Scott and Kylie Jenner spark marriage rumors
Travis called Kylie his wife during his speech receiving an award at the 72nd annual Parsons Benefit
They split from each other almost two years back
---
Update: Their second baby is a boy born on 02-02-2022.
Travis Scott and ex-girlfriend Kylie Jenner attending the 72nd annual Parsons Benefit together was not the only bombshell. But Travis calling Kylie his wifey at the end of his speech was a revelation no one expected coming.
While accepting the award at the Parsons Benefit on 15th June 2021, Scott could not keep his love for his daughter Stormi Webster and Kylie to himself.
His exact words were,
"Stormi, I love you and wifey, I love you."
The hot ex-couples or might be ex-married couples posed for photographers together on the red carpet of the event that was held at The Rooftop at Pier 17 in the Seaport District. Travis accepted the awards in a double-breasted dark suit, which he accessorized with two oversized necklaces.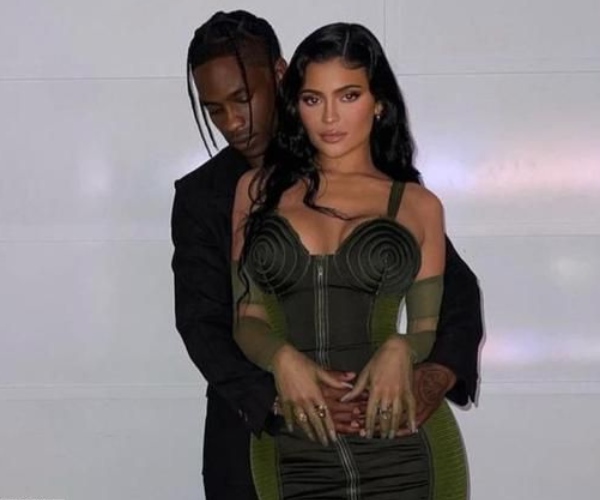 Kylie supported him wearing a figure-fitting green gown with matching sheer gloves. Their 3-years-old fashionista daughter Stormi was extra support to Travis wearing a charcoal textured gown and some high-top sneakers. Stormi and Travis had a cute father-daughter moment when he pulled her onto his lap.
Also read Exes Kylie Jenner And Travis Scott Getting Back Together? The Makeup Mogul Post Some Throwback Pictures With Her Ex-Boyfriend!
Are Kylie and Travis married?
Looking back to when Kylie Jenner was pregnant with Travis Scott's baby, she was able to keep things a secret. She did not share her pregnancy news with the world until Stormi was born. So her marriage with Travis might be the other thing she has been keeping private.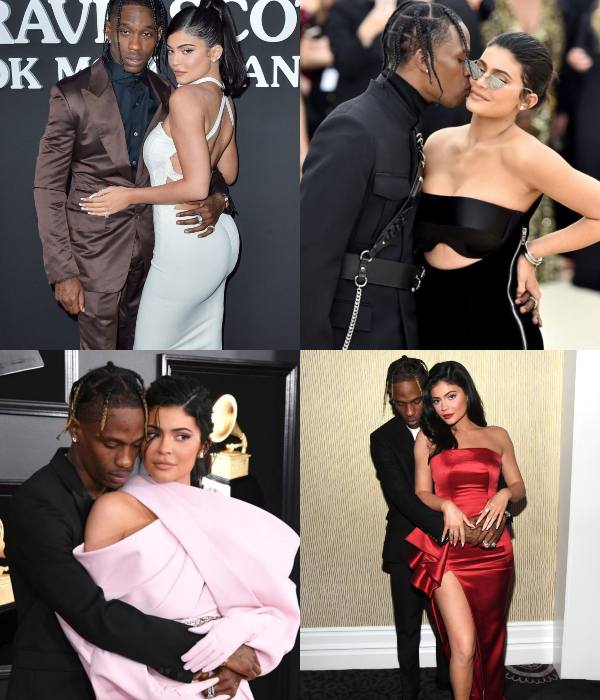 The ex-couples had ended their relationship almost two years back. But they have been mastering co-parenting and are spotted together multiple times with their daughter.
Both Jenner and Scott are yet to explain the 'wifey' speech and reveal if they are married or not. Seems like speculations of them getting back together will not stop anytime soon.
Also read Kylie Jenner And Travis Scott Still Shares The Friendship; Their Co-parenting, Amazing Parents To Their Daughter Stormi!
Short bio on Travis Scott
Jacques Webster also professionally known as Travis Scott is an American rapper, singer, and songwriter. Scott is well-known for his albums and 2 mixtapes which he released at the age of 25. Justin Biber's album 'Purpose' was one of his supreme works. At present Scott is involved in making music. Read more bio…