Street photography: Is it a form of gender-based violence? Jean Son thinks so.
The New York Daily News has published an opinion article that states that candid street photography is a form of gender-based violence. The author, Queens resident Jean Son feels that the government needs to take stringent steps to stop it and declare it illegal.
Street photography-an art or a form of gender-based violence
This is a world of extreme thinking. And there are some people who like to make simple things complicated. Recently, an article was published in New York Daily News that stated that candid street photography is a form of violence against women and should be stopped. The author Jean Son has narrated her experiences with street photographers since her age of 17.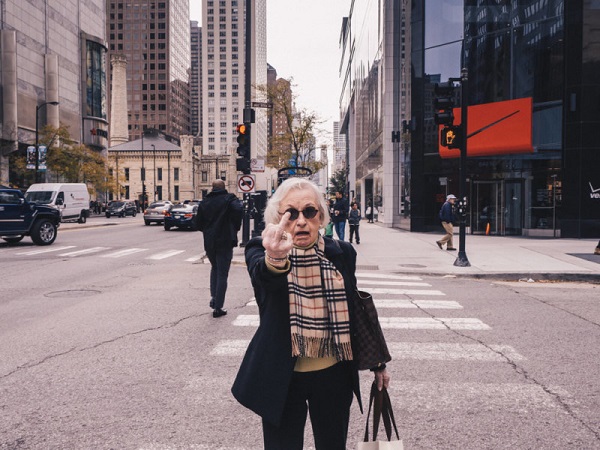 Jean is from Queens, New York and she had said that she had many unnerving encounters with street photographers. On two such occasions, she had to give a call to the police. The police then asked the photographer to delete the images on his professional camera. He was not happy but ultimately did it. And the last incident was in December 2019. Jean states that the photographer deleted the photo but was adamant and kept repeating:
"It's not illegal. It's art."
Jean's interpretation of the whole issue
The author adds:
"He's right: it's not illegal to take photos of people in public. But women are victimized by this lack of legal protection of our images,"
She continued:
"Taking upskirt photos is a felony in New York. But while it's great that taking photos of specific body parts is considered a crime, any act of photographing someone in a degrading, violative way without her consent in public is wrong and the law should reflect that."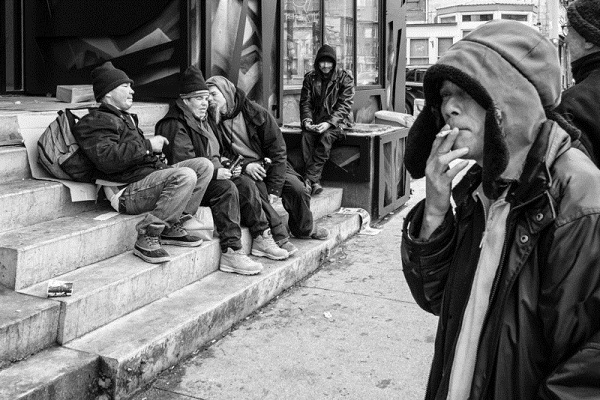 Jean emphasizes:
"New York can't be a safe place for girls and women when any man can point a camera at us and walk away with our faces and our bodies in his files,"
She considers this as an assault and gender-based violence!!!
Jean wants a law against such photography
The female author has gone to the extent of asking for a law to be put in place against such intrusions. She is working with New York City Councilman Jimmy Van Bramer on it. She wants an image privacy taskforce that would look into this form of gender-based violence in public places on women.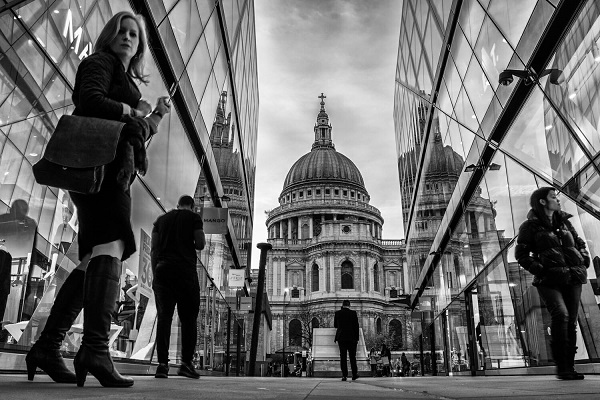 Of course, the street photographers are livid with the article. They believe that it is their right to do photography in public places. Police can in no way intervene in this right and force them to delete the photos. What Jean is demanding in the form of law would make all street photography illegal!
Even the court has many times upheld the legality of photography in public places. Jean is also aware of it and knows that such a law is highly unlikely. For photographers, it is a form of art. They could help it to remain an art by trying to lay down some guidelines on what Can be photographed and what should not be photographed in public places.
Also, read Chloe Ferry highland dances to the tune of a busking piper on London Street on her wild birthday celebrations!