Strictly Come Dancing star Giovanni Pernice uses social media to expresss his intense love for his girlfriend, Ashley Roberts!
Giovanni Pernice is in deep love! He adores and loves his girlfriend Ashley Roberts. His love for Ashley is overflowing so much so that he has poured it out on his social media. Let us have a look at his new sweet post for his lady love!
Giovanni Pernice and his recent sweet Instagram post
Giovanni Pernice is madly in love with his current girlfriend Ashley Roberts. He loves her immensely and in order to let the whole world and his fans know about it, he put up a cute and sweet Instagram post on it.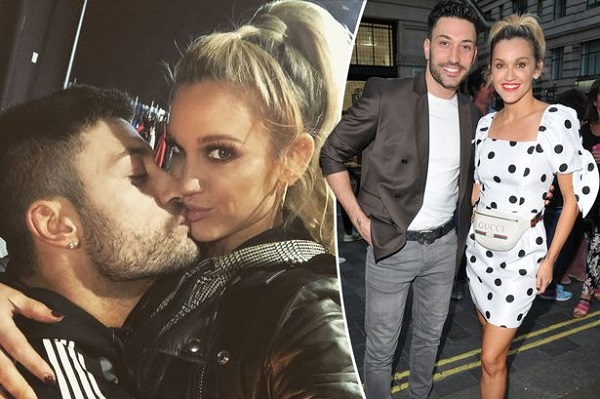 The Strictly Come Dancing professional uploaded a beautiful selfie of him and Ashley. In the picture, the two are locking lips with each other. Giovanni is looking at Ashley with a loving gaze while Ashley has her eyes and all attention on the camera. Giovanni talked about how she has stolen his heart. Alongside the cute selfie, Giovanni wrote:
"I never thought anyone would ever make me smile, laugh and steal my heart as fast as you did !! I love you amore."
Ashley Roberts and Giovanni Pernice-relationship timeline
Giovanni, 28 is a dance professional. He is part of the BBC show Strictly Come Dancing. In 2018, and Ashley Roberts, 37 were paired on the show. It was here on the dancing competition show that the two fell in love with each other.  The couple has gone together and enjoyed several holidays together. Additionally, Ashley accompanies and supports Giovanni on his various dance tours. Giovanni has been touring the UK with his fellow professionals and has been really working hard over the last few weeks. Ashley has always been with him backstage encouraging and supporting him in all his performances. It has an enormous effect on his varied performances which are A-1 and excellent.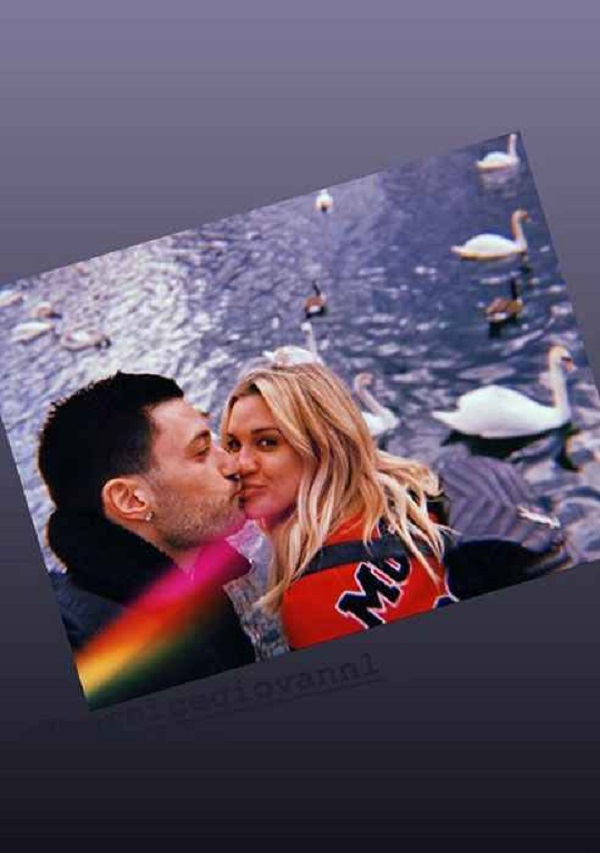 Click to know more about The Strictly curse! Stacey Dooley dumps her boyfriend Sam Tucknott and starts a relationship with her dance partner Kevin Clifton!
The comments from his fellow dance professionals on the show
In response to this picture, Giovanni received a number of comments from his fans and followers as well as from his Strictly Come Dancing co-stars. Neil Jones commented:
"Wow u said that to me yesterday and @gorka_marquez last week."
Click to know more about Chef Simon Rimmer talks about the strange and shocking diet of professional dancers on the show Strictly Come Dancing!
The producer of the show, Richard Curwen wrote:
"I kinda thought I'd done that but…you know.happy for you."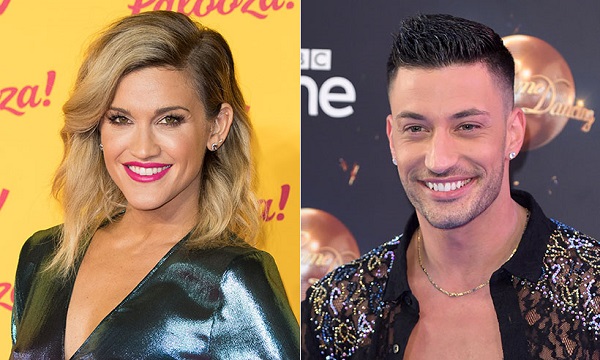 Giovanni has been happy with the show and he thanked all who have made it a success. He wrote:
"Good luck to everyone involved in putting on this incredible show.

"Everyone has worked so hard and I feel honored to be part of such an amazing tour hope everyone enjoys the show!!! can't wait to perform for you all!"
Click here to have more information about Ashley Roberts shares her awful grief of losing her father to suicide on her social media! Know about her family problems!
Source; Mirror UK