Strictly Come Dancing Star Karen Clifton talks on the alleged 'personal issue' of Shirley Ballas with her on the show!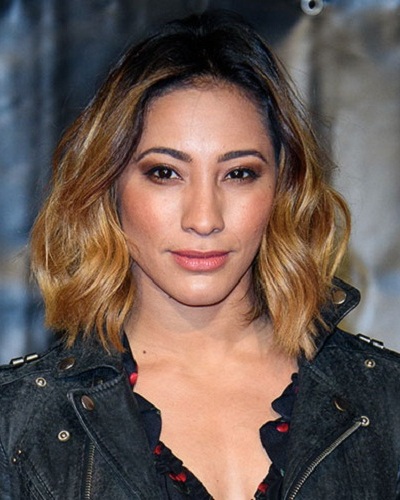 The current season of Strictly Come Dancing has an array of highly talented dance performers and dance professionals from around the world. The Venezuelan professional dancer Karen Clifton is one of them.
Karen Clifton and her recent performance on the show
Karen Clifton, 36 is paired with Charles Venn who is 45, on the show. They are an excellent pair and this week they performed their American Smooth Dance to the song Up Where We Belong which was taken from the popular movie An Officer and a Gentleman. They were in the bottom two this week and along with them were Lee Ryan, 35, and Nadiya Bychkova, 29.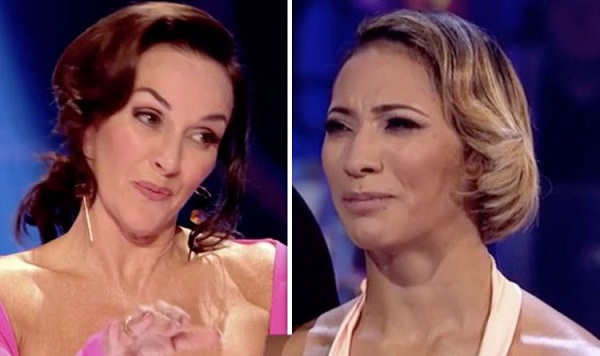 After their second dance in order to save themselves from the elimination, Judges Craig Revel-Horwood, Darcey Bussell and Bruno Tonioli were appreciative of Karen's dance and saved her. They got three votes out of four and hence were rescued and managed to make it to the next week's show. Shirley Ballas, however, was not very keen to save Karen and she preferred Lee and Nadiya's dance to that of Karen. When host Tess Daly asked for Shirley's thoughts on the second dances of the two pairs, Shirley said:
"I would've gone with Lee. It was a more musical performance this evening."
The Twitter response to Shirley's remarks on Karen
Karen's fans and viewers of the show were angry with Shirley's comments and one of them tweeted:
"It's very clear that @ShirleyBallas has some personal issue with @karen_hauer, would love to know what that's all about… #strictly #dramadramadrama."
She has 132000 followers on her Twitter and she replied:
"Me too!"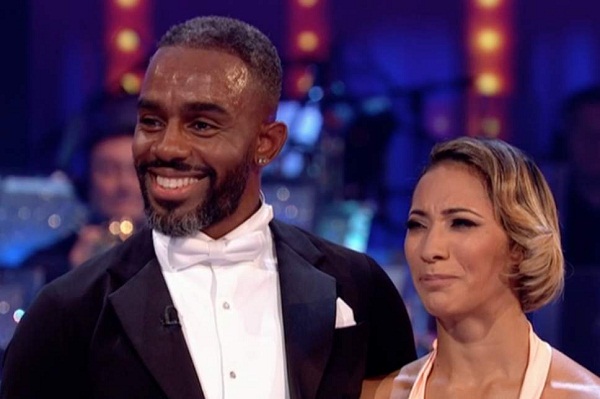 The pair's Saturday night performance had received mixed responses from the Judges. Shirley had said at that time:
"You have beautiful movement when it has truly gone out from the ears and through the soul and body – it is delightful to watch. But an improvement."
Craig had said:
"Some timing issues when you were both dancing a different dance.

"It's about a partnership, and I felt like that partnership is not coming together, or not gelling just yet.

"It will, and you are an amazing actor and have charisma."
The pair's complete score from the Judges reached 25 points for that dance.
The last week performance of the pair
The couple had performed last week and received criticism for their error while doing the Quickstep to Stevie Wonder's Sir Duke track. The Judges had felt that there was some mismatch in the dance and that at one particular time, they had fallen out of sync. Bruno had put in his comments first and asked the pair about what they felt on it. The pair replied that they were unsure.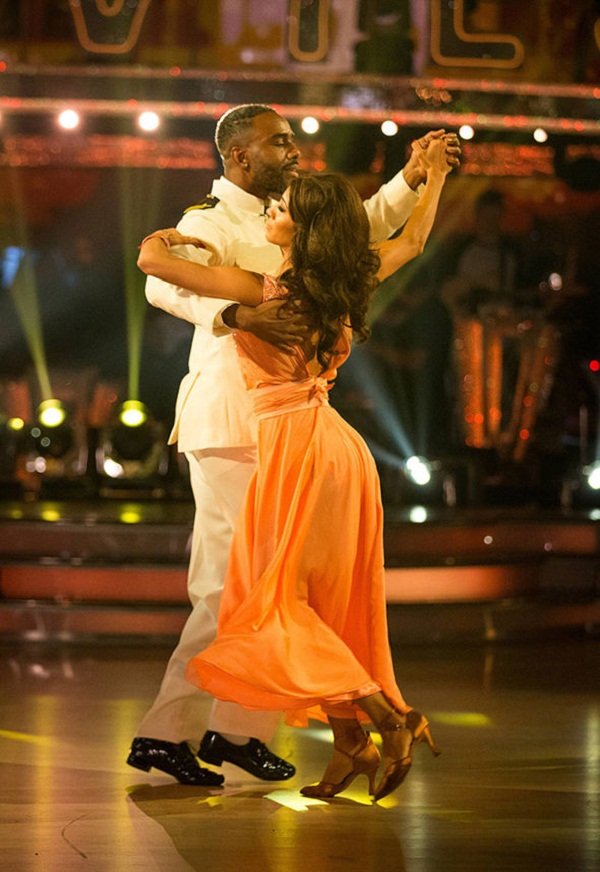 Craig also next put in his thought and stated that it was Charles who had gone wrong in the step leading to a lack of sync. Shirley at that time was in disagreement with Craig and commented that she had felt that it was Karen who had missed a proper step leading the lack of sync in their dance performance at one moment. But despite the error, the pair had scored a total of 25 points from all the Judges together.
Source: express.co.uk