Is Strictly Come Dancing's new Judge Motsi Mabuse related to dancer Oti Mabuse?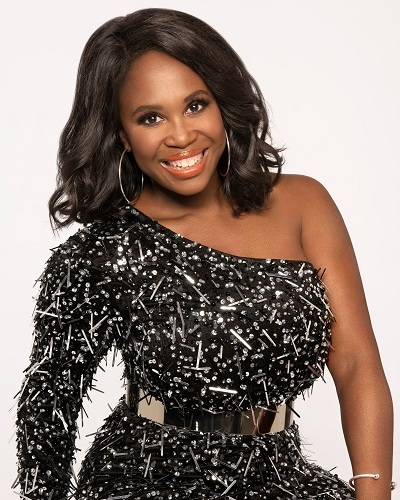 Strictly Come Dancing has some new faces this year.
There is a new professional dancer named Nancy Xu and she is famous for her Latin moves.
People are expectantly waiting for her.
---
And there is also a new Judge coming on the panel. She is the dancer Motsi Mabuse and people wonder whether she is related to the professional dancer on the show named Oti Mabuse due to the commonality of the surname.
Let us find out. If the two are related, will there be a bias or favoritism noticed in the markings for Oti Mabuse?
Once the show producers of Strictly Come Dancing announced the name of Motsi Mabuse as the new Judge on the show, people started wondering whether there is any relation between Motsi Mabuse and the professional dancer on the show Oti Mabuse.
If they are related, then having Motsi join the Judge panel may not be in the interest of the other contestants on the show. There might be some bias or favoritism creeping into the markings for the participants.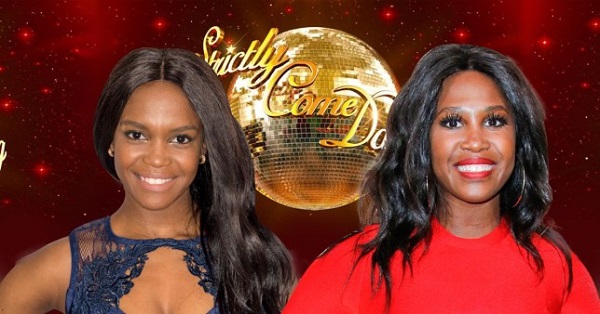 The answer is that the two Mabuses are related. They are biological sisters. But they have ensured that there will not be any favoritism whatsoever.
What has Motsi Mabuse to say about her presence on the Strictly Show?
Motsi appeared on The One Show. There she made it clear that she is not there to judge either her sister Oti or any other professional dancers.
She clarified:
'Literally, I'm not judging them. I'm judging a celebrity that's going to learn to dance and how he deals with it and I'm going to try to be fair.'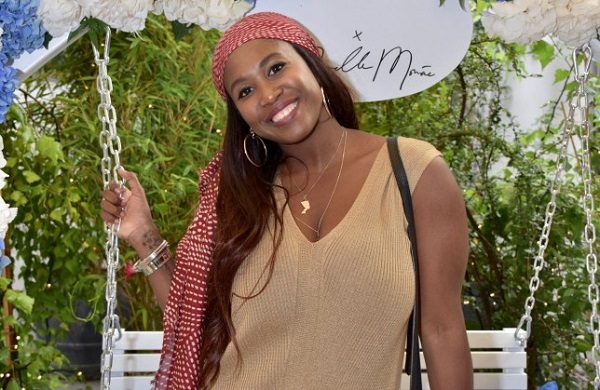 So Motsi can remain the Judge on the show and the viewers should let their fears of bias rest in peace.
About Motsi Mabuse
Though Motsi is a new face on the Judge Panel on UK's Strictly Come Dancing, she is not new to dancing or the Strictly show. Because she was a professional dancer as well as a Judge on the German version of the Strictly show. Hence she is experienced in dancing as well as judging the contestants.
Motsi is confident of her work and hence was quick to retort back at choreographer Louie Spence. Louie had said that Motsi was recruited to the panel because of her skin color. He had called Motsi 'nobody' and felt that current dancer Anton Du Beke would have served as a better option.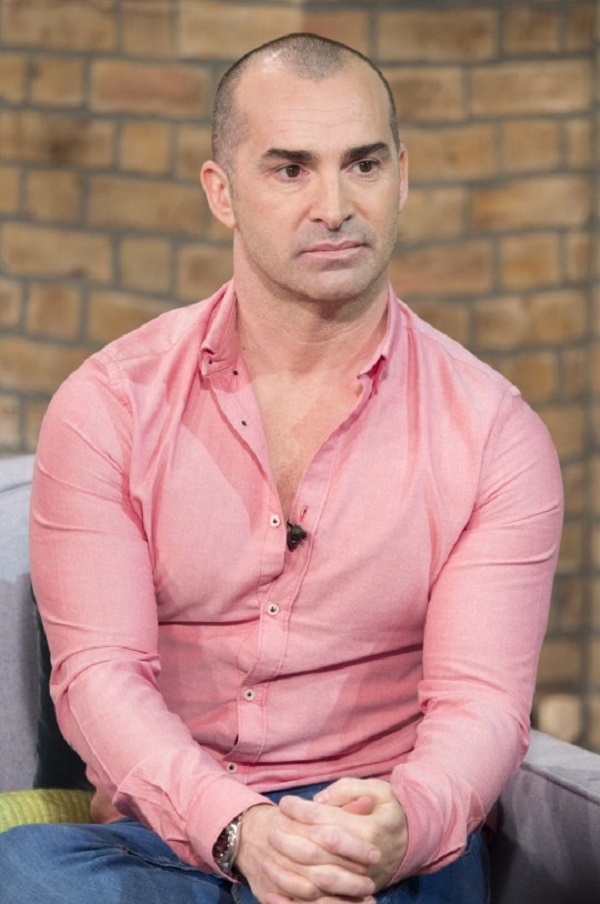 He told Mirror UK:
'She isn't a celebrity. I don't understand why they wouldn't put Anton there – everyone loves him as a pro dancer on the show – unless it was because they wanted another woman on the panel. 'Also, they've got somebody of colour, which is being diverse. They like to tick every box. I'm not saying she's not credible, but maybe that's why they chose her.'
The BBC also stated that his comments are insulting. A spokesperson for the channel said:
'Motsi got the job because she was the best candidate. Any suggestion to the contrary is completely wrong and insulting.'
Short Bio on Motsi Mabuse
Motsi Mabuse is an actress and a TV personality. She is recognized for Verstehen Sie Spaß (1980), Let's Dance (2006), and Das Supertalent (2007). She is also a dancer from South Africa. More Bio…
Source: Metro UK