The Strictly curse! Stacey Dooley dumps her boyfriend Sam Tucknott and starts a relationship with her dance partner Kevin Clifton!
How could she do it? Stacey Dooley has dumped her boyfriend of five years Sam Tucknott and waltzed away with her Strictly Come Dancing dance partner Kevin Clifton.
Sam Tucknott talks about his girlfriend's cheating
Sam Tucknott was dating the Strictly Come Dancing contestant Stacey Dooley for the past five years. But he revealed that Stacey has left him to be with Kevin Clifton, 36 forever.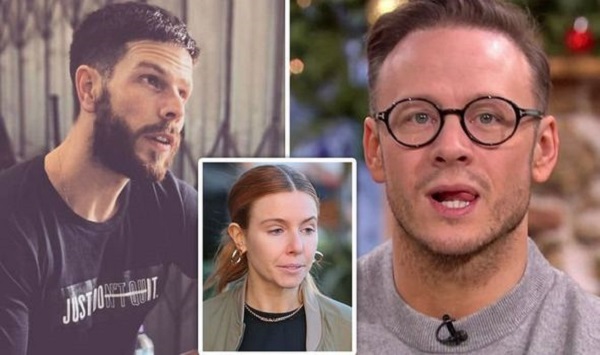 Sam, 30 gave an exclusive interview to The Mail where he disclosed the details of betrayal by Stacey, 32. Stacey began dating her dance partner Kevin and Sam was completely devastated on learning about it. Sam had suspected that something fishy was going around when he read Kevin's flirty message to Stacey last November. It read:
"I love dancing with you and spending every minute I can with you."
There was growing closeness noticed between Kevin and Stacey on the show. When the couple won the show, they embraced each other. Their embrace lingered on long after the announcement was over. Sam who was in the audience was also overjoyed. He rushed to be on the stage with his love. He tried to embrace Kevin but Kevin did not reciprocate. Was Kevin guilty of something wrong?
Kevin Clifton and Stacey Dooley congratulate each other
After the win and embrace, Stacey spoke high of Kevin. She said:
"You know how highly I think of you."
"I think you are the biggest gem. You're patient, you're talented, your choreography is second to none. You so deserve this."
Fighting back his tears, Kevin said:
"You are so lovely and I just think the absolute world of you."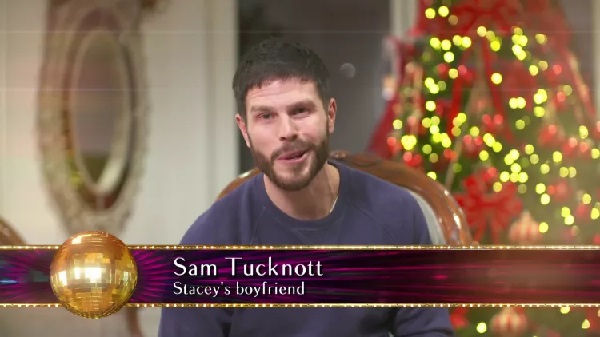 It was clear that the two were already in love. But for poor Sam who is a personal trainer and semi-professional footballer, it was the start of the end of his relationship with Stacey.
Sam calls Kevin Clifton a slippery snake
Sam was furious at Kevin for laying his hands on the woman he was going to marry. He labeled him a slippery snake and also a rat. No doubt after winning the show Stacey has a huge fan following. She was a small-time documentary maker to start with but now has become a big star. She has left school at 16 and also sold perfumes, at Luton airport for a living. But now Sam is angry with the lady he nice loved. He was at his brother-in-law's house in Brighton from where he said:
"I am so respectful of her, but I am gutted and I am disappointed and I feel so let down that she did not have the respect for me to tell me and just come clean."

'I am never going to believe her or trust her but ultimately I respect her. I love her.'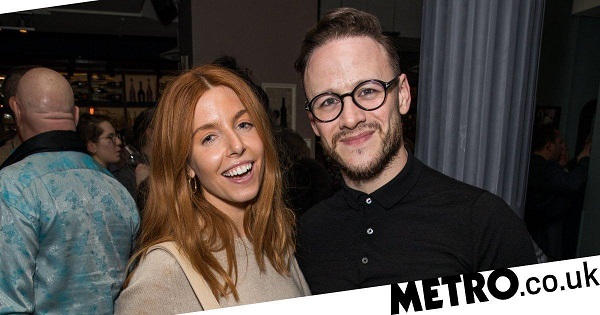 Sam had supported her for the competition and also cleared a place on the mantelpiece for her trophy. He supported and boosted her during her performances and rehearsals. But Stacey was, slowly but definitely drawn to Kevin. She began going out with him and then dumped Sam. He was blindsided by all the deep love going on between the dancing partners. Sam tried to save the relationship but Stacey revealed that it was, all over since last Boxing day.
Kevin is thrice married and divorced and has denied any romantic involvements with his previous dance partners.
Source: Mirror UK