Emmy-Winning 'Rockford File' actor Stuart Margolin died at age 82 from natural causes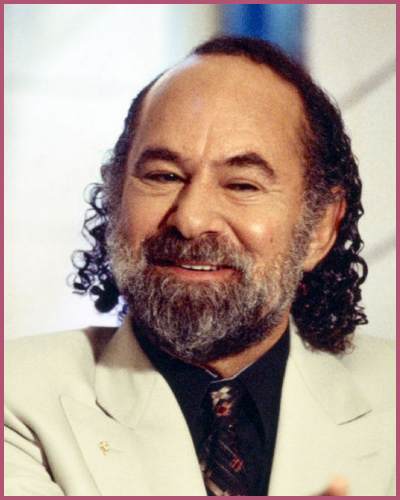 Stuart Margolin was a veteran actor, television director, and writer
He recently passed away naturally at the age of 82
Margolin got his career breakthrough on NBC's "The Rockford Files" where he portrayed the role of Evelyn "Angel" Martin
---
RIP Stuart Margolin! 

Rockford Files and Death Wish actor passed away aged 82
Stuart Margolin is no longer alive with us. The Emmy-Winning 'Rockford file' took his last breath on Monday, December 12, at a hospice center in Staunton, Virginia. He was just 82.
His stepsons Max Martini and Chris Martini confirmed the tragic news that he passed away naturally. Actor Max Martini posted a framed photo of Stuart expressing his affection for him on Instagram. He penned a lengthy and heartfelt tribute to his beloved father.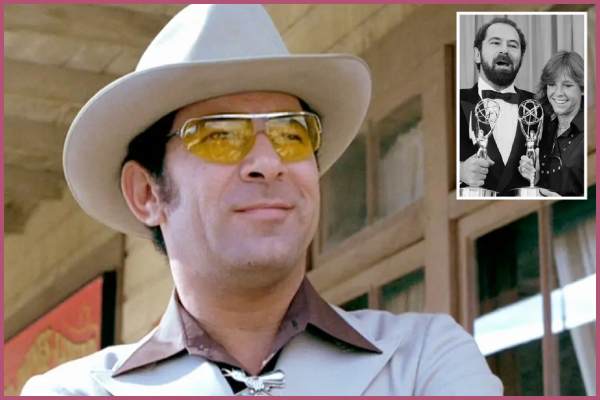 "The two most profound moments in my life… the birth of my kids and being bedside as my step-father passed this morning,"

"Anyway, it made me realize how much time I've wasted on things that were never going to amount to anything. Just a profound realization I thought I'd share,"
Also read Grant Wahl's cause of death revealed! More details have come to light after his autopsy
He then concludes his statement by stating,
"Love you Stuart Margolin. A great actor/writer/producer/director. But more importantly, a profoundly gifted step-father that was always there with love and support for his family. RIP Pappy. Keep 'em cold."
Another stepson, director Christopher Martini, confirmed the death of his stepfather to The Hollywood Reporter. While Margolin's third wife, Patricia Margolin, whom he wed in the 1980s, claimed that pancreatic cancer was the cause of his death.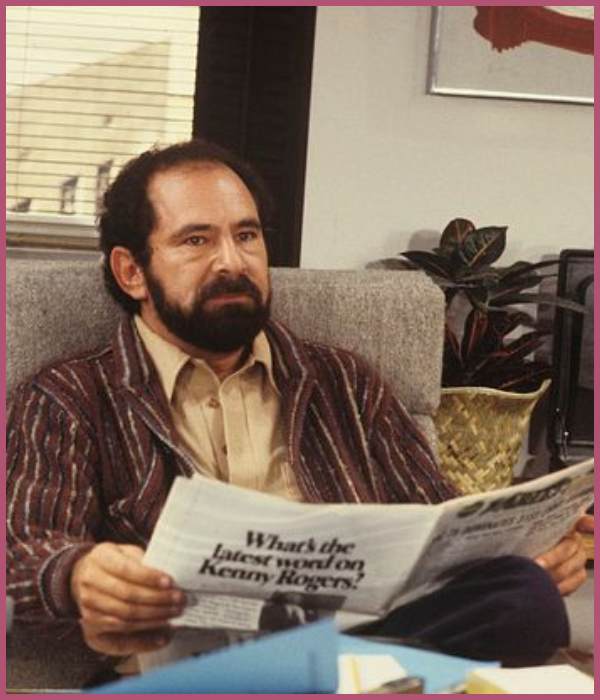 What Stuart Margolin was best known for?
Stuart Margolin made his television debut in 1961 and remained for the next six decades. He got his television career's first role on an episode of CBS' The Gertrude Berg Show and later appeared as a Navy officer on NBC's Ensign O'Toole, starring Dean Jones.
Margolin was best known as a character actor who frequently played an authority figure. He got his career breakthrough on NBC's 'The Rockford Files" where he portrayed the role of Evelyn "Angel" Martin from 1974 to 1980.
Similarly, Margolin's breakthrough film role came in the 1970 war film/caper film Kelly's Heroes, in which he played Pvt. "Little Joe." He had over 120 acting credits to his name during his career. Aside from his acting career, he was also an accomplished writer and director.
His directed project includes 1982's The Long Summer of George Adams and 1984's The Glitter Dome.
Also read Find Out How Tina Turner's Son Ronnie Turner Died a Sudden Death!