Student Advocate For Sexual Assault, Daisy Coleman Died At The Age Of 23!
Daisy Coleman was an advocate of sexual assault who had her own series on Netflix.
She was very vocal about the trauma of assault people go through.
---
The news of her death just at the age of 23 is very devastating and heartbreaking. She died after committing suicide at a very young age.
The traumatic experience of Coleman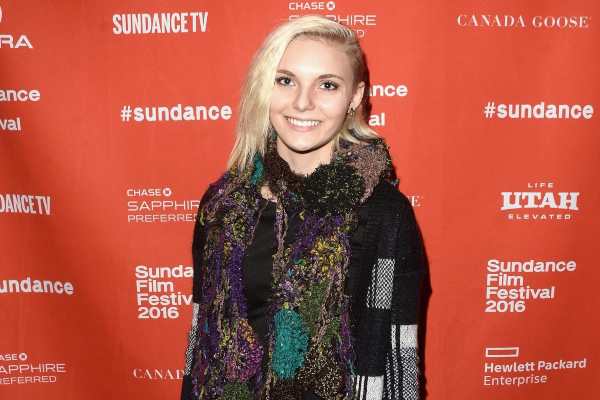 On Tuesday, Coleman revealed the news of her death through Facebook. She died due to suicide after eight years of going through a devastating experience. Her high school classmate sexually abused her at the age of 14 in her hometown of Maryville, Missouri.
On January 8, 2012, 14-years old Coleman and her 13-years old friend sneaked out of her house. Their friend Matthew Burnett who was 17 at the time, picked them up for the house party.
At the time of the investigation, Coleman stated they got a clear liquid to drink before Burnett raped her in the bedroom. Moreover, one of his friends recorded the assault on his phone.
However, the investigators never found the video during the interrogation. They left Coleman on her porch for several hours before someone found her. The case got huge attention, and people prompted rallies and outrage for justice.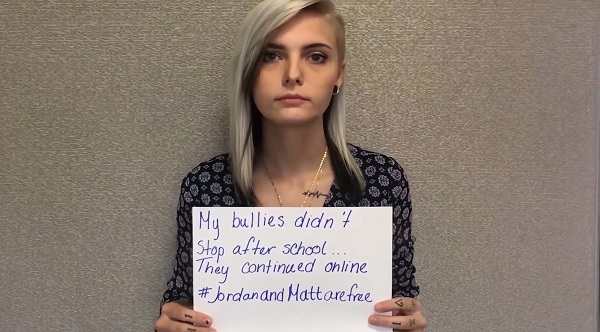 On the other hand, residents of Maryville had very negative reactions to Coleman at the time. Burnett is a popular football player in her town which made her the liar there.
You may also read- The massage therapist who accused actor Kevin Spacey, 60 of sexual assault is dead!
The story of Late Daisy Coleman
Coleman was an inspiration for millions of people out there who have gone through a sexual assault in their life. She herself was a victim of assault when she was just 14 years old.
Coleman appeared in the Netflix documentary "Audrie and Daisy". The series documented the traumatic journey of her and her family dealing with the assault.
Previously, she was vulnerable about how she tried to kill herself twice due to online harassment.
Coleman fought for many years to heal from the trauma and also prevent other girls from sexual violence.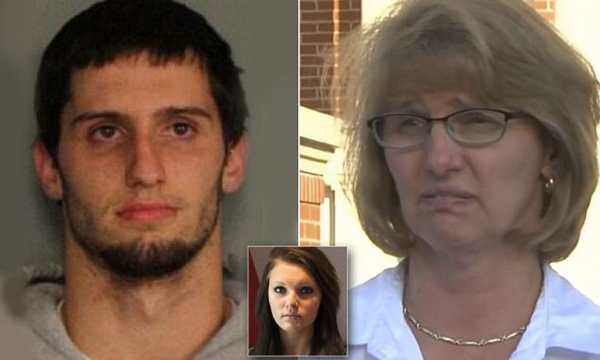 One of the organization wrote:
"She had many coping demons and had been facing and overcoming them all, but as many of you know, healing is not a straight path or any easy one. She fought longer and harder than we will ever know."
She fought for justice and was successful to send her culprits behind the bar. However, the assault charge got dropped saying there was insufficient evidence. Moreover, her attorney of Barnett claimed the sex was consensual and it was not an assault.
The series also documented the story of Audrie Pott, who killed herself after a few days of alleged rape at a house party.
You may also read- Know the impact of Bill Cosby's conviction in a sexual assault case on his net worth!