Supportive parents leading to achieve a successful career! Explore about GOT's Grey Worm-Jacob Anderson!
Jacob Anderson's supportive parents
GOT's Grey Worm-Jacob Anderson was born on 18 June 1990, which makes her 28 years at present. His birthplace is Bristol, United Kingdom. He belongs to Britain nationality and has Afro-Caribbean ethnicity.
Standing 5 Feet and 9 Inches tall, his role in Adulthood and Comedown made him recognizable in T.V and film industry. His birth sign is Gemini. There is no further information about his parent's names or the type of job they do. Nor we have any details about his siblings.
Same goes for his educational background. There is no information about his educational background with us. Hope he is doing well with his studies also. Jacob's parents divorced when he was 18 months old. But he has always been talking about how he is encouraged by his parents to move forward in his life.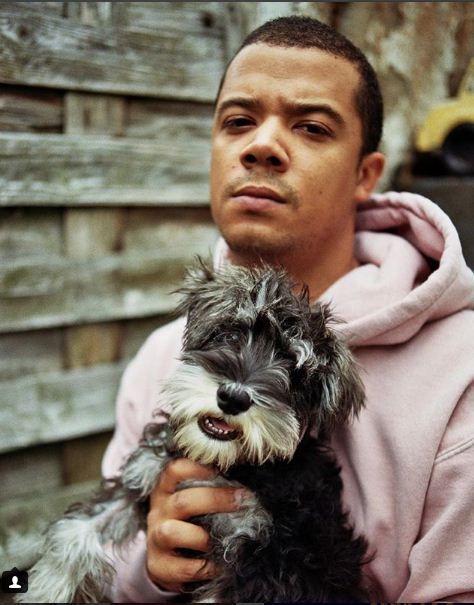 Bullying at school-Leading to a musical career
Jacob was a very anxious kid. He was bullied at primary school. He responded by making himself as indistinguishable as possible at secondary school.
Lessons didn't interest him. He used his exercise books as diaries. We would write pages about how he was feeling. Finally, he realized he was crafting song lyrics.
He wrote his first song being inspired during a visit for a family friend's wedding. His stage name is "Raleigh Ritchie" which is a compound of the forenames of his two favorite characters from Wes Anderson's The Royal Tenenbaums.
In 2007, he released a track Let Me Know. Also released  a soundtrack for Adulthood titled "I Need Love." Jacob Anderson signed with Columbia Records. His debut album was released February 26, 2016, named You're a Man Now, Boy.
We wish him luck for his music career!!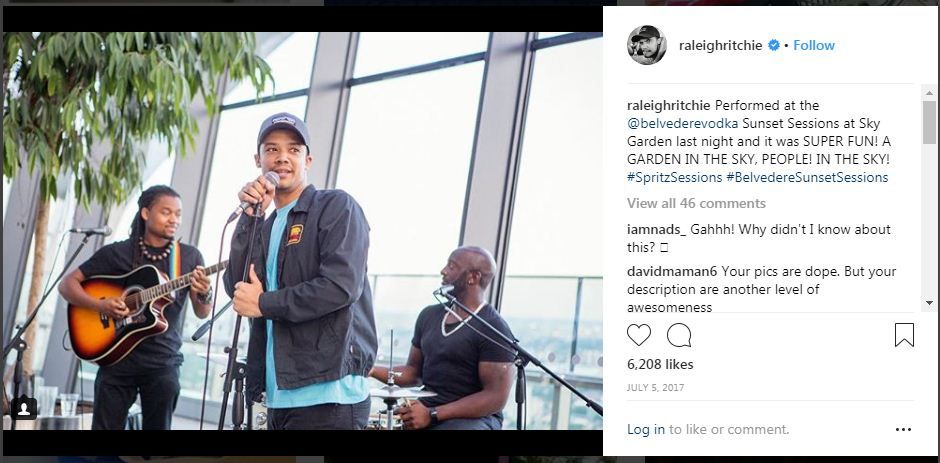 Also read Born in the family of Actors- GOT's Kristofer Hivju had a keen interest in acting. Also, build himself as a successful actor!!
Jacob Anderson's television works
Jacob made his professional T.V debut in the year 2007. His appearance in a T. V show titled "Doctors" as 'Ryan Garvey' in one episode leads him to achieve many roles in movies and TV series.
During the same year, he landed his role in The Bill and The Whistleblowers. The following year, he was seen in Primeval, Casualty and.  Spooks.
In 2008, he acted for Injustice and Outnumbered as Simon and Chugger respectively. He came up with four series in 2012 which includes Skins, Silent Witness, Episodes and Beaver Falls.
For 10 episodes, Jacob performed the role of Steven Coombs in 2013-2014's The Mimic. He was seen for 28 episodes in the popular HBO TV series Game of Thrones.
In the series, his role was of Grey Worm for which he is recognized worldwide. He was announced for this role on August 20, 2012. During the same year, he was also seen in Broadchurch for 6 episodes.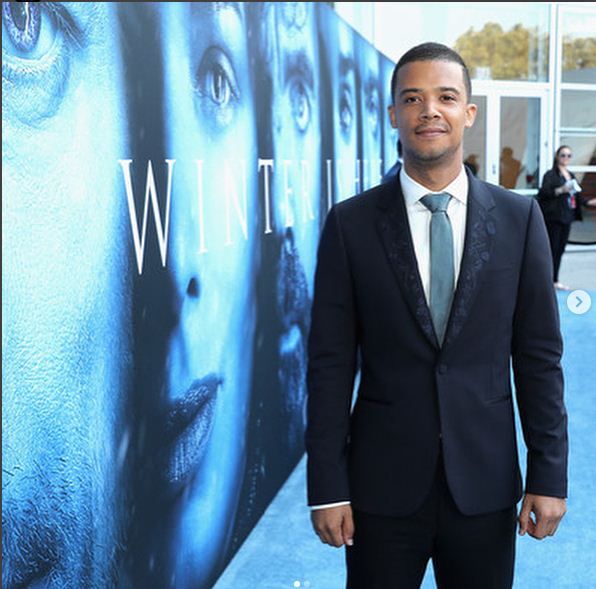 Jacob Anderson's films
He left Bristol and moved to London when he was 17. He had no clear goal. Jacob didn't know many people in London and became depressed, ending up in therapy.
Jacob's first featured in 2008's movie Adulthood which was based on Crime film/ Drama. He had a minor role in this movie. He made a comeback in 2010 with two movies 4.3.2.1. (Thriller/Crime Thriller) and Chatroom (Drama/Thriller).
His role in 4.3.2.1. as Si was a bigger role. The following year, he landed his acting in Demons Never Die (Slasher/Horror) as Ricky. Again with his acting skills, Jacob performed his role in Offender which is based on Thriller and in Overlord which is a Novel series.
Jacob Anderson's personal life
Standing 5 Feet and 9 Inches tall, this English actor, singer, and songwriter earns a net worth of $3 million dollars. Jacob's fan may have tried to find him on social media. He seems to be active in social media.
Jacob is currently in a relationship with Aisling Loftus (English actress). They started dating back in 2011. They are yet to tie a knot, but we hope to hear news about their marriage soon!!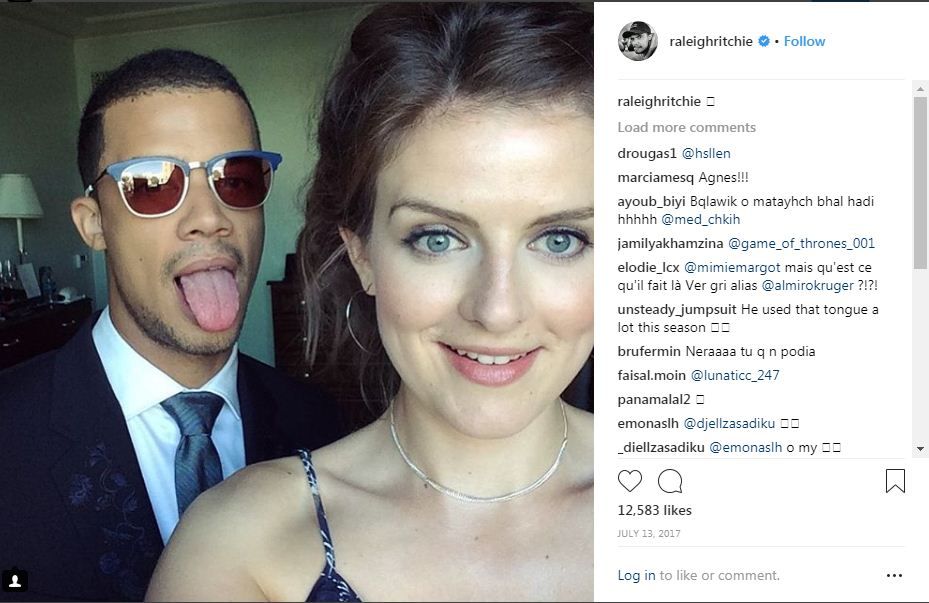 A short bio on Jacob Anderson:
Jacob Anderson is an English actor, singer, and songwriter. He is mainly known for "Game of Thrones" (2011), "Adulthood" (2008) and "Comedown" (2012). He is a hard working person and has made a respectable position in T.V and film industry. more bio…
Reference: (theguardian.com, gameofthrones.wikia.com, biographyz.com,tvguide.com)