Korean Stars Sucide Over The Years! Highlights Due To The Immense Pressure Of Korean Showbiz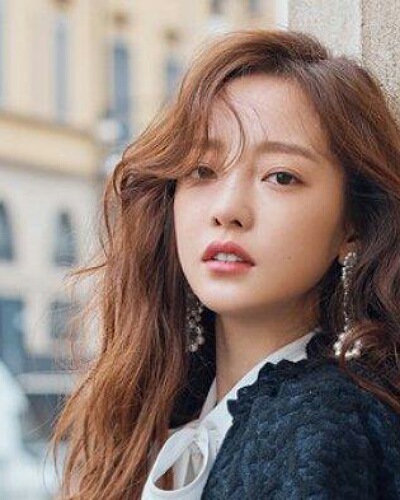 The death of celebrities of k-pop at a young age is not new news in the history of the Korean Entertainment Industry. In 2009, Korean actress Park Jin Hee submitted a thesis paper that showed around forty percent of Korean actors die due to living a very tiring life.
Furthermore, 30% said that they had already thought of committing suicide. Here are the 10 high profile suicide of the K-Pop history.
 Lee Eun Joo (1980-2005)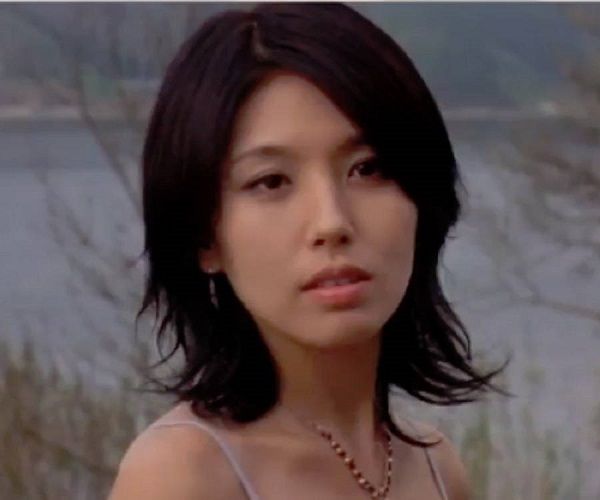 South Korean actress Lee Eun Joo committed suicide at the age of 24 in 2005. One of the rising stars of her time was fighting with depression. As per her family, Lee suffered from mental illness after her nude role in The Scarlet Letter.
U; Nee (1981 – 2007)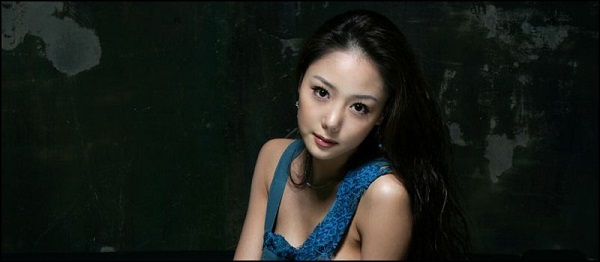 Lee Hye Ryeon, whose stage name U; Nee was a South Korean singer, rapper, dancer and actress. She committed suicide in 2007 at the age of 25. She had a very hard childhood as her father died when she was very young. According to the reports, she was going through depression after the attacks and plastic surgery rumors.
Jeong Da Bin (1980 – 2007)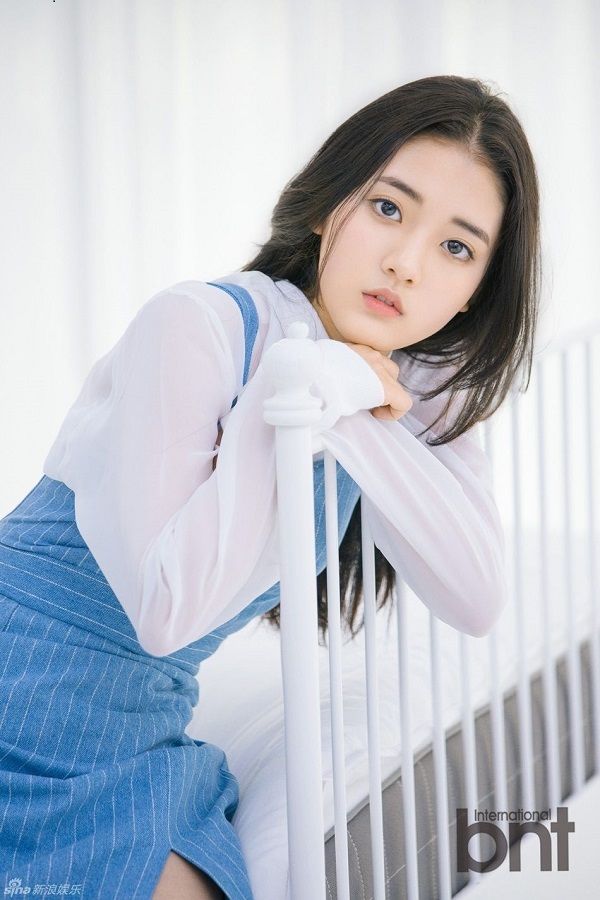 South Korean actress Jeong Da Bin hanged herself in the bathroom of her boyfriend's house in 2007. She was just 26 at the time. People were speculating that the actress hanged herself because of her declining career and online attacks about her physical features. The news of her death came just after the month of U; Nee's death.
Choi Jin Sil (1968 – 2008)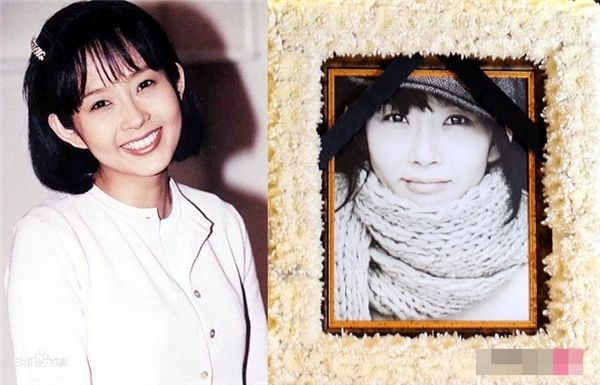 South Korean actress Choi Jin Sil committed suicide by hanging herself in 2008. Once, she was the peak of her career, she got the title "The Nation's Actress" with popularity in many films and dramas. She also won the 33rd Grand Bell Award for Best Actress.
Choi was the witness at the time of the murder of her former manager. Moreover, Choi was also a victim of domestic violence until her divorce from her husband in 2004.
Daul Kim (1989 – 2009)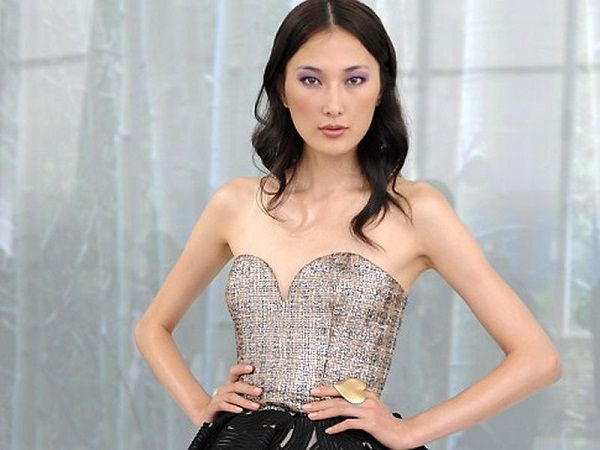 The South Korean model and blogger Daul Kim committed suicide at the age of just 20. During her career, she appeared in magazines like British Vogue, South Korea's Harper's Bazaar. She was in season three of the South Korean series I am a Model.
In 2009, Kim hanged herself leaving the suicide note behind. In the note, she gave the reason for the madness, overwork, and depression for her suicide.
Jang Ja Yeon (1980 – 2009)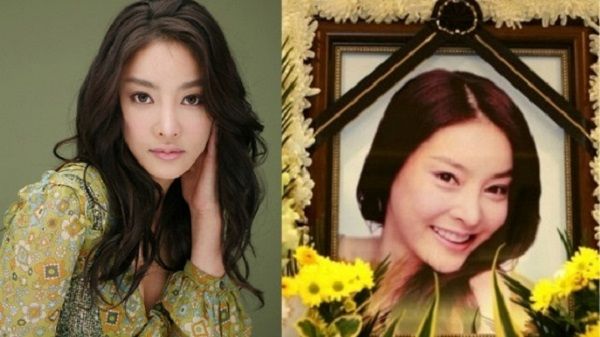 The actress Jang Ja Yeon is famous for her role in the KBS drama Boys Over Flowers. She committed suicide in 2009, at the age of just 29. Jang killed herself as she was suffering from depression. Her death was at the top of the news as there was speculation that 31 people beat and sexually assaulted her.
In the suicide note, she mentioned that she killed herself because of the physical and sexual abuse.
Kim Jonghyun (1990 – 2017)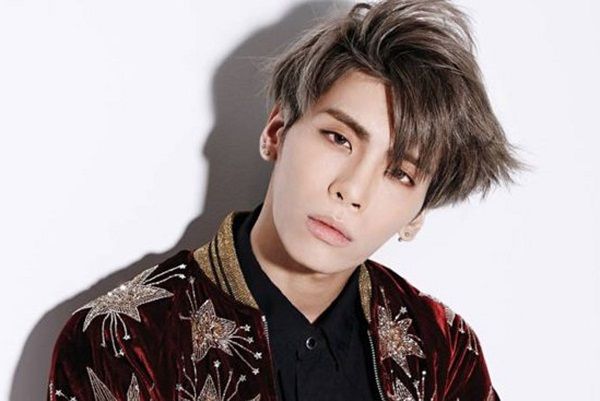 Kim Jonghyun started his career in 20o9 at the age of 19 from his debut as the lead singer of Korean boyband SHINee. During his career time, his fan and the industry knew about his fight against depression. He was dead in a rented apartment studio in Cheongdam-dong in southern Seoul in December 2017.
On the suicide note, he mentioned the reason for his death saying:
"The depression that was slowly devouring me at last consumed me."
Jeon Tae Soo (1984 – 2018)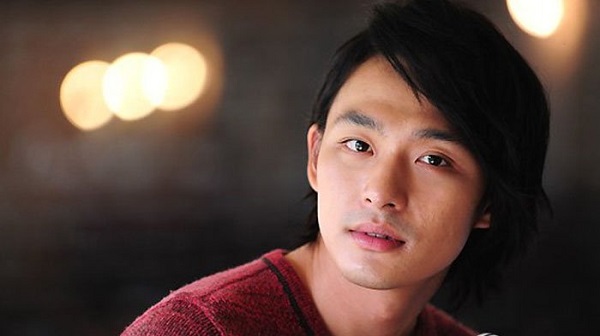 The South Korean actor Jen Tae Soo was the younger brother of South Korean actress Ha Ji Won. He was widely known for his role in the 2010 hit Korean drama Sungkyunkwan Scandal.
Prior to his suicide, he took a break from his career for a while and received treatment for depression. Apparently, he killed himself in 2018.
Jeon Mi Seon (1970 – 2019)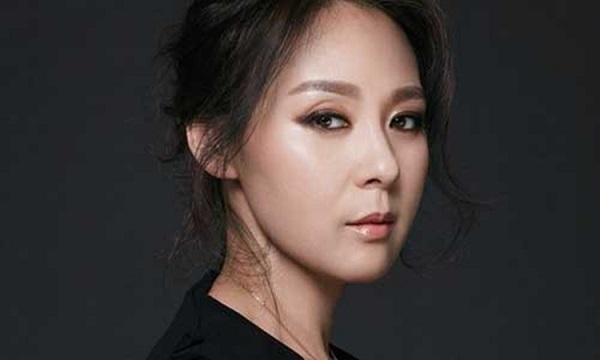 South Korean actress Jeon Mi Seon won numerous accolades in the Korean entertainment industry in her career period. People mostly knew her for her role in Hwang Jini, Hide and Seek and The Return of Hwang Geum-bok.
In June 2019, she died and it likely a suicide. After the investigation, the police revealed that Jeon was emotionally affected by her mother's illness and the passing of one of her relatives. Afterward, her agency also confirmed that she was fighting with depression.
Choi Sulli (1994 – 2019)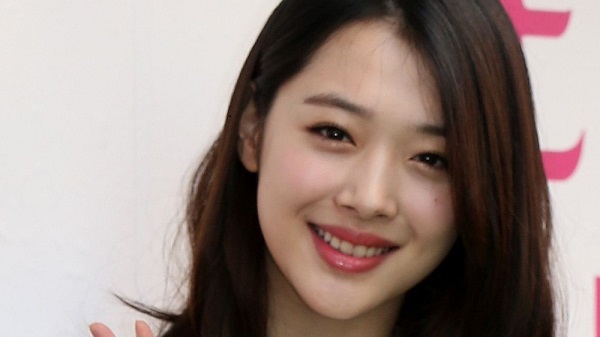 Former f(x) member and actress Choi Sulli died on October 14, 2019, after she committed suicide in her own apartment. She also faced lots of criticism and scrutiny over the years. After her suicide, the report stated that she was dealing with depression.
However, she also opened up about her struggles with social phobia and panic disorder in her reality show Jinri Store in 2018.
Goo Hara and her tragic death(1991-2019)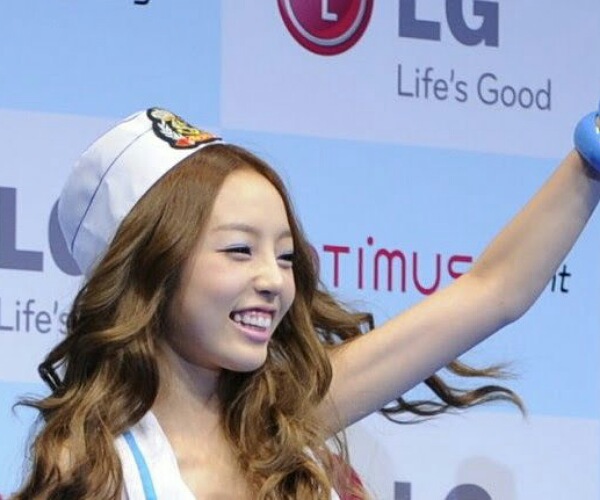 On November 24, 2019, South Korean singer Goo Hara, 28 was found dead in her home in Cheongdam. It is Seoul's wealthiest residential community area. And the police and forensic experts suspect that it was a case of an apparent suicide. She was a member of the former smash-hit girl group called Kara. Continue reading…