Sue Grafton dies at 77 due to cancer of the appendix! Know about her work, family, and tributes!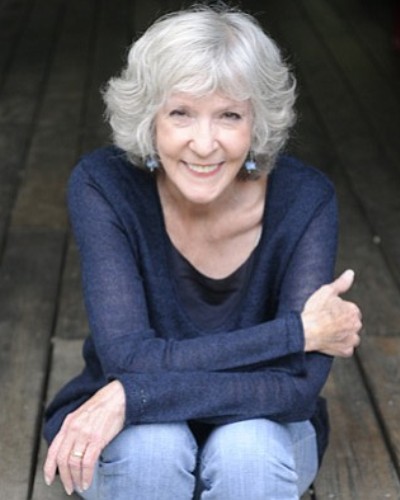 Sue Grafton passes away
The famous American crime novelist Sue Grafton who has given the world the bestsellers died on 28 December 2017 after a painful two-year battle with cancer.
Sue Grafton, 77 died in Cottage Hospital, Santa Barbara, CA and she was surrounded by her family including her husband Steven Humphrey and daughter Jamie Clark during her last moments.
This was revealed by her daughter in a note on Grafton's Facebook page. Sue also has another daughter named Leslie Twine and son Jay Schmidt.
Sue's daughter Jamie wrote:
"Sue passed away last night after a two year battle with cancer. Although we knew this was coming, it was unexpected and fast. She had been fine up until just a few days ago, and then things moved quickly."
Tributes poured in from all corners. British crime and mystery novelist Val McDermid provided her condolences.
She wrote:
"Deeply saddened to hear of the death of Sue Grafton. She was amazingly generous to me when I was starting out and remained a good and supportive pal. And Kinsey Millhone was one of the pioneering female PIs who showed the rest of us the way."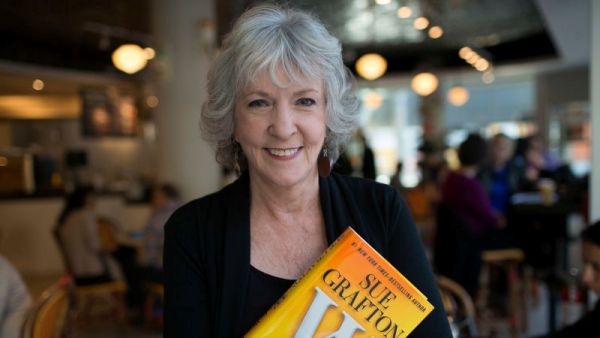 Meg Cabot wrote:
"Oh, no. This is really sad. I loved her books. Thank you for them, Sue Grafton."
Mylo Carbia wrote:
"RIP suegrafton…F was for FANTASTIC."
Sue was a mystery writer who had started with writing screenplays for TV movies. She later started writing novels and her mystery books had alphabet-based titles. She started with A for Alibi in 1982. She had completed till Y for Yesterday and this book was released in August 2017.
Her daughter said:
"As far as we in the family are concerned, the alphabet now ends at Y,"
She would be cremated and a private ceremonial would take place on 31/12/2017. Similar memorials would be held at New York City and Louisville.
Her books were translated into 26 languages and were the top bestsellers. Her characters and their exhibited wits were praised and had won several accolades for it. She was highly protective of her work and never allowed it to be converted into any films or TV movies.
Sue Grafton's cancer diagnosis
Sue Grafton was suffering from cancer of the appendix. It was discovered on a routing colonoscopic examination.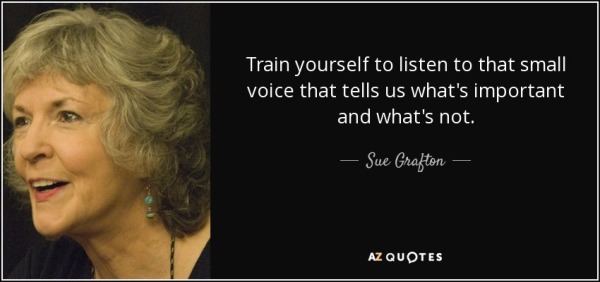 Her husband disclosed that Sue was struggling to find an idea for the alphabet Z even as she was battling her rare but fatal cancer of the appendix.
He said:
"Nothing's been written. There is no Z…nobody in this family will ever use the letter Z again." 
Cancer appendix
The appendix is the worm-shaped structure arising from the large colon. Cancers of this part of the large intestine are quite rare. In the US, it is seen in 0.12 cases per 1000000 populations per year (carcinoids are common benign growths and are not included in this data).
Adenocarcinoma and Pseudomyxoma peritonei are malignant and lead aggressive chemotherapy and surgery to be treated. Primary lymphomas also arise in the appendix.
Secondary spread to the appendix is also noted. Patients with this tumor have abdominal pain, abdominal swelling, bloating, bowel habit changes, and loss of appetite.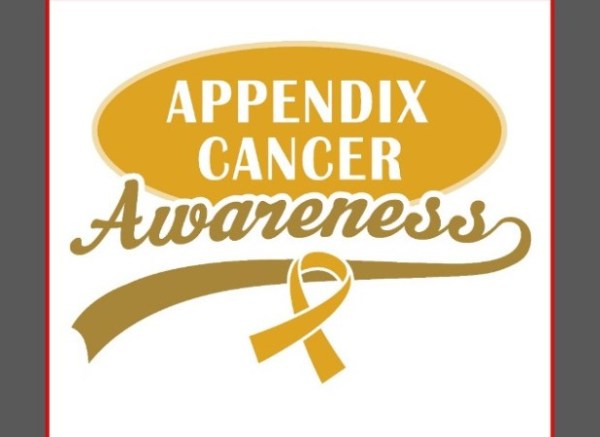 Other celebrities who were diagnosed with cancer appendix include actress Audrey Hepburn, ESPN sportscaster Stuart Scott, and Serbian musician Vlada Divljan. All of them have died due to the disease.