Sue Perkins: Former Bake Off star shares shock diagnosis of ADHD!
Comedian and TV host Sue Perkins revealed on her Attention deficit hyperactivity disorder (ADHD) diagnosis.
The former Great British Bake Off host realized that her ADHD requires immediate therapy and medical treatments.
Here's how the 53-year-old spoke up about her mental health diagnosis.
---
Health Update of former Great British Bake Off host Perkins
The 53-year-old former Great British Bake Off host Sue Perkins drop a major hint regarding her ADHD diagnosis. Attention deficit hyperactivity disorder in a response to a social media post by Gomez guitarist Tom Gray. The Rhythm & Blues Alibi guitarist on Twitter talked about his diagnosis,
"I'm creeping towards an ADHD diagnosis. Strongly advised to do it to help me but more likely help people who have relationships with me. Never realised before how object permanence is such a problem for me. Staying in touch rarely if ever occurs to me. I can only apologise."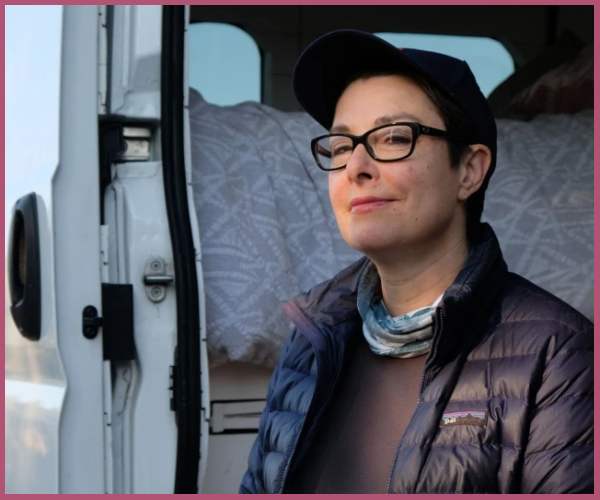 On clearing the term and how Sue Perkins was diagnosed with the condition later in life, she dropped her encounter with the health condition. She tweeted,
"I have fully crept. Once I had the diagnosis, suddenly everything made sense – to me and those who love me. Wishing you well on the journey, Tom."
So, what is ADHD basically? It is a medical condition when one feels restless and faces struggles to concentrate on one particular thing.
The tweet drew Sue's attention so she dated back to 2021 when she was devastated by her medical condition. It is years after she revealed her pituitary gland tumor on her TV show Supersizers in 2015. Back then she announced,
"I have been through a very, very dark time since the tumour started to make its presence felt. Sometimes it's big and makes me mad, and sometimes it's small and is in the background. Sometimes it screws up my hormones. I have various tests now to make sure the side effects aren't too onerous."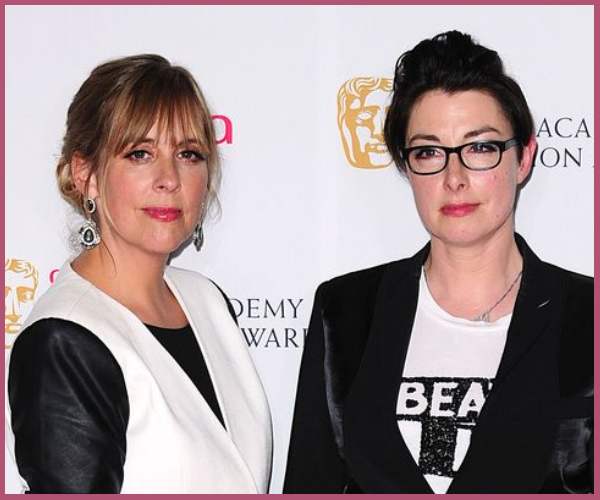 Also, Read Heart Rendering Update on the Health of Sky Sports presenter Jo Wilson! Insights into her stage three cervical cancer diagnosis
Who is Sue Perkins?
Sue Perkins is an English actress and comedian who rose to prominence with her comedy duo with Mel Giedroyc in Mel and Sue in the 90s. They also hosted on Channel 4 show entitled Light Lunch before landing a successful BBC career.
The English broadcaster also presented many radio and television programs, including The Great British Bake Off (2010–2016), Insert Name Here (2016–2019), and Just a Minute (since 2021) on BBC Radio 4.
Likewise, Perkins was credited for BBC shows, Have I Got News for You, Mock the Week, QI, Room 101, Celebrity Weakest Link, Question Time, and Newsnight.
Also, Read Teddi Mellencamp Gives her Surgery Update after Stage 2 Cancer Diagnosis!