One more suicide of 2018! Tina Turner's eldest son Craig Turner found dead at home with gunshot wound!
Another Suicide of 2018! This time it is the eldest son of Tina Turner, Craig Raymond Turner. He was 59 and was found with a gunshot wound on him. It is a case of suspected suicide.
A preliminary report from LAPD, North Hollywood has revealed that Craig has died of self-inflicted gunshot wound. No foul play is suspected.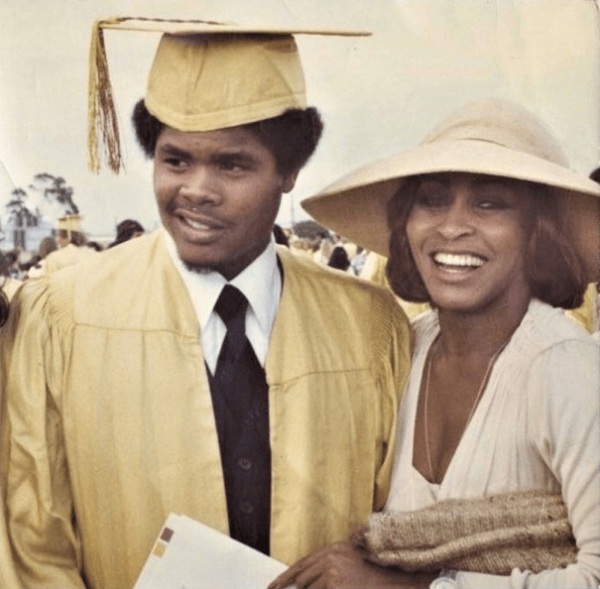 He was found dead in his home at the Studio City, CA. John Kades, a captain with Los Angeles County Coroner's Office said that his team is doing the needful to know the exact cause of death. A spokesperson told:
"The call was reported as a suicide, gunshot wound. The next of kin has been notified. There will be an autopsy done and there is an investigator at the scene."
Tina Turner was at the fashion week in Paris when she heard of her son's death.
Who is Craig Turner's father?
He was the eldest child of Tina Turner. He was her first born and his father was a saxophonist named Raymond Hill. Raymond was a member of the Ike Turner band named Kinds of Rhythm. He had joined this group in the late 1940s. Tina was just in her teens at the time that the two had a relationship. Tina Turner who was at that time called Anna Mae Bullock was a backup singer with this band.
Craig was born when Tina was 18. Ike was the house owner in which Tina and her boyfriend were staying. Raymond used to have an affair with other women in the same house upstairs when he got Tina pregnant and would send Tina downstairs at that time.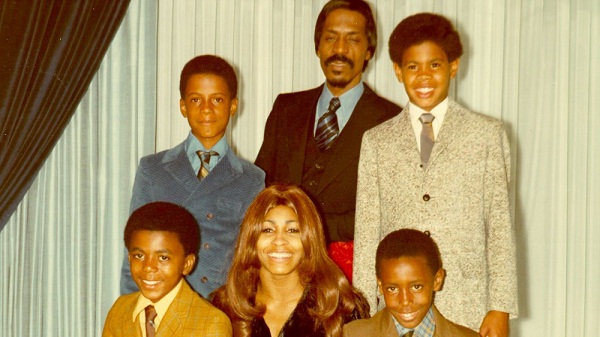 Ike came as a father figure to her initially and adopted Craig giving him his surname. But later on, Tina and Ike went on to develop a sexual relationship with each other and Tina married him and changed her name to Tina Turner.
Craig's childhood
When Tina started getting fame, Ike started abusing her physically. Craig as a child has witnessed all of that since the injuries inflicted to Tina by Ike were in front of his eyes. Tina said in an interview once:
"They saw the black eyes. Ike's children never reacted, but my oldest son, Craig, was a very emotional kid. He'd always look down in sadness. One day when Ike was fighting me, Craig knocked on the door and said, 'Mother, are you all right?' I thought, 'Oh, please, don't beat me at home.' I didn't want my children to hear. I tried to have meals with the children, talk to them about life. But Ike had no sense of that. He'd always come home late from the studio. It was awful,"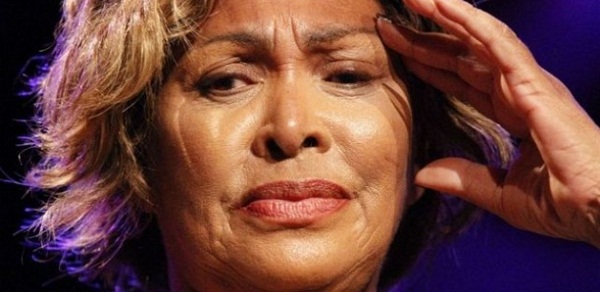 Craig's biological father Raymond died in 1996 due to congestive cardiac failure. Craig was a dedicated real estate professional in the San Fernando Valley. He held a membership of The National Organization of Realtors; The California Association of Realtors.
The other high-profile suicides of 2018
2018 has witnessed a long list of suicides and deaths. John Paul Steuer's death in January was confirmed to be a suicide. The world lost chef Anthony Bourdain and entrepreneur Kate Spade were other notable faces that we lost in 2018.