Suicide by hanging! The Prodigy band lead singer Keith Flint dies at age 49!
The lead singer of the music group The Prodigy Keith Flint died of an apparent suicide on 4 March 2019 morning. His band confirmed the news on social media. He was 49.
Keith Flint dies at age 49
Keith Flint who was the frontman of the band The Prodigy took his own life on 4 March 2019. The police found him dead in the morning at his home in Dunmow, Essex. His band has issued a statement on it and posted it on their social media. They wrote on Instagram that his death was a case of suicide.
They later tweeted:
"A true pioneer, innovator and legend. He will be forever missed,"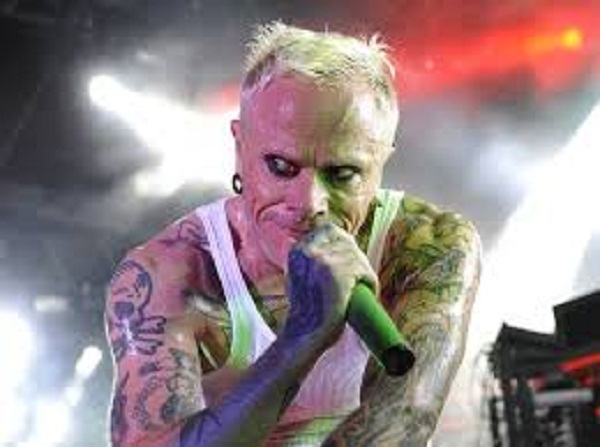 The medics and police found his body hanging at his Essex farmhouse. Keith was just 49 when he died. An Essex police spokesperson also confirmed Keith's sad demise. The police spokesperson said:
"We were called to concerns for the welfare of a man at an address in Brook Hill, North End, just after 8.10 am on Monday. We attended and sadly, a 49-year-old man was pronounced dead at the scene. His next of kin has been informed. The death is not been treated as suspicious and a file will be prepared for the coroner."
On Saturday, Keith had a park run and later took a drink at a pub. He was supposedly joking and in good spirits. He was eating with his personal trainer at the Galvin Green Man in Chelmsford on Saturday in the pictures available.
Keith Flint and his life-short and famous
Keith Flint was from East London where he was born on 17 September 1969. He had relocated to Braintree, Essex as a child. He met Liam Howlett in a club in Essex. Keith, Liam, and Maxim joined together to form the band called The Prodigy. Their songs were the voice of the jilted generation. The songs expressed the anger of the youth of their generation who were against the system that was by all means against them. The band combined punk, rock and electronic music in a totally innovative and new way and their fans and listeners liked it.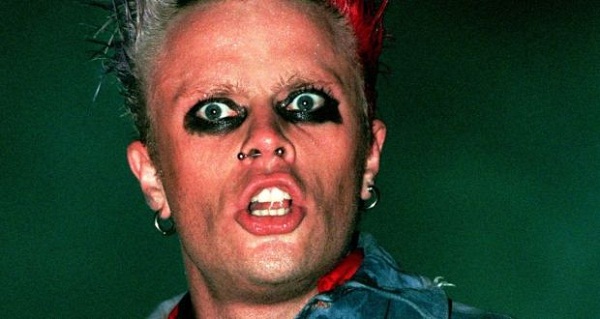 Their popularity skyrocketed and they performed in every single large venue in the world. The band was a revolutionary one and could sell their albums and songs in tens of millions. Their songs had a depth of emotions and passion with anger at the foremost. Their hits include Firestarter and Breathe.
John Lydon and his comment on Keith Flint's death
The star of ex Pistols John Lydon said that Keith died because everyone left him alone. He has called for an industry-wide change to prevent further such deaths. He feels that the music industry no more takes care of each other. John stated that no one loved Keith and hence he died.
John, 63 aka Johnny Rotten was speaking at the premiere of 'Punk' docuseries at the Hollywood's SIR Studios. He told TMZ:
"I am heartbroken. He was a good friend of mine. Don't get me wrong but nobody loved him and he was left alone and he got destroyed.

'Why? Why do so many people in this industry be left alone? Come to me, I'm Johnny.

'What you got to understand is we are not looking after each other anymore and we should.

'Any of you out there need help, come talk to me. We do not need to die."
Also, read Ricki Lake has a new boyfriend two years after her ex-husband Christian Evans died in suicide!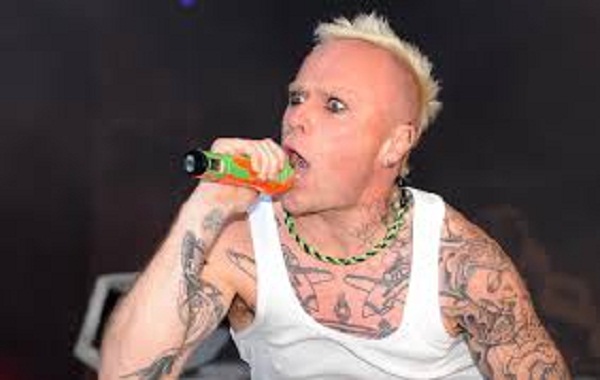 Keith had problems in his personal life and had begged his estranged Japanese wife DJ Mayumi Kai, 31 to come back home. An insider revealed to The Sun:
"Keith always hoped they could make it work and he made various phone calls to her, pleading with her.

'But she didn't change her mind and insisted they sell the house. It broke Keith. Mayumi isn't to blame but it seems that Keith didn't think he could carry on without her."
Keith had said 3 years back:
"I am not saving up for anything. When I'm done, I'll kill myself."
Source: Magnetic magazine, mid-day.com, daily mail