Suicide! The sex offender Jeffrey Epstein is found dead in his prison cell!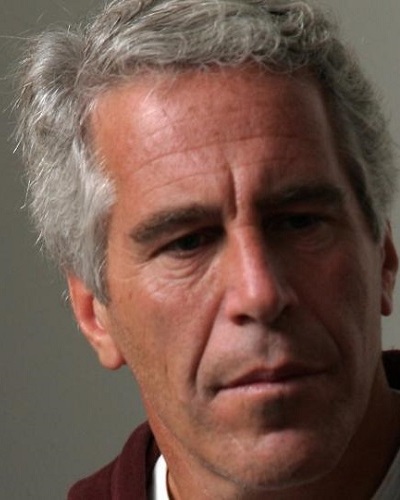 The billionaire American financier Jeffrey Epstein died due to an apparent suicide in his Manhattan prison cell. He was found hanging by his bedsheets on Saturday morning 10 July 2019.
Jeffrey Epstein and his death
It was 10 July 2019 at 6.30 am. The prison authorities came to learn that inmate Jeffrey Epstein has killed himself in an apparent suicide. They rushed him to the hospital in an emergency but he was declared dead on arrival.
Jeffrey had used his bedsheets to hang himself. He committed suicide but this was not the first time that the disgraced financier had tried to kill himself.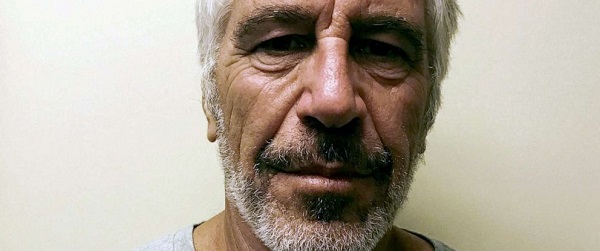 Jeffrey Epstein and his earlier suicide bid
Less than three weeks back, the prison staff found Jeffrey unresponsive in his prison cell in the Metropolitan Correctional Center in New York. He had wounds on his neck region. He was taken to the hospital and the doctors managed to save him. But he was put on a suicide watch.
Jeffrey Epstein and his crimes
Jeffrey was close to several famous people. Most of them were rich and powerful like him. And many had flown with him in his private jets and also visited and stayed at his private Caribbean island.
Senators George Mitchell and Bill Richardson, Chicago hotel billionaire Tom Pritzker, and model agency owner Jean Luc Brunel formed his close circle.
Hence these people who enjoyed his lavish lifestyle with him looked the other way while he was committing crimes in sex trafficking.
Additionally, it is said that Bill Clinton flew on nearly 26 occasions in the private plane of Jeffrey between 2002 and 2003 after ditching the secret service on several occasions.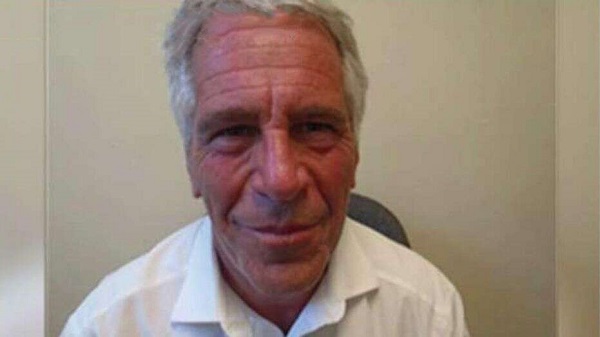 But now these famous names are trying to distance themselves from Jeffrey. His close pal Leslie Wexner who owns Victoria's Secret, The Limited, and other brands gave an interview on this matter. Ghislaine Maxwell, his procurer also is on the watch list.
The US Attorney Geoffrey Berman of the Southern District of New York charged him in July 2019 with one count of sex trafficking of minors and one count of conspiracy to engage in sex trafficking of minors. Geoffrey said:
"Epstein created a vast network of underage victims for him to sexually exploit, often on a daily basis,"
Jeffrey committed these heinous crimes from 2002-2005. In 2007, the police and law had accused him of sexually abusing dozens of teenage girls in Florida. He managed to escape the clutches of the law with only 13 months of country jail.
Questions about the death of Jeffrey Epstein in custody
There are several questions about the circumstances surrounding Jeffrey's death. Though it looks like a suicide,  suspicion of assassination is also held. The conservative scholar Robert P. George wrote on his Facebook:
"[T]his is just too convenient for the powerful, influential people Epstein could have implicated,"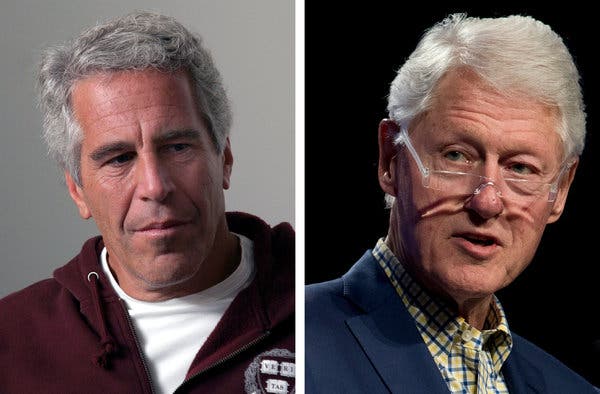 Further, he continued:
"If he committed suicide, he must have, in effect, been permitted to commit suicide. He was, after all ON SUICIDE WATCH … in a prison. No one can say it couldn't have been prevented. That would simply not be credible. This thing needs to be thoroughly investigated. And I mean thoroughly."
Click to read more about Attorney General William Barr has ordered an FBI and Office of Inspector General investigation into the custody death of financier Jeffrey Epstein!
Source: Life Site