Suicides 2018! Know which of your favorite celebrities committed suicide in the first quarter of 2018!
Statistics and data of the USA had revealed that there is an alarming rise in the number of suicide cases! Many of these are amongst the celebrities. So who are these favorite celebrities who in 2018 could not cope up with the stress of life and voluntarily took the decision to end it!
January 2018
Jon Paul Steuer-American actor and singer, Jon Paul Steuer was 33 when he was found dead at his home with a gunshot wound.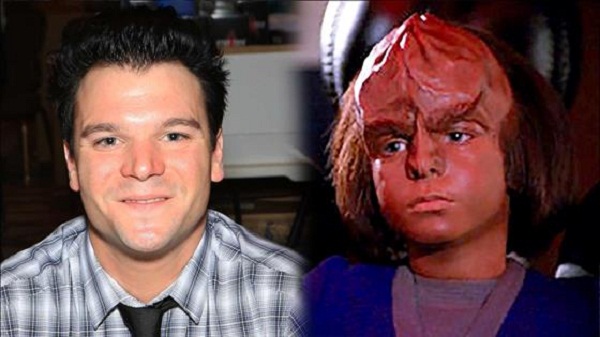 Brandon Hixon-This American politician was 36 when he took the step to end his life. He was also a member of the Idaho House of Representatives from 2012 to 2017.
Tyler Hilinski-This American footballer was a mere 21 when he killed himself by means of his gun. This was on 16 January and it is reported that he used to play for the Washington State.
Andrew Caroll-Andrew, 32 was a professional ice hockey player who had played for various teams such as Idaho Steelheads, Minnesota-Duluth Bulldogs and the like.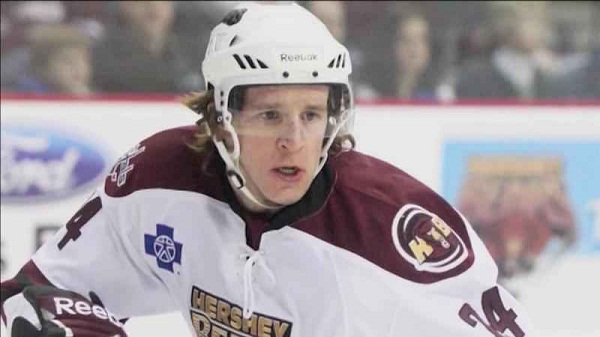 He committed suicide by jumping from the terminal 2 Chicago's O'Hare airport building. This was at 4.30 am in the morning of 21 January 2018. He suffered head trauma and was taken to hospital but could not survive.
Mark Salling–Mark was an American actor and musician who was 35 when he committed suicide by hanging this January.
February 2018
Fidel Angel Castro Diaz-Balart-This Cuban was a nuclear physicist and a government officer. He was the eldest son of Cuban leader Fidel Castro with his first wife. He was 68 and undergoing treatment for depression. On 1 February 2018, he was in Havana when he killed himself.
Boaz Arad-Boaz was an Israeli visual artist born on 16 March 1956. On 1 February 2018, an article in Mako accused Boaz, 61 of sexual misconduct with his students from 1983 to 2006.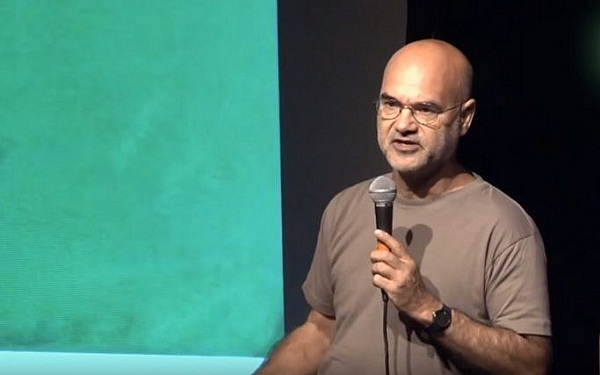 The next day, he was found dead hanging in his home garden.
Roman Filipov-Roman, 33 was a Russian fighter pilot who committed suicide by means of a grenade explosion.
Jill Messick-Jill was an American producer and the talent manager of Rose McGowan. He committed suicide and he was 50 at that time.
Kavous Seyed-Emami-Kavous, the Iranian environmentalist was 64 when he killed himself by hanging.
M. Jaishankar-called Psycho Shankar was an Indian serial killer and rapist who hailed from Tamil Nadu. He had tried to flee from prison unsuccessfully and when put in solitary confinement, slit his throat by means of a shaving blade.
Keith English-Keith was also 50 when he killed himself by means of a gunshot.
He was an American lawmaker who was also a businessman and had served as a member of the Missouri House of Representatives from 2013 to 2017.
You may like to read Princess Diana died of a tiny injury at the wrong place-Dr. Richard Shepherd!
March 2018
Jo Min-ki-Jo was a notable South Korean actor known for The Attorney and The Cut. He was also a Professor and on 9 March 2018, Jo, 52 was found hanging in underground parking near his house in Seoul.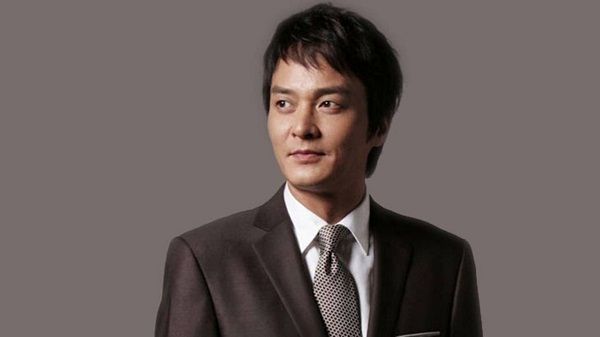 He was accused of sexual assault on his students. He had left a 6-page suicide note when he died.
Arnie Lerma-Arnie, 67 was an American writer and activist who had appeared in a number of TV, radio, and other media interviews. He was also a whistleblower and on 16 March 2018 first shot his wife Ginger before he turned the gun on himself at his home. Ginger survived the gunshot.
Benny Fredriksson-Swedish actor and theater director, Benny, 58 was married to Swedish famous mezzo-soprano, Anne Sofie von Otter. He killed himself on 17 March 2018 while holidaying in Sydney, Australia.
Gurbaksh Singh Khalsa-Gurbaksh was a 52-year-old Sikh rights activist who had demanded the release of various Sikh prisoners who were languishing in the various jails of India.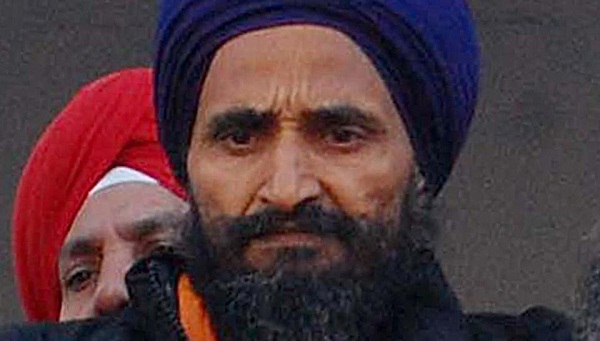 He was from Haryana and on 20 March, he jumped from a water tank in Kurukshetra.
Also read The fateful morning when Princess Diana died! What happened at the summer castle of Queen Elizabeth II?