The second quarter 2018 suicides! The list of celebrities who died a suicidal death!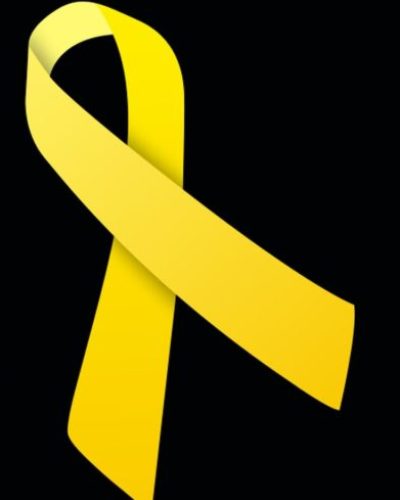 Mental problems and suicides are on the rise! Social media and the internet have added to the woes
There are innumerable celebrities who decided to end their life this year
Earlier we have seen the suicides which occurred in the first quarter of this year
---
Here we will go through the successful suicides which took place in the second quarter of 2018 amongst the celebrities!
April 2018
David Buckel– On 14 April 2018, American LGBT and environmental activist and lawyer, David Buckel 60 committed suicide. He did self-immolation as a protest against the use of fossil fuels.
His body was found in Brooklyn's Prospect Park by a stranger and there was also a suicide note beside addressed to the police.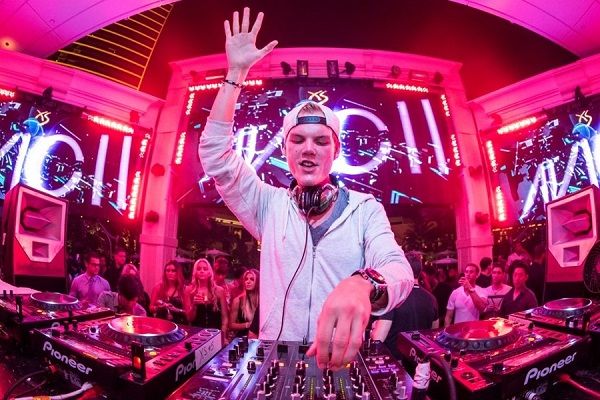 Avicii–Avicii, the musician, singer, record producer, and DJ from Sweden was only 28 when he killed himself by exsanguination. He died at a place close to Muscat in the Sultanate of Oman. He had inflicted wounds on his body by means of a broken wine bottle.
May 2018
Pavel Pergl-Pavel is a professional football player from the Czech Republic and he was only 40 when he committed suicide on the first day of May.
Pavel was playing for FC Locarno in the capacity of a central defender when he took this bold but unthoughtful step. It happened in the country of Germany where he resided.
It is alleged that he was facing personal and family issues. No details of the mode of suicide have been divulged.
David Goodall-David is a botanist/ecologist who was born in the UK but resided in Australia. He was 104. David was a strong advocate of voluntary euthanasia.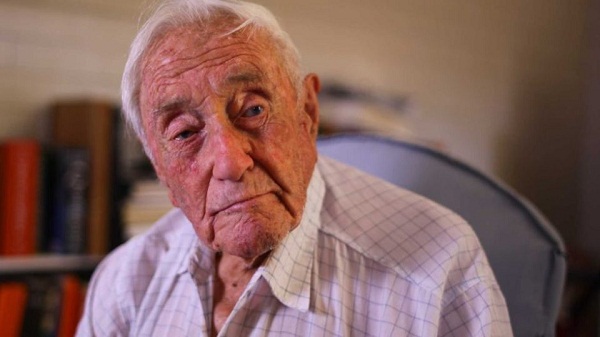 His suicide was also assisted by lethal injection of Nembutal. He was not happy at having such a long life. Since Australia does not allow euthanasia, he traveled to Liestal, Switzerland, and had a physician-assisted suicide. Before going to Switzerland, he went to France to meet his family.
Himanshu Roy-Himanshu Roy was a 54-year-old police officer from India. He was the former Director-General of Police in the state of Maharashtra.
He was suffering from cancer and killed himself by means of a gunshot at his residence on the afternoon of 11 May 2018.
Stephanie Adams-Stephanie Adams, 47 was an American model. She also was an author. Adams committed suicide in May 2018 and this was by jumping from the 25th floor of the penthouse in the Gotham hotel on 46th Street, Manhattan where she had checked in. She was not alone while jumping.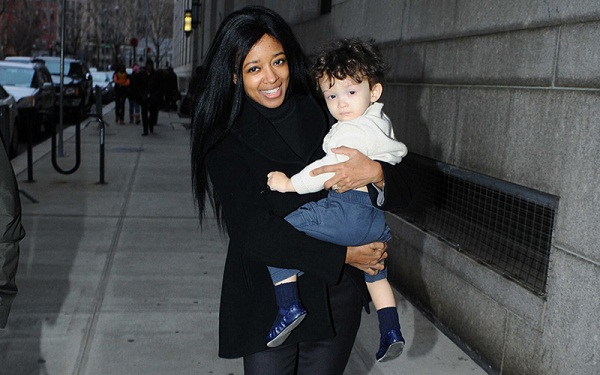 She first pushed out her 7-year-old son Vincent before following suit. She took the step on the evening of 17 May 2018 and it was only the next day morning that the bodies of both were discovered on the second-floor balcony of the same hotel. There was an ongoing custody battle over the child with her husband.
June 2018
Rockin' Rebel-Rockin' was an American professional wrestler who was 52 when he opted to end his life by means of a gunshot.
Alessandra Appiano-Alessandra, 59 was an Italian writer and journalist who ended her life by suicide but the mode has not been specified.
Kate Spade-This fashion designer from New York took her life at age 55 by hanging.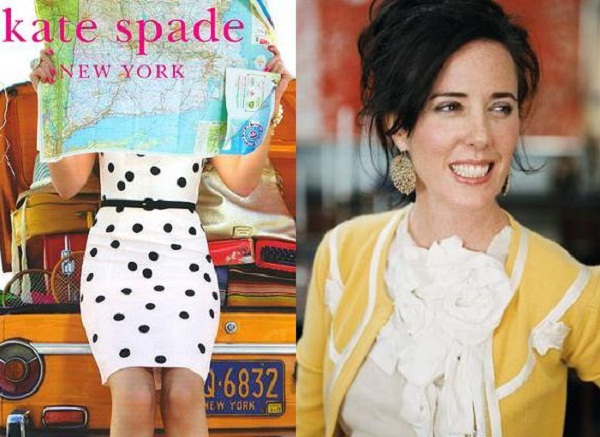 Fu Da-ren-This Taiwanese sports broadcaster had an assisted suicide and he was 85 at that time. He had pancreatic cancer and traveled to Switzerland to get an assisted suicide.
Anthony Bourdain–Anthony hanged himself to death and was a famous award-winning chef and TV host of the USA.
Bhaiyyu Maharaj was a spiritual Godman from India who did suicide by gunshot.
Hellmut Fritzsche-Hellmut was an American physicist who was 91 and had an assisted suicide in Tuscon, Arizona.
David Selberg-David, 23 was an ice hockey player from Sweden, and in June this year he killed himself but it is not known how he committed the suicide.
Juraj Halenar-was a Slovak footballer who was 35 when he ended his life; the mode is not known.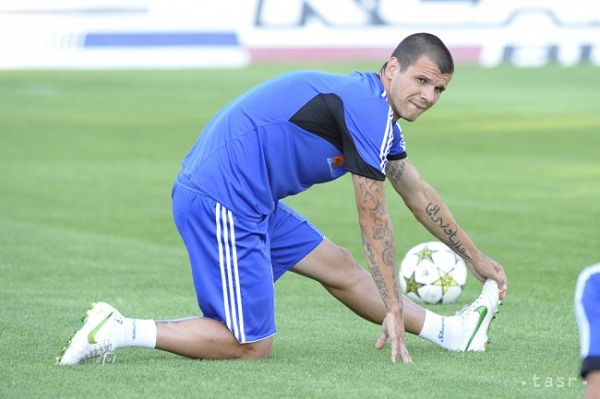 He was found dead outside the Slovak capital of Bratislava in the woods.