Suki Waterhouse and Boyfriend Robert Pattinson Expecting First Child Together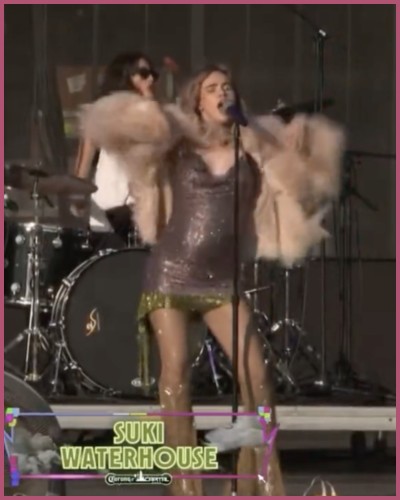 Suki Waterhouse is expanding her family with her boyfriend Robert Pattinson.
She announced her pregnancy during her stage performance at the Corona Capital Festival. 
Suki and Robert have been dating for almost five years and have managed to keep a low-key when it comes to their romantic love life. 
---
Suki Waterhouse and Robert Pattinson have their first child on the way
Pregnancy alert! Suki Waterhouse is ready to embrace her motherhood journey.
The "Daisy Jones & the Six" star, 31, made her pregnancy announcement at the Corona Capital Festival.
She is expecting her first with her boyfriend English actor Robert Pattinson.
The event took place on Monday, November 19, in Mexico City. She said during her stage performance while cradling her stomach.
"I decided to wear something particularly sparkly today 'cause I thought it might distract you from something else that's going on,"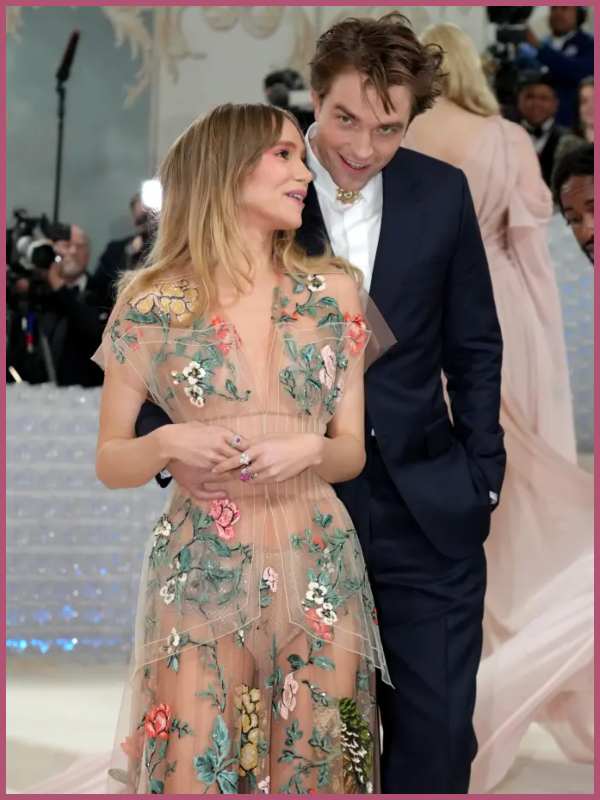 For the performance, Waterhouse wore a glittering silvery pink mini-dress, tights, and a feathered coat. Similarly, she completed her look with a pair of fringe-trimmed boots.
The "To Love" singer then joked with the crowd,
"I'm not sure if it's working."
Also read FKA Twigs Exits Met Gala After Seeing Robert Pattinson with Suki Waterhouse!
In October, Suki first sparked her pregnancy rumors during a rare appearance with the "Twilight" heartthrob at the GO Awards in Los Angeles.
Similarly, the couple lately caught together on a hike at LA's Griffith Park and at a local book shop during the outing.
Congratulations to Suki Waterhouse and Robert Pattinson and best wishes for healthy delivery!
How long have Suki Waterhouse and Robert Pattinson been together?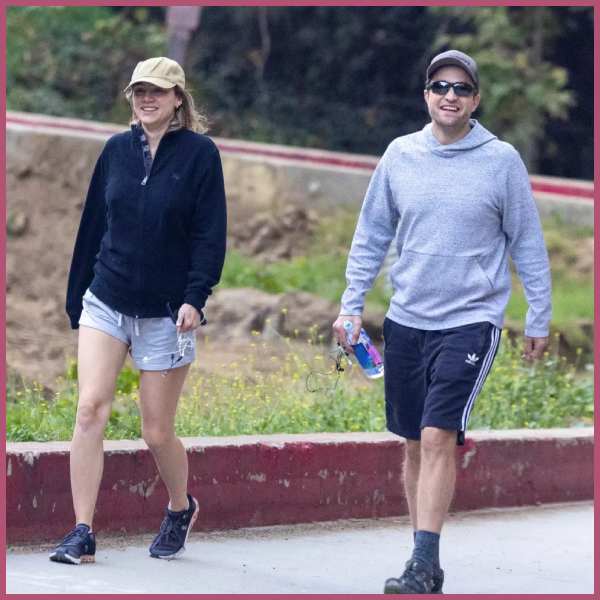 Suki and Robert have been dating for almost five years. However, the two have been a very private person when it comes to their romantic love life.
In July 2018, the two first sparked romance rumors after they were caught on camera kissing on the street.
Also read Suki Waterhouse Opens Up about How She Feels about Dating Robert Pattinson for Nearly 5 Years!
According to sources, the pair were returning from the movie date after watching Mamma Mia! Here We Go Again in London. The eyewitness said,
"Robert was very affectionate to her and had his arm around her the whole way and Suki reciprocated by holding his hand and kissing it. They were very loved up and close. Robert stroked Suki's hair and gave her another loving kiss."
After that, Pattinson and Waterhouse were spotted at a London park during the Covid pandemic. At the park, they were photographed putting on some PDAs.
The pair ultimately made their official red carpet debut in the December 2022 Dior fashion show in Giza, Egypt. The two then appeared together in several events including the 2023 Met Gala and GO Campaign's 17th annual GO Gala at Citizen News.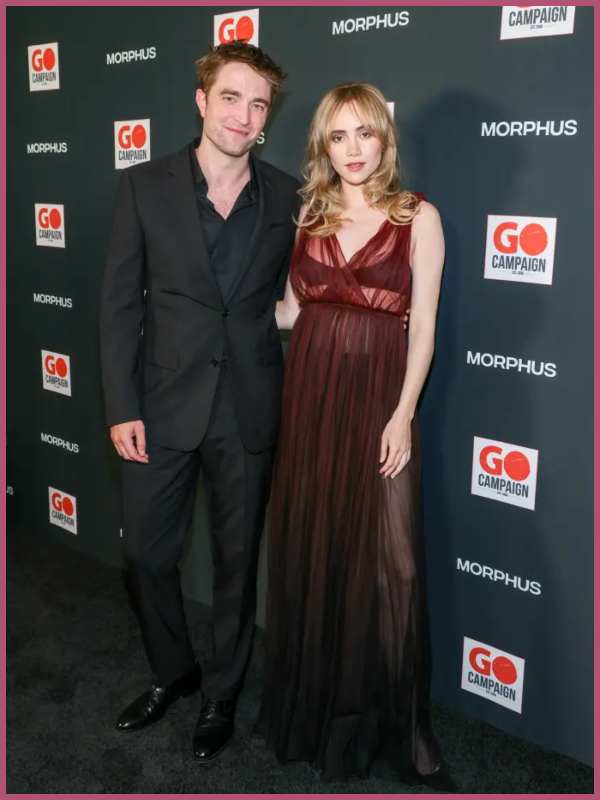 Lately, Waterhouse made a rare comment on her relationship with the "Batman" actor during a February interview with The Sunday Times. She said,
"I'm always incredibly excited when I see his name pop up [on my phone] or even a text, and I think he feels the same about me, We've always got so much to say, and I find him hilarious."

"Rob definitely isn't getting advice from me about acting, but of course I'll try and get him to help me with an audition before he falls asleep on the sofa."
Also read Robert Pattinson And Suki Waterhouse Kissed On A London Park After Recovering From COVID-19!