Meet TikTok star"@yourprouddad" Summer Clayton Who is A Proud Dad To 3 M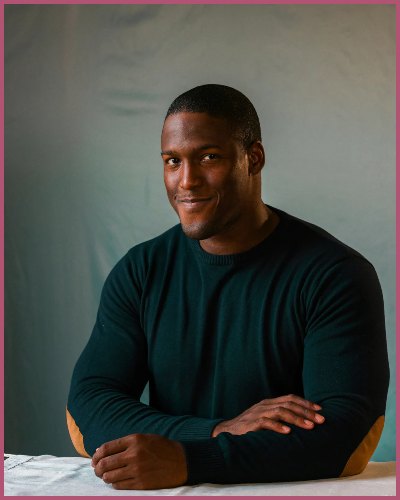 TikTok Star Summer Clayton @yourprouddad is a proud dad to 3 Million people.
The social media star sits with his followers, shares his personal story, and asks about how they are feeling.
Summer Clayton is neither a real-life father nor a life coach but his way of talking can heal you to some extent.
---
If You are thinking you need someone to listen to plus suggestions, your dad Summer Clayton is always there!!!
Dinner with Dad Summer Clayton
TikTok content creator Summer Clayton has some amazing skills that were never featured on the social media platform.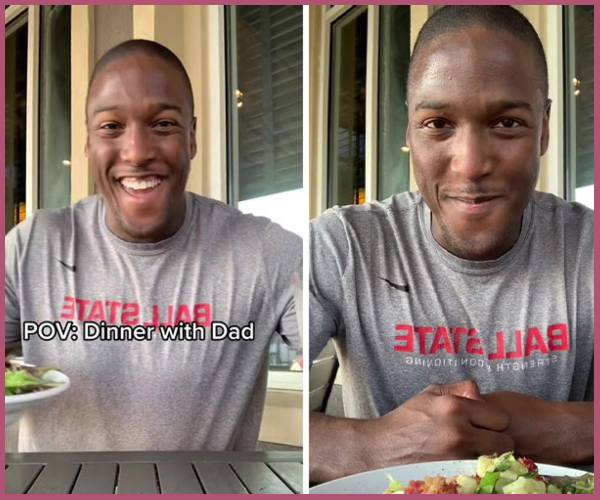 His innovative ideas to sit with his followers and ask them about their day, one good and one bad thing that happened makes him interactive. Clayton uses the tag of dad as one of his followers jokingly called him dad.
Clayton sits with his virtual child screening over the camera asking,
"All right, how was your day? Tell me one good thing that happened and one challenging thing that happened."
Is Summer Clayton a dad in real life?
Though Summer Clayton calls himself a dad and acts accordingly he is not a father in real life.
The 26-year-old fitness enthusiast who holds a bachelor's degree in corporate fitness and a master's in kinesiology is not less caring than a father.
TikTok account @yourprouddad handled by Clayton shares prayers, situational comedy, point-of-view humor, and empathy.
As Clayton could not reach his 3 Million followers one by one but made sure he listens there unheard pain and happiness. He had expressed moments of his early school life, dating, and real-life scenario and spread messages as well.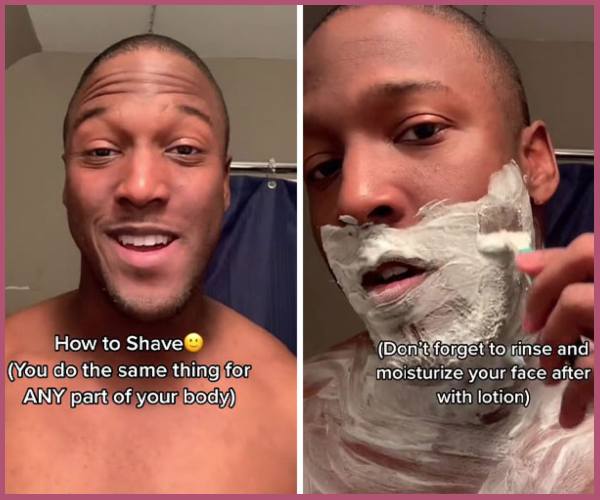 Summer Clayton has etiquette and his humbleness towards the viewers with his unique ideas makes him stand out. He sits in front of the camera and has virtual chats with his kids, goes on night drives, eats dinner, and check-in on them.
"OK … I see you. That's really cool… I would definitely celebrate that! OK, what's one challenge that you had to overcome today?" 
Also, Read Fathers Day 2022! The Most Normal "Star-Fathers Bond" with Their Kids
Who is Summer Clayton?
Summer Clayton is a civilian fitness trainer at Columbus Air Force Base in northeastern Mississippi. To your surprise, he is not a therapist or a life coach whose aim is to practice soulfulness but this is who he is.
The youngest father aged 26 who has no real-life kids is indeed a good father. He has garnered over 3 Million followers on his TikTok platform as a unique idea to portray himself as a father figure.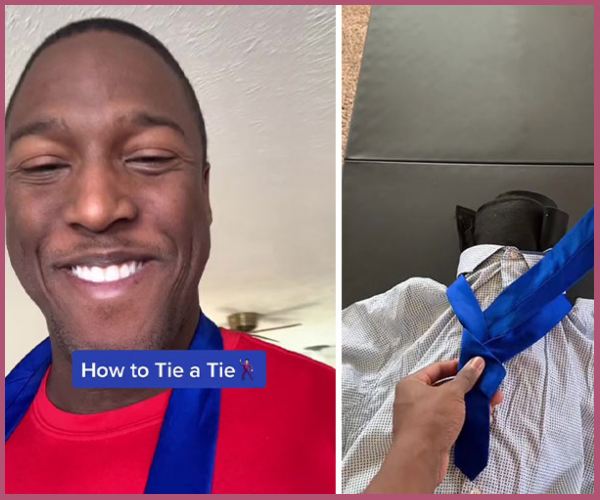 Likewise, he keeps chatting to himself life if someone else is listening over others which seems a real-life interaction. He aims to reach those unheard bullied kids like him who did not have that father-son bond he craved as he says,
"There's a lot of great memories that I pull from in my childhood, but there's also these deficits that I don't want other people to experience, whether it's the feeling of sitting alone in the schoolyard when I was younger or just not having that relationship with my dad that I wanted."
Summer Clayton has engaged himself on TikTok in late 2020 with inspirational, interactive, dinner and how-to videos.
Also, Read Australian coach Wayne Bennett-his weird handshake, career, childhood, and married life!