Summer Monteys-Fullam posts of incriminating screenshots that could cause her ex-Paul Hollywood a huge embarassment!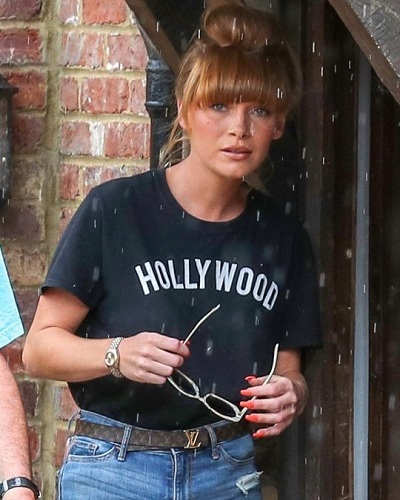 Romantic breakups are painful but if they take a nasty turn, they become agonizing.
The drama of the split of Paul Hollywood from his ex-girlfriend barmaid Summer Monteys-Fullam shows no evidence of slowing down.
It is only increasing by the day and every day there is something new to hear on that front.
---
Summer Monteys-Fullam and Paul Hollywood-the nastiness continues
The ex-girlfriend of Paul Hollywood's barmaid Summer Monteys-Fullam has been deeply hurt after chef Paul Hollywood demanded her to sign an NDA about his relationship with her.
He accused her on social media of trying to seek media attention. That did not go well with Summer and she retaliated with her version of the story. She revealed that she had refused to sign the NDA and hence they broke.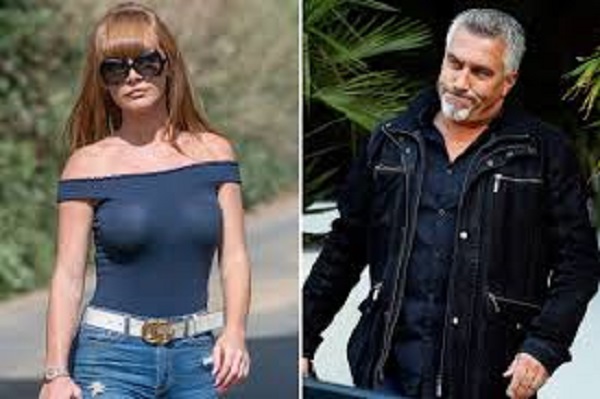 But Paul Hollywood also continues to irritate Summer with his words and actions. Now Summer has started threats.
She said that she possesses some screenshots which could incriminate Paul and tell the world the truth of their story and breakup.
Summer, 24 has now warned that she has some incriminating screenshots which could cause a huge embarrassment to Paul, 53.
Summer Monteys-Fullam and her Instagram Stories post
The ex-girlfriend Summer had uploaded a post on her Instagram in which she stated that she is in possession of certain screenshots could provide an explanation on everything about what went down between them. But Summer has deleted the post now.
Earlier, she had written on her Instagram Stories:
"There are two sides to every story, and then there are the screenshots."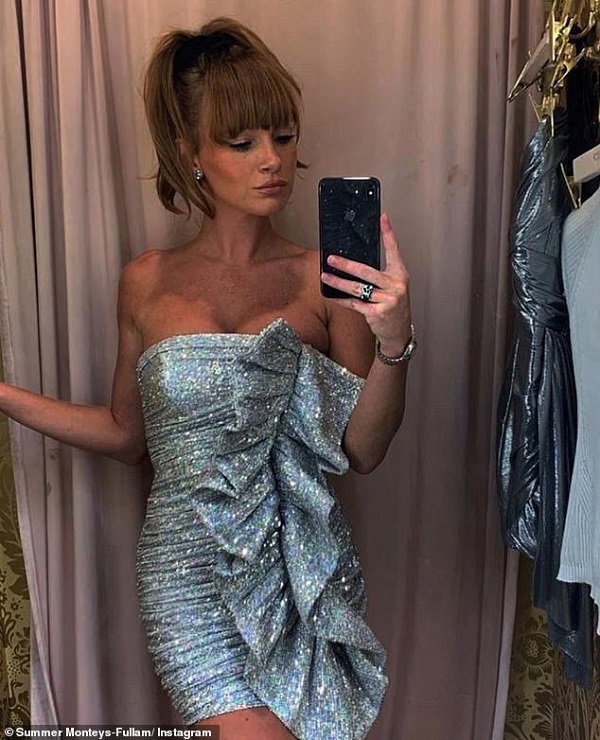 Summer did not specify or elaborate on what these screenshots were about. But it appears that she was implying about the messages that were exchanged between the couple when they were dating. She probably had taken and preserved those screenshots for a time like this.
Summer Monteys-Fullam and her previous accusation of Paul Hollywood
Summer had on an earlier occasion accused Paul of starting a relationship with another female who is Summer's friend and who, according to Summer, looks similar to her.
She was referring to Melissa Spalding, the pub landlady with whom Paul is now extremely friendly and close to. Her parents of Melissa own a restaurant and bar in Smarden in Kent.
It is called Chequers Inn and Paul visits this place often. He is there almost three times a week and also on Friday nights.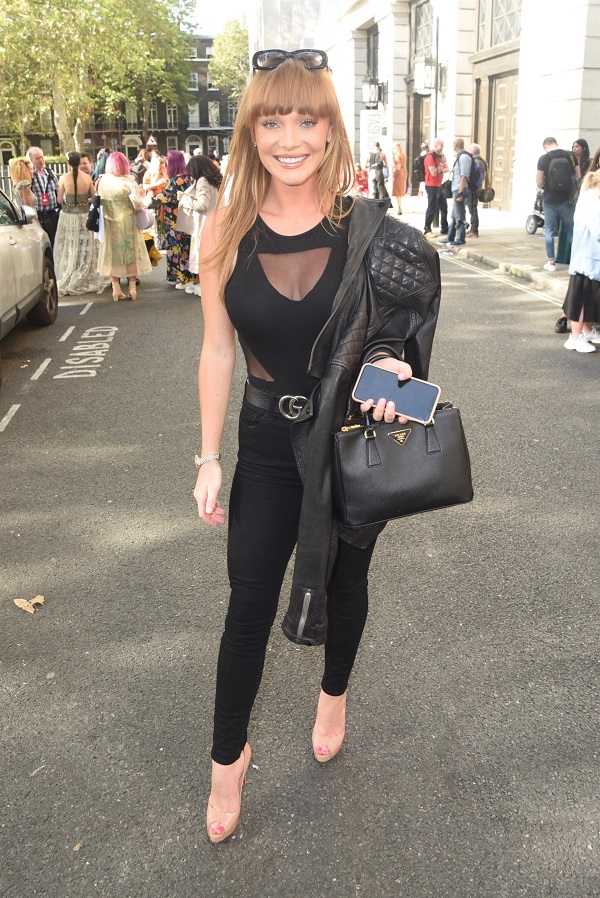 Ex-girlfriend Summer seems to be furious and upset that Paul has moved on so fast after his break-up with her.
Summer had earlier sued the chef for defamation when he accused her of trying to gain media attention by talking about her relationship with him.
However, later Summer dropped the case. But Paul continues to make life difficult for Summer. He tried to prevent her from joining the cast of I'm a Celebrity since he feared that she might spill the beans about his relationship details with him.
Paul is also having divorce proceedings ongoing against his former wife Alexandra. The next hearing is early in 2020. He shares a son with her who is now 17. The division of Paul's 10 million pound fortune would be discussed in the next session in court.
Source: Mirror UK